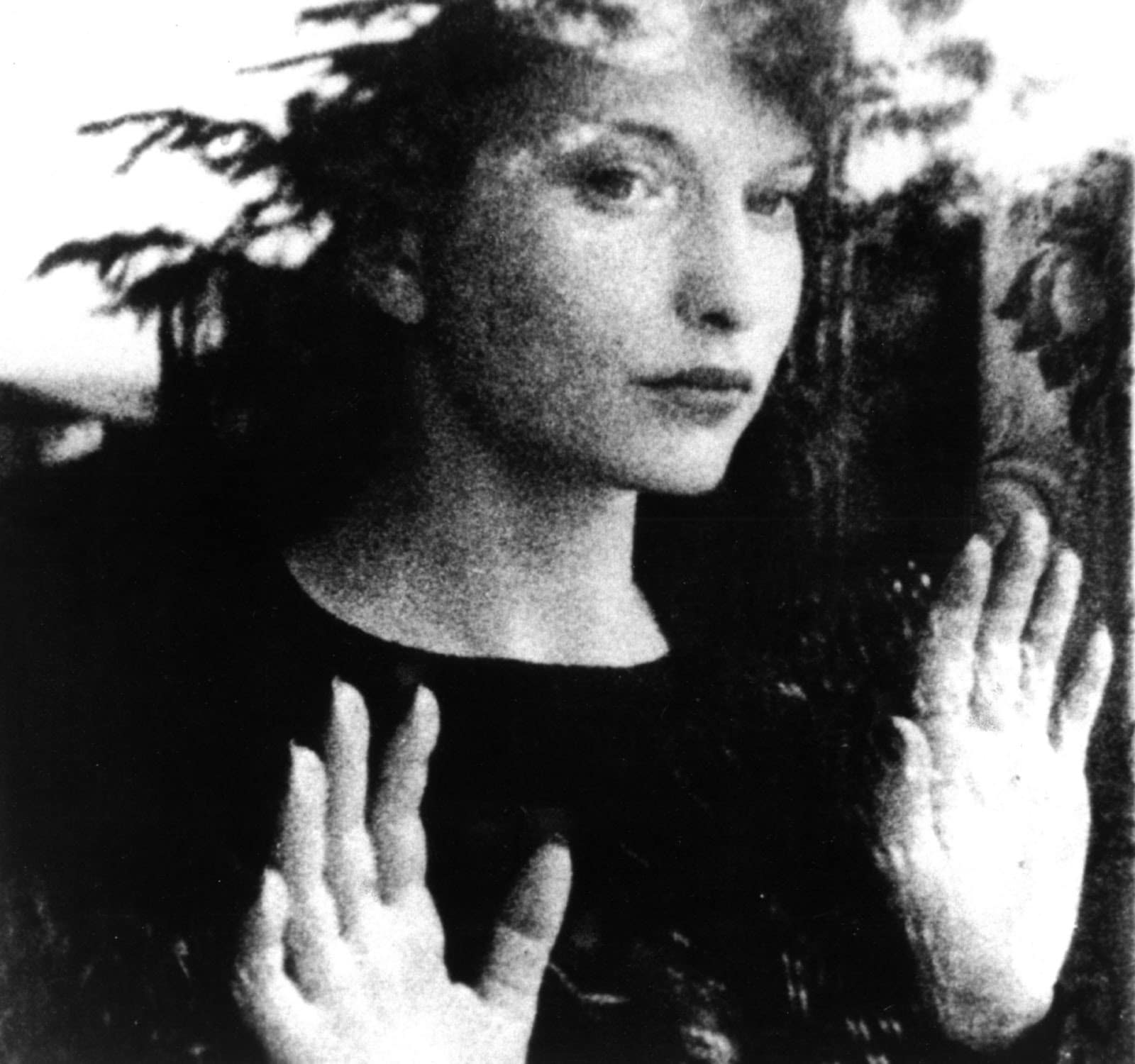 Female artists to celebrate over Women's History Month (and all the other months)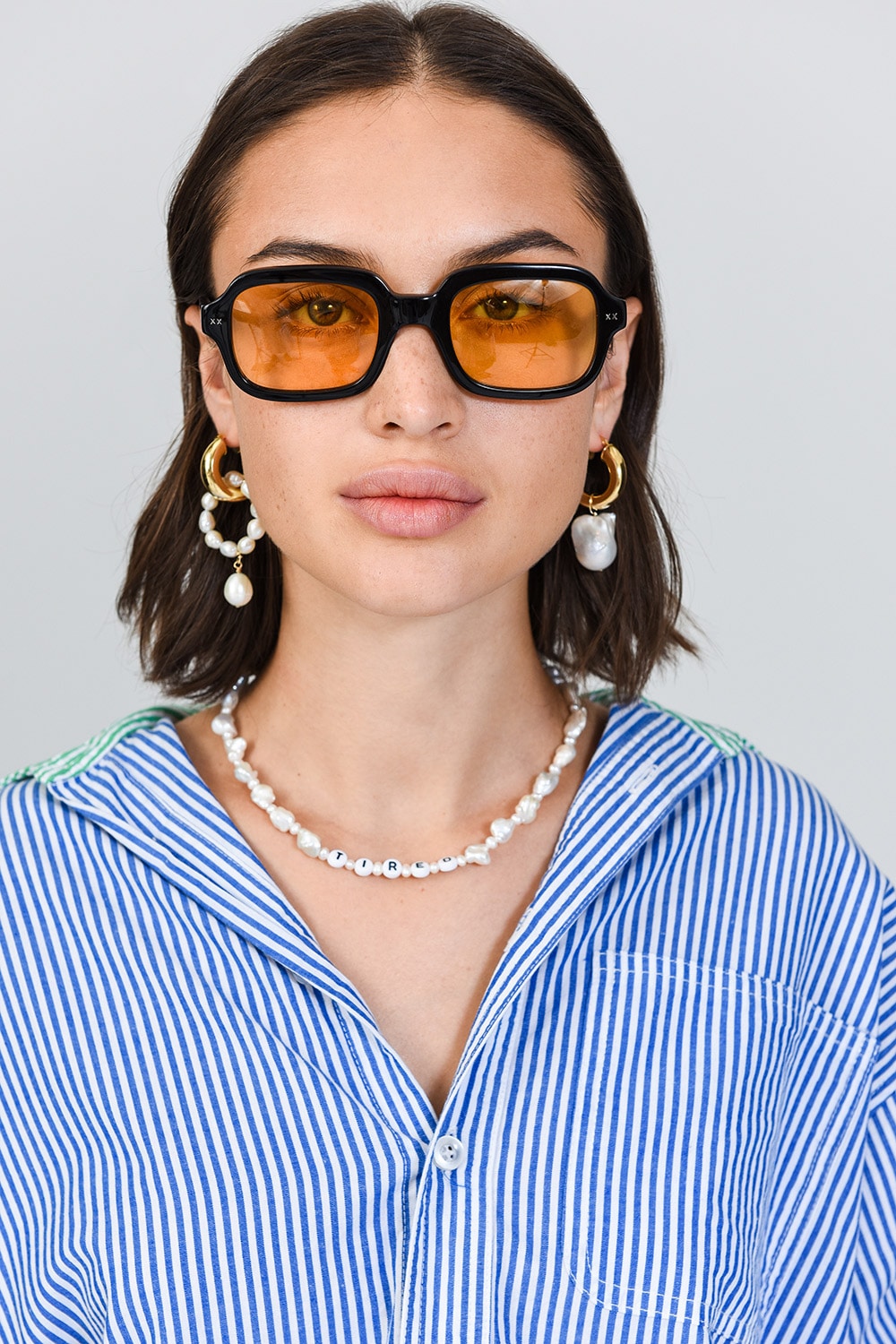 This female-led, Miami-based independent brand are redefining luxury jewellery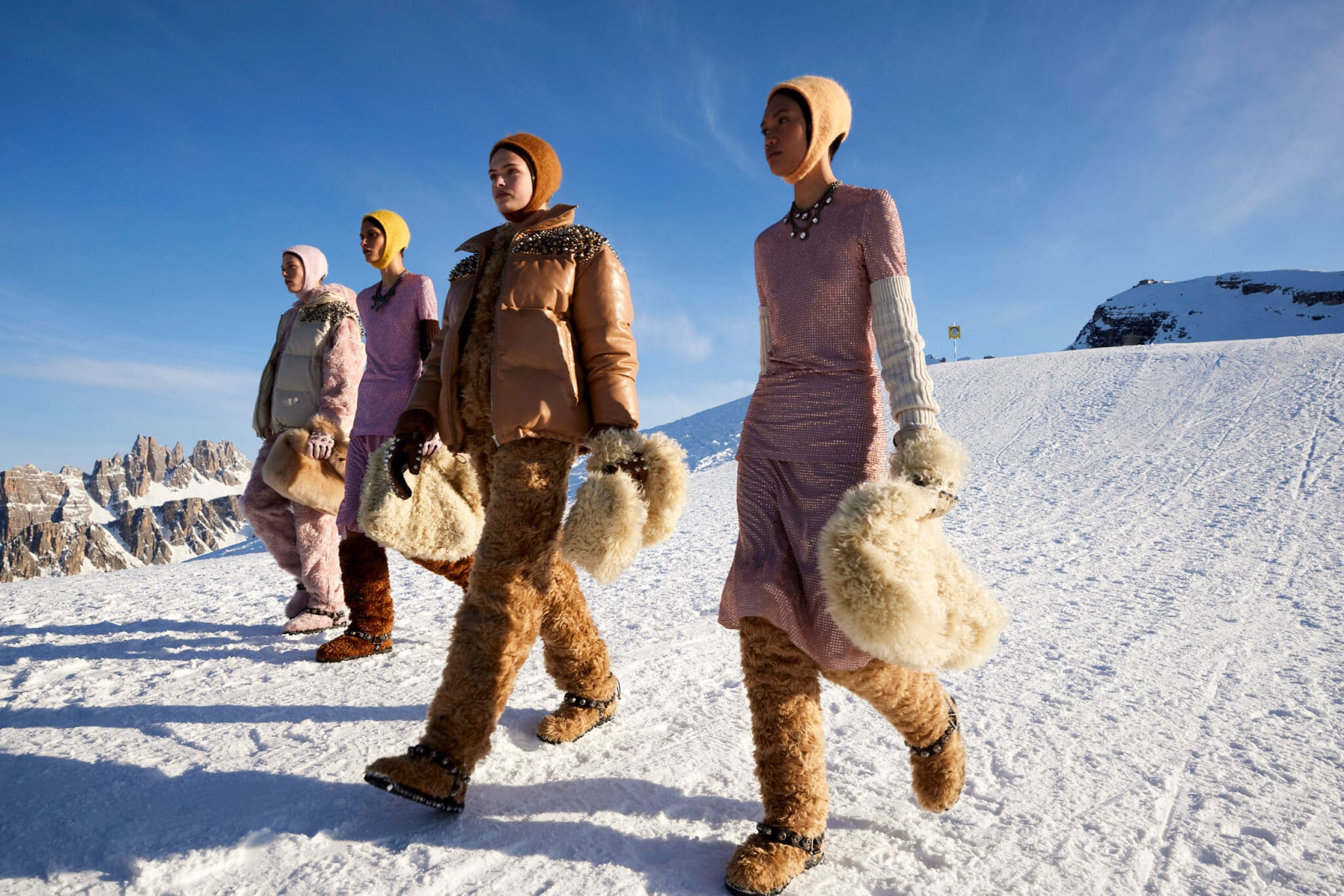 Miuccia Prada's alpine catwalk showcases outerwear for introspection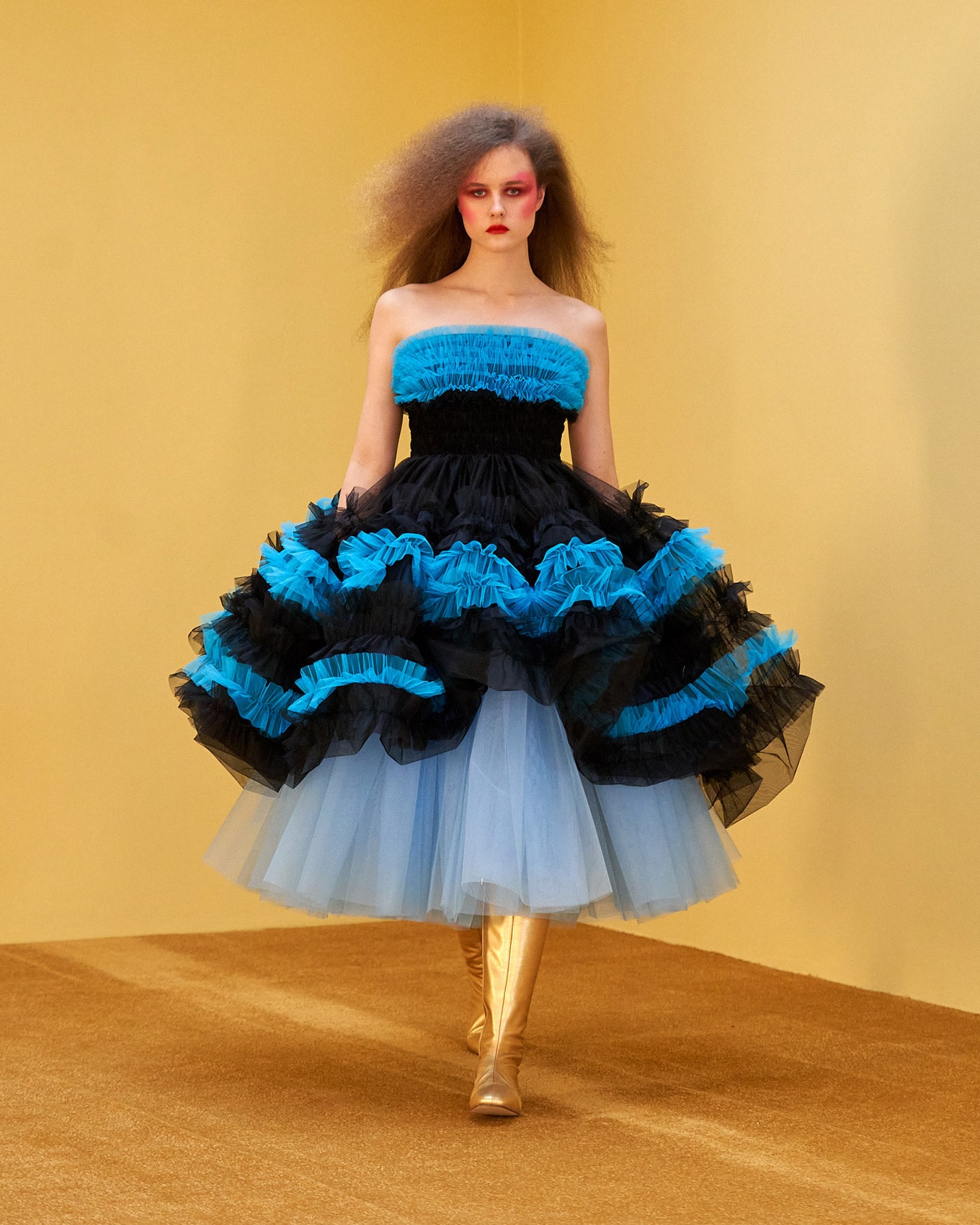 The British designer's latest collection perfectly subverts the traditionally feminine ball gown.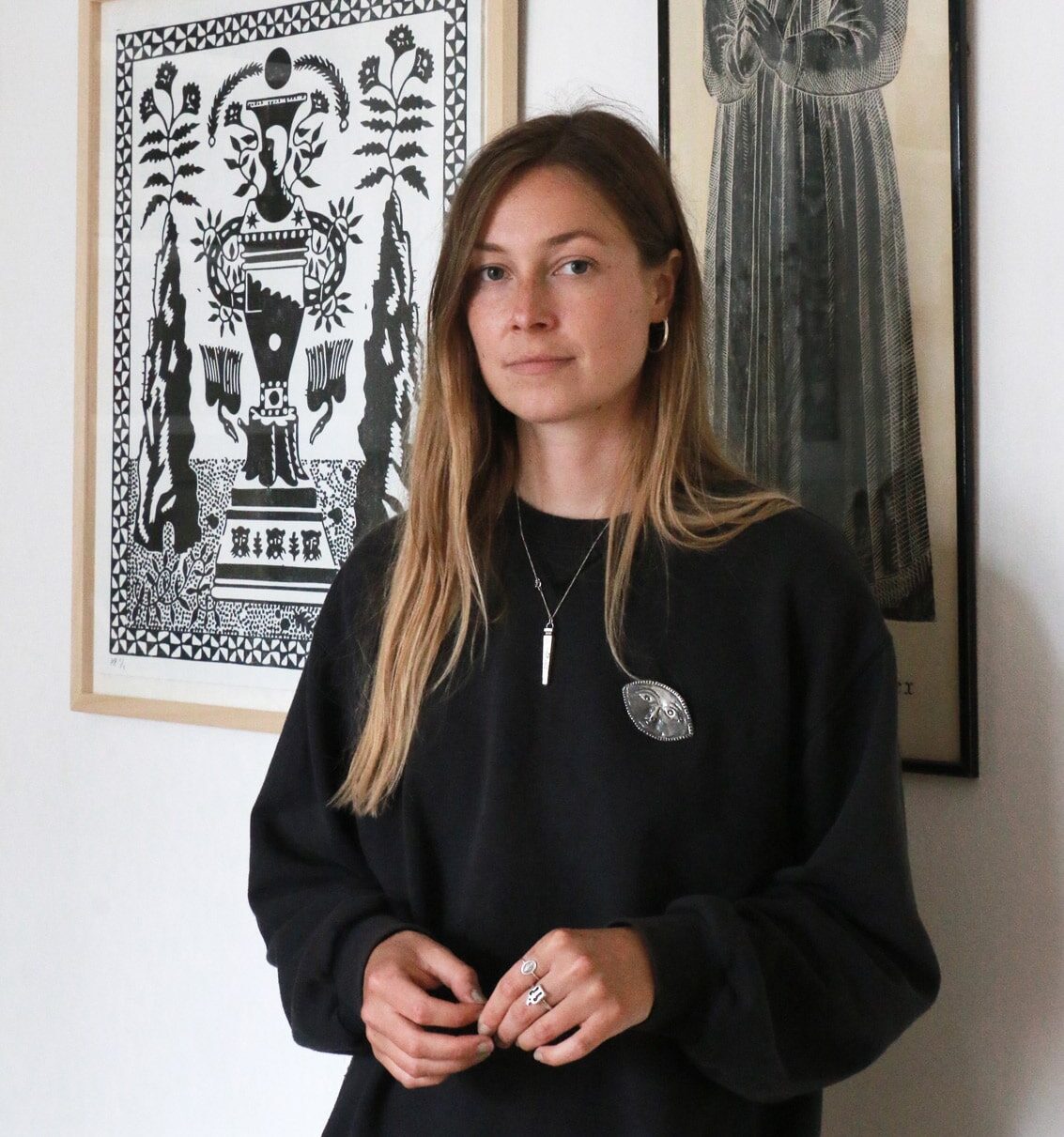 We LOVE Brighton based artist Sophy Hollington's observation of the unorthodox worlds, preternatur...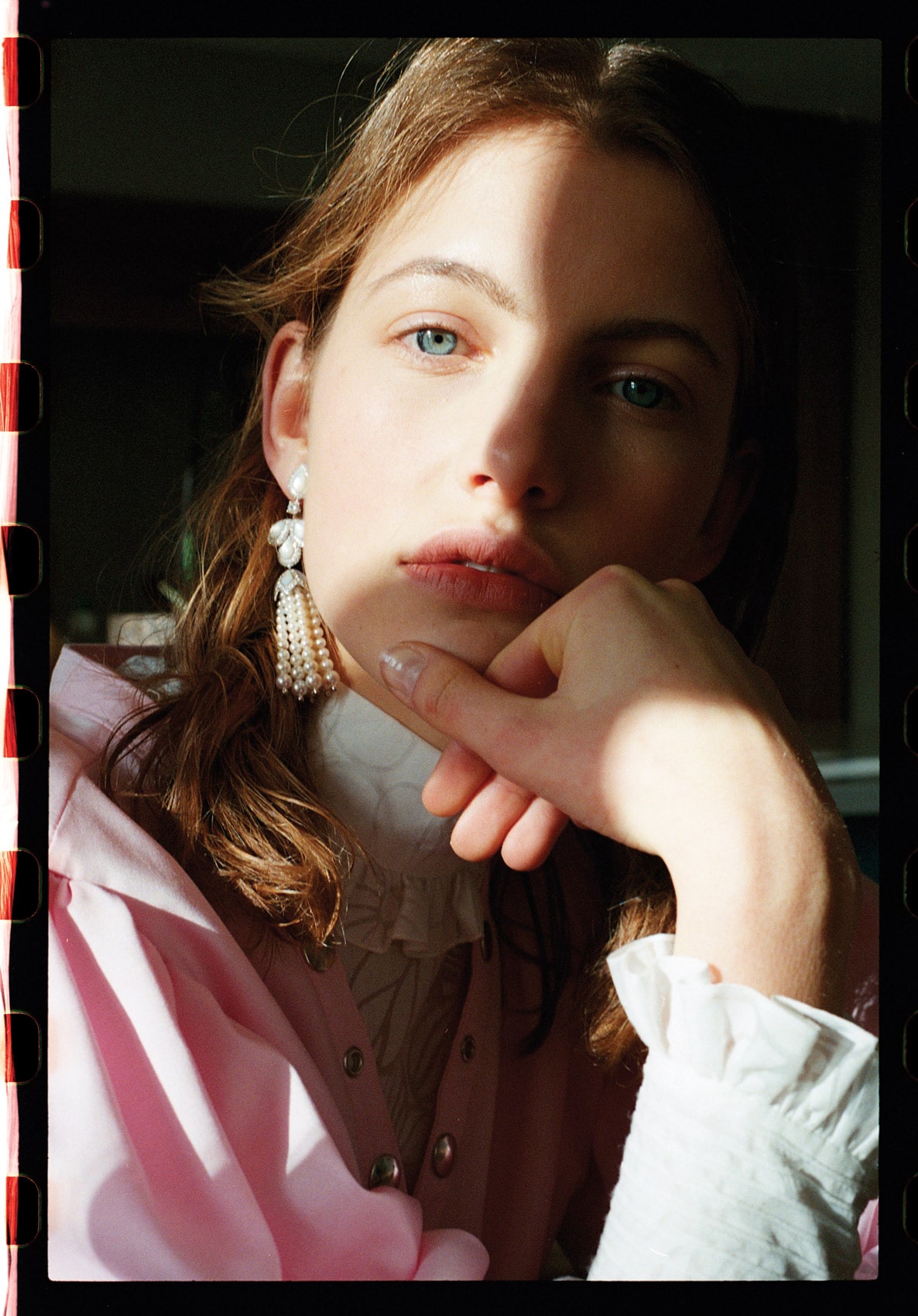 A first look at the practical and stylish joint venture.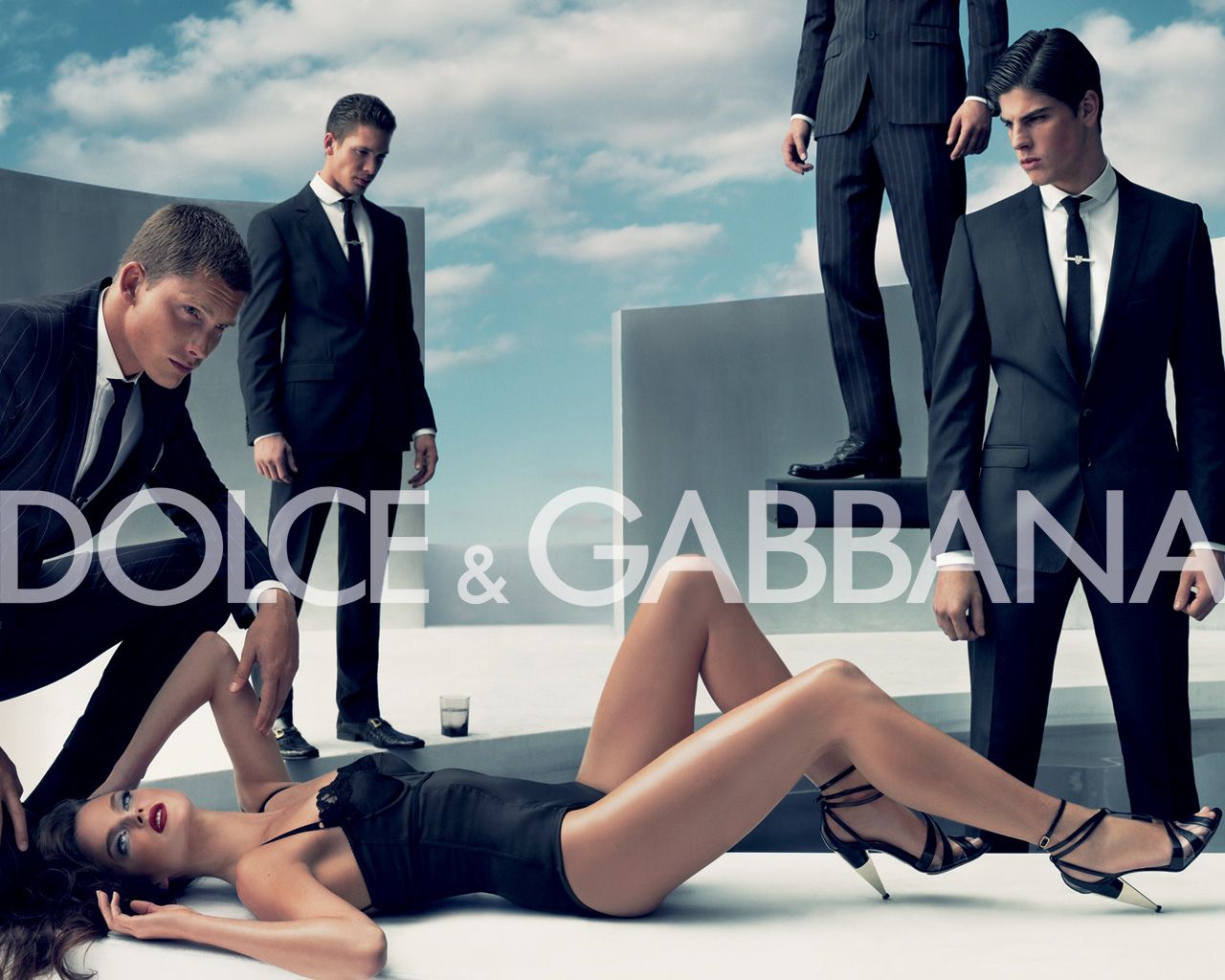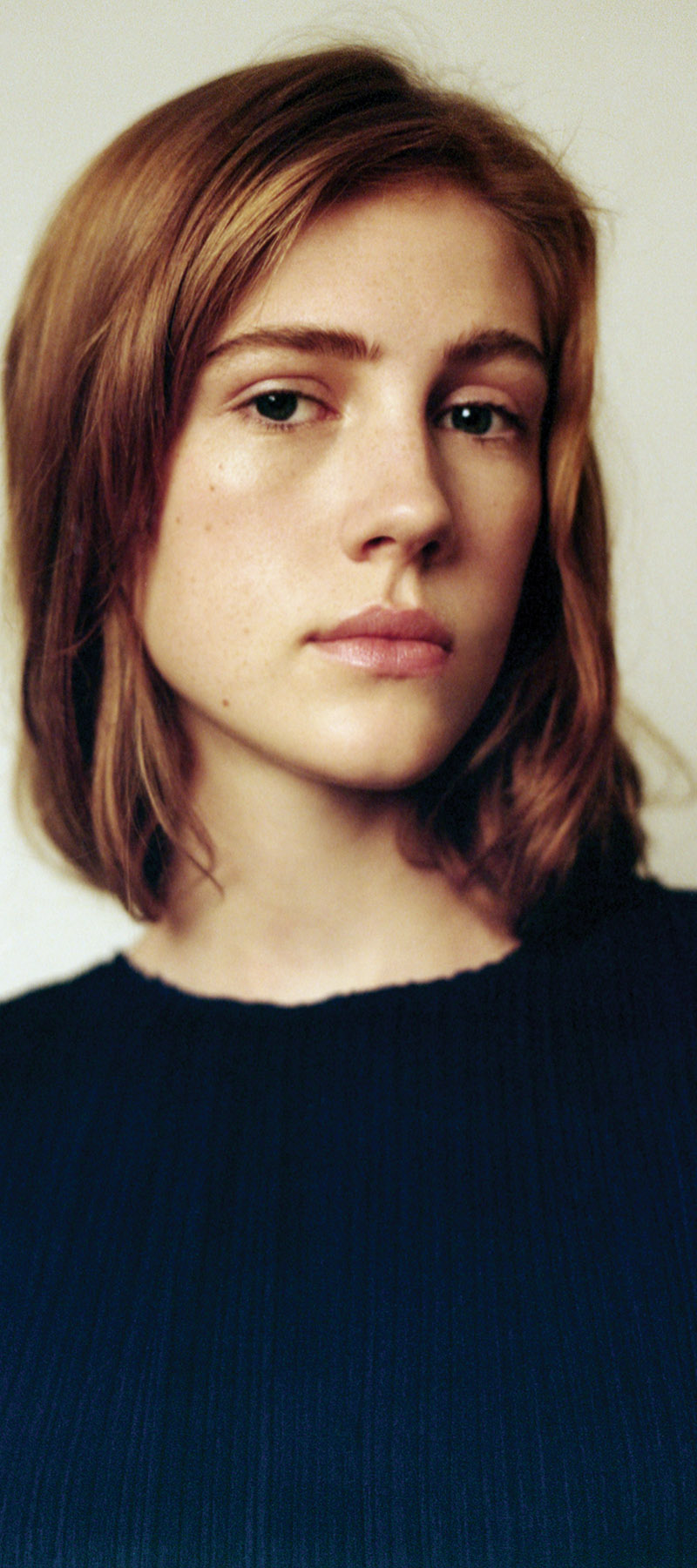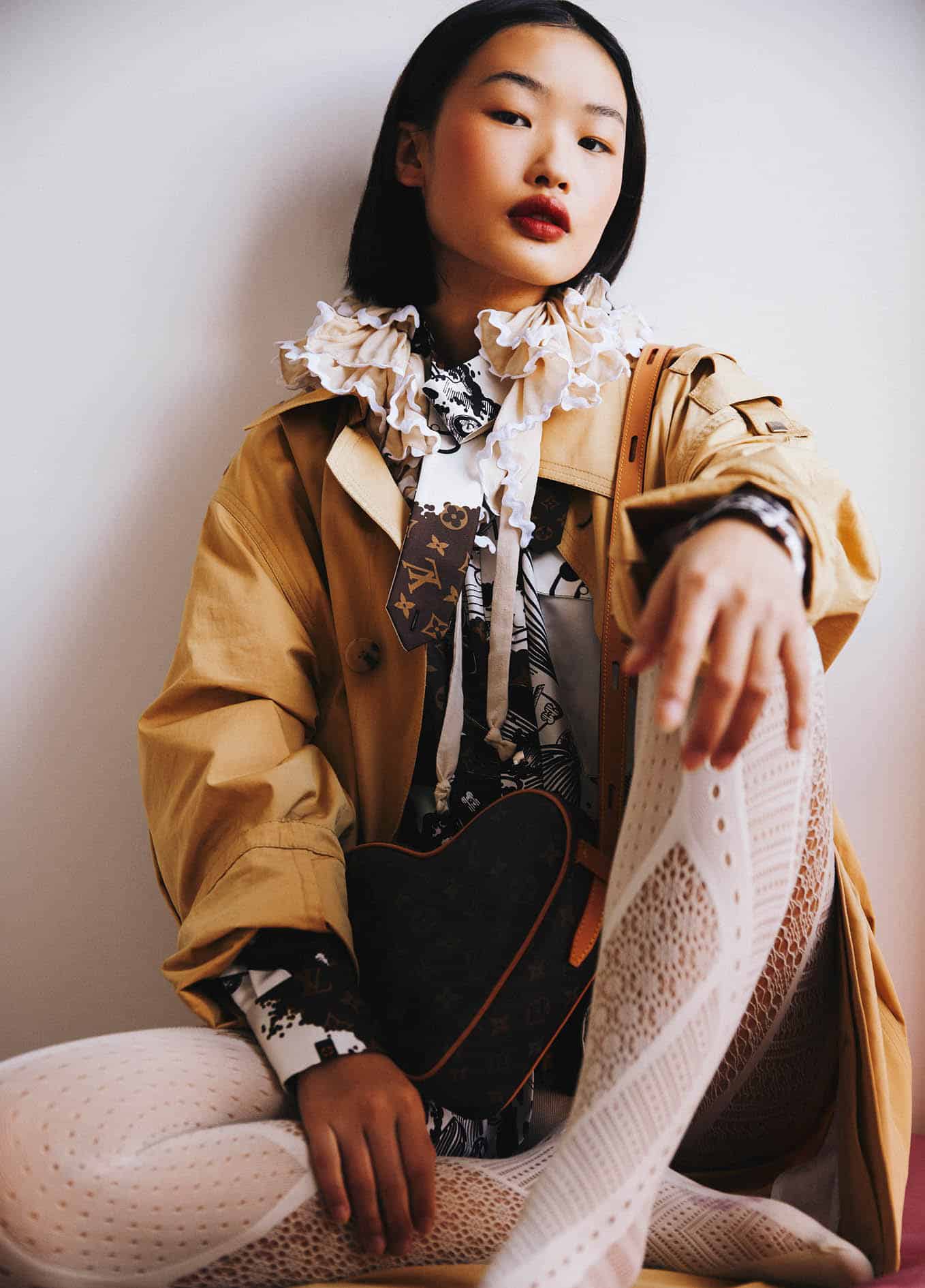 As our lives grew increasingly insular, photographer Adeline Mai and stylist Tiphaine Menon explored...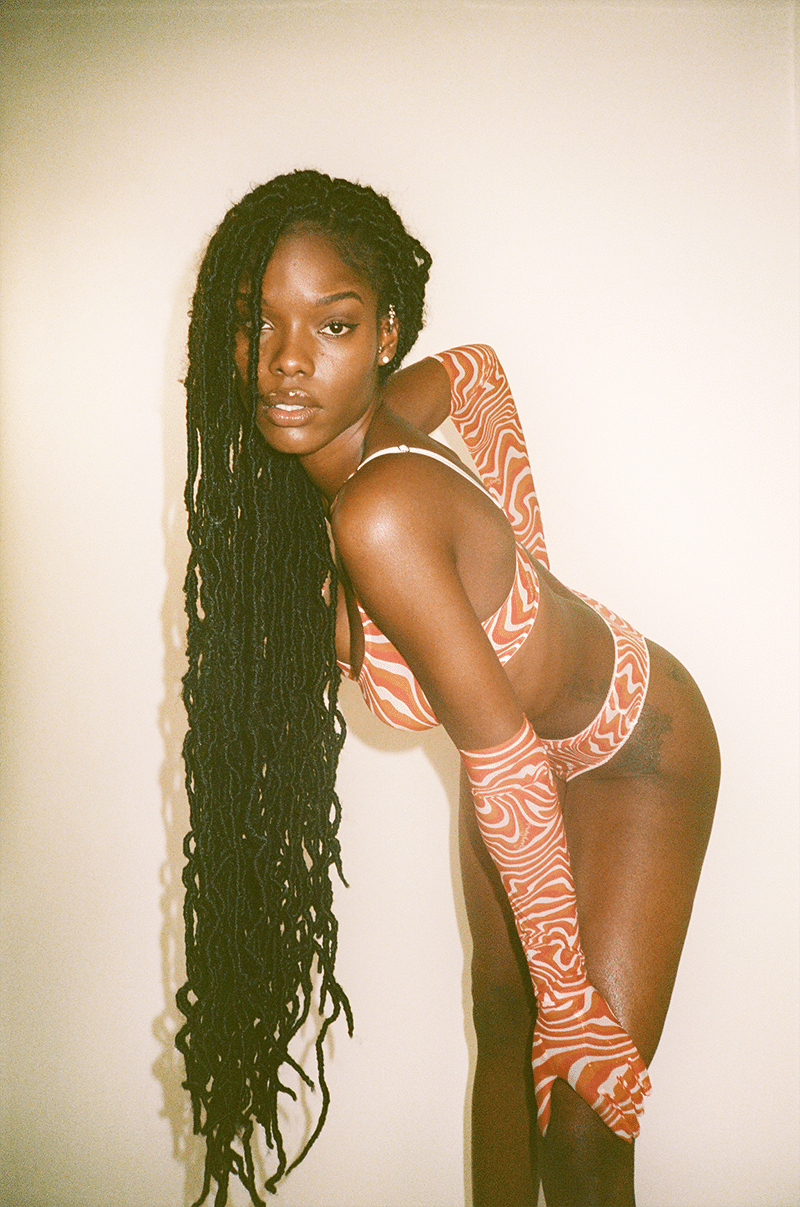 Investing in independent, local creatives is the best way to treat yourself this lockdown love seaso...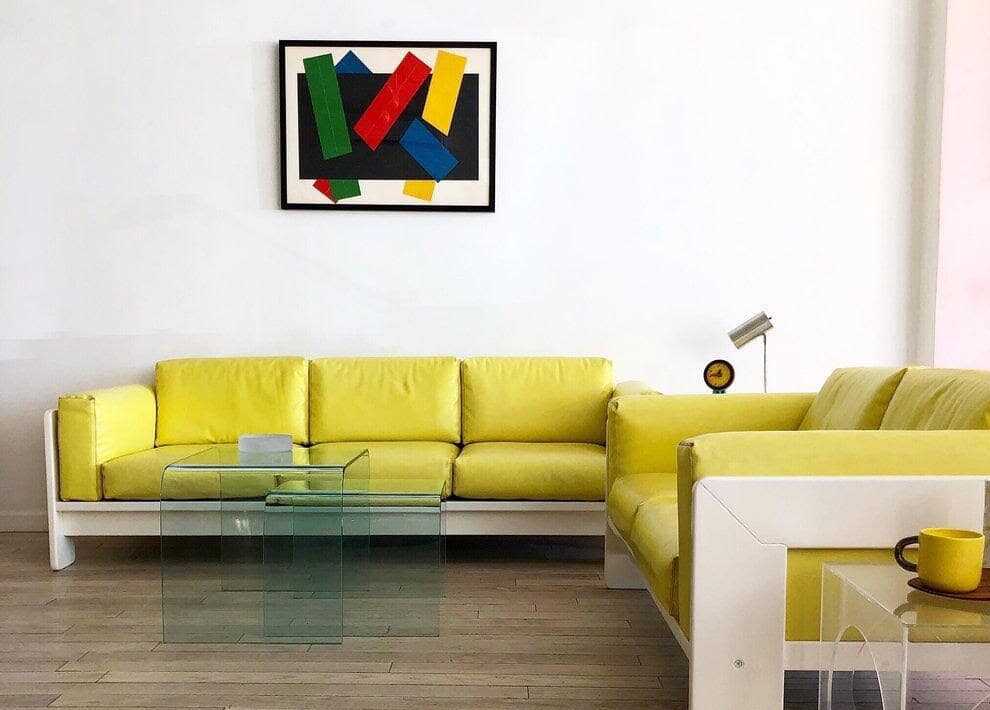 The duo responsible for the most iconic sofas on Instagram share the stories behind their favourite ...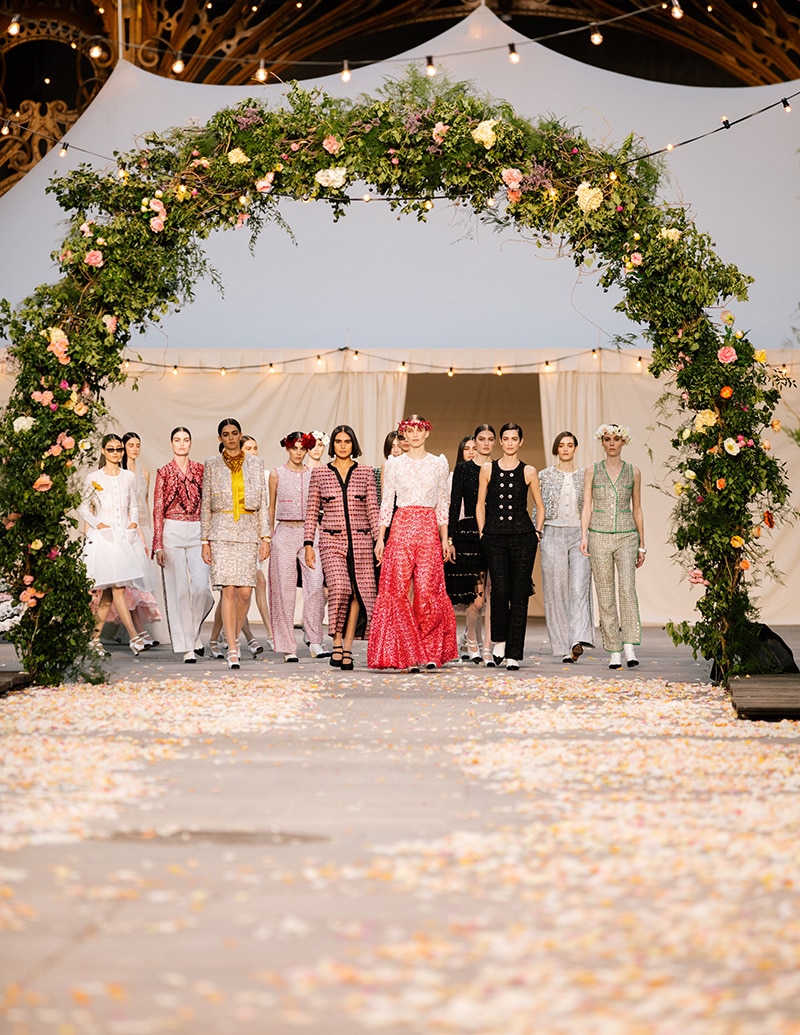 Glitter, tweed, lace, and netting; Chanel's Couture show gives Chanel classics an opulent spin
The filmmaker behind Under the Skin envisions a neo-noir landscape for McQueen's SS21 Collection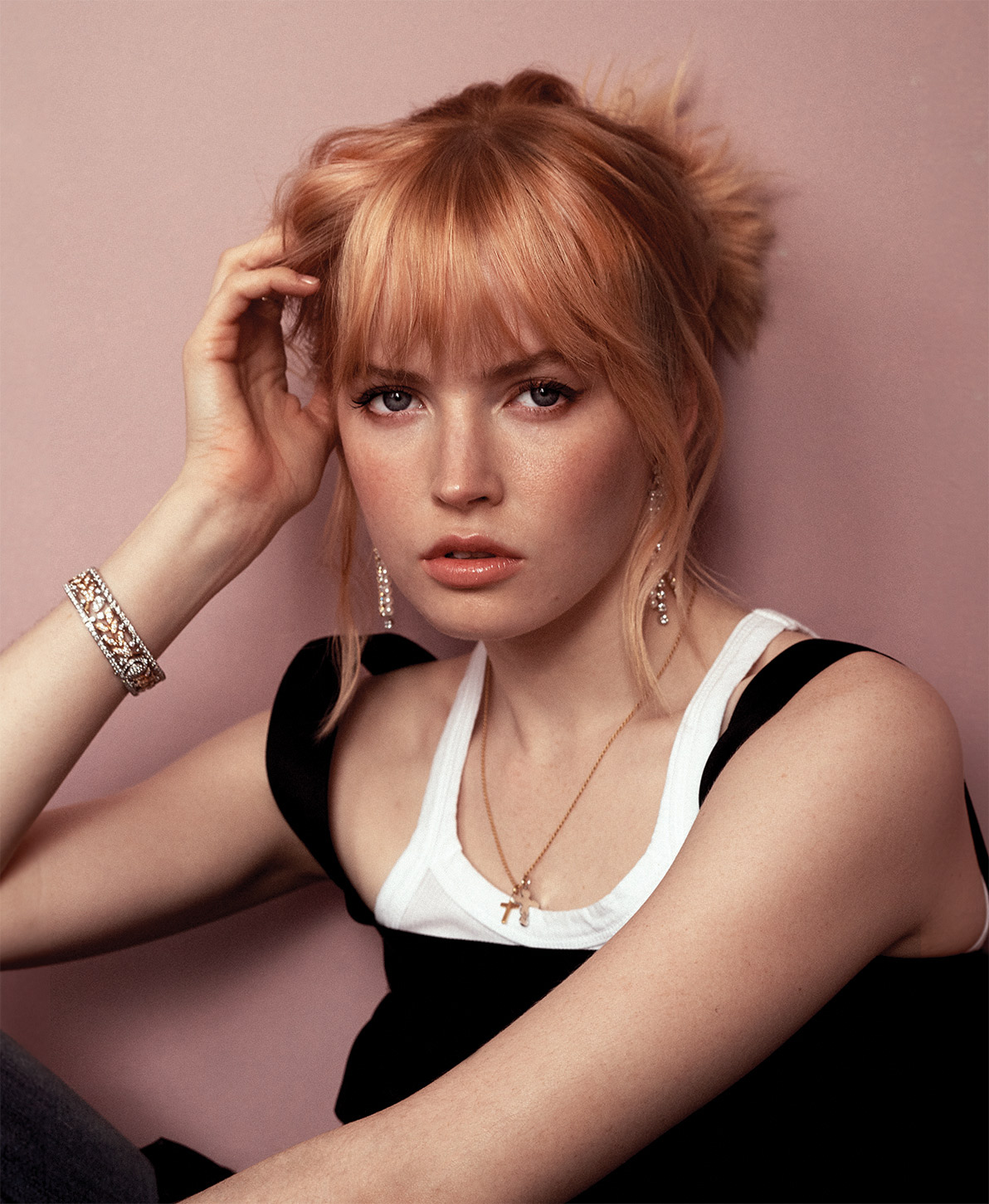 Laura Bailey shoots actress Ellie Bamber in the Chanel Les Beiges Collection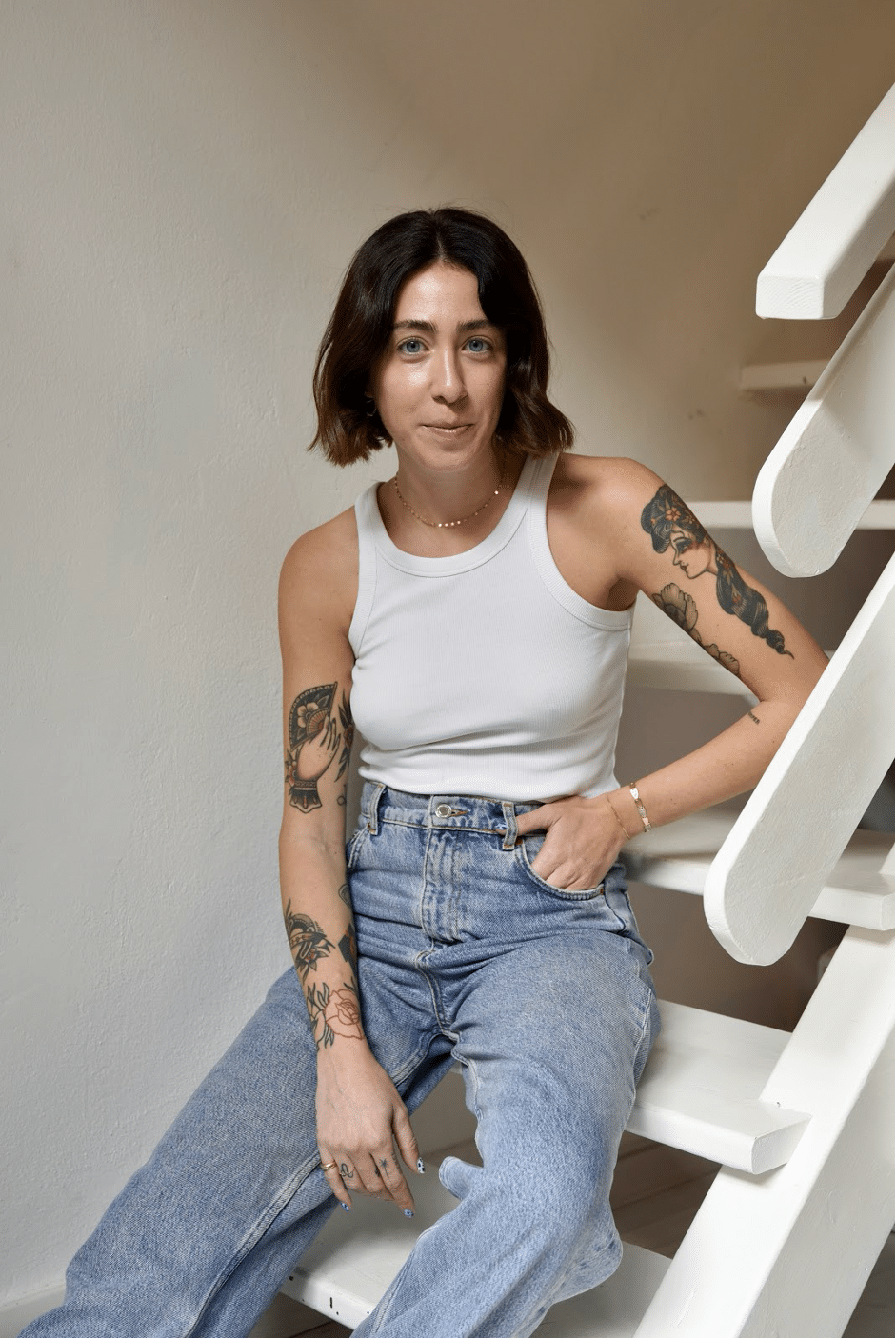 'Beauty is feeling good with yourself and makeup is the cherry on the cake!'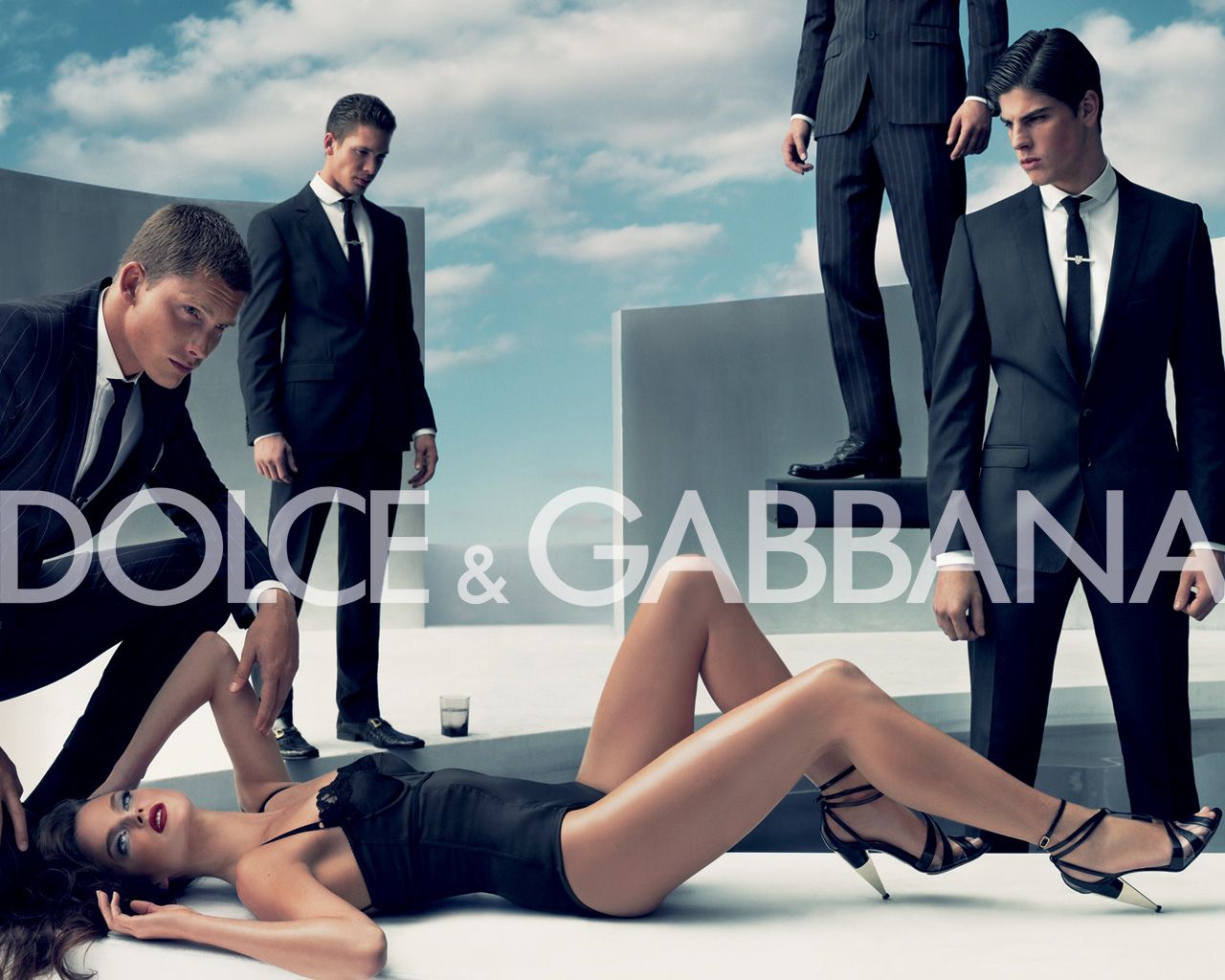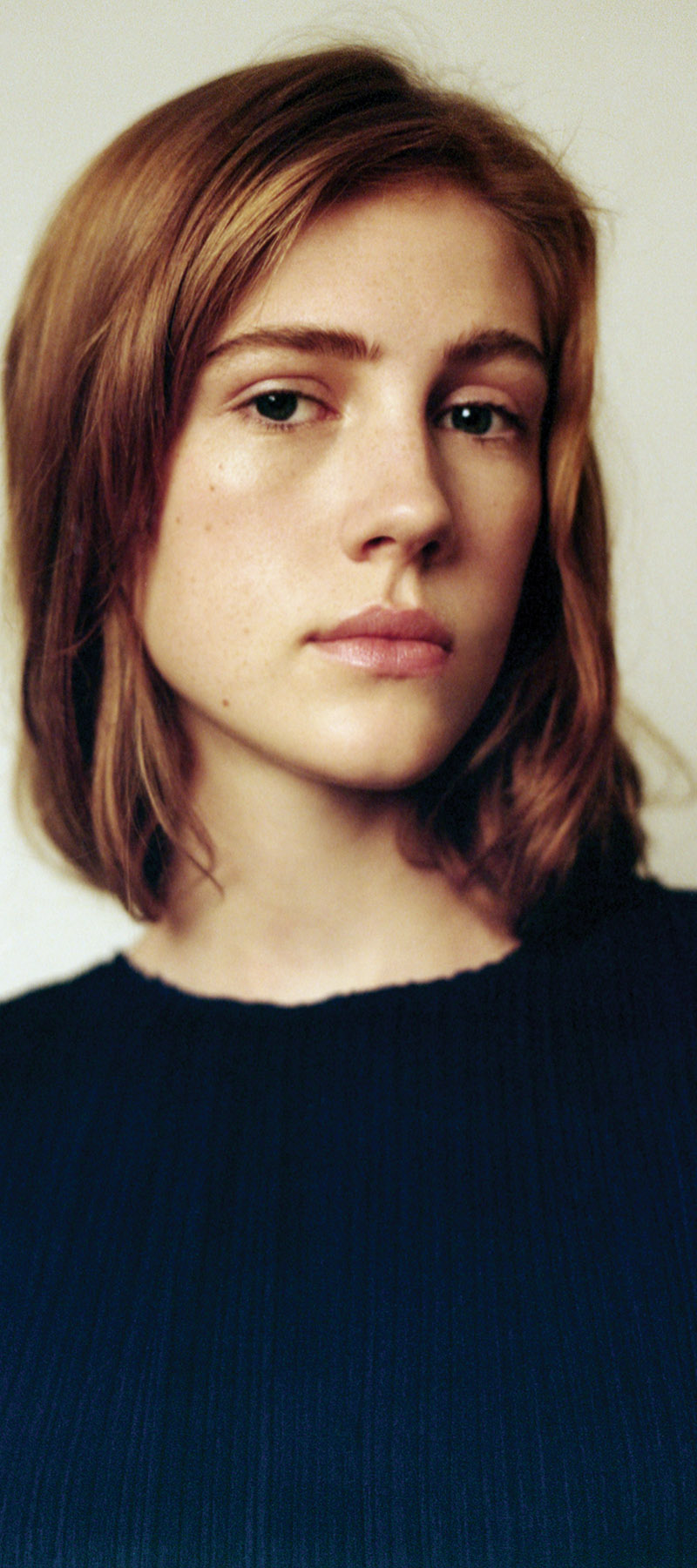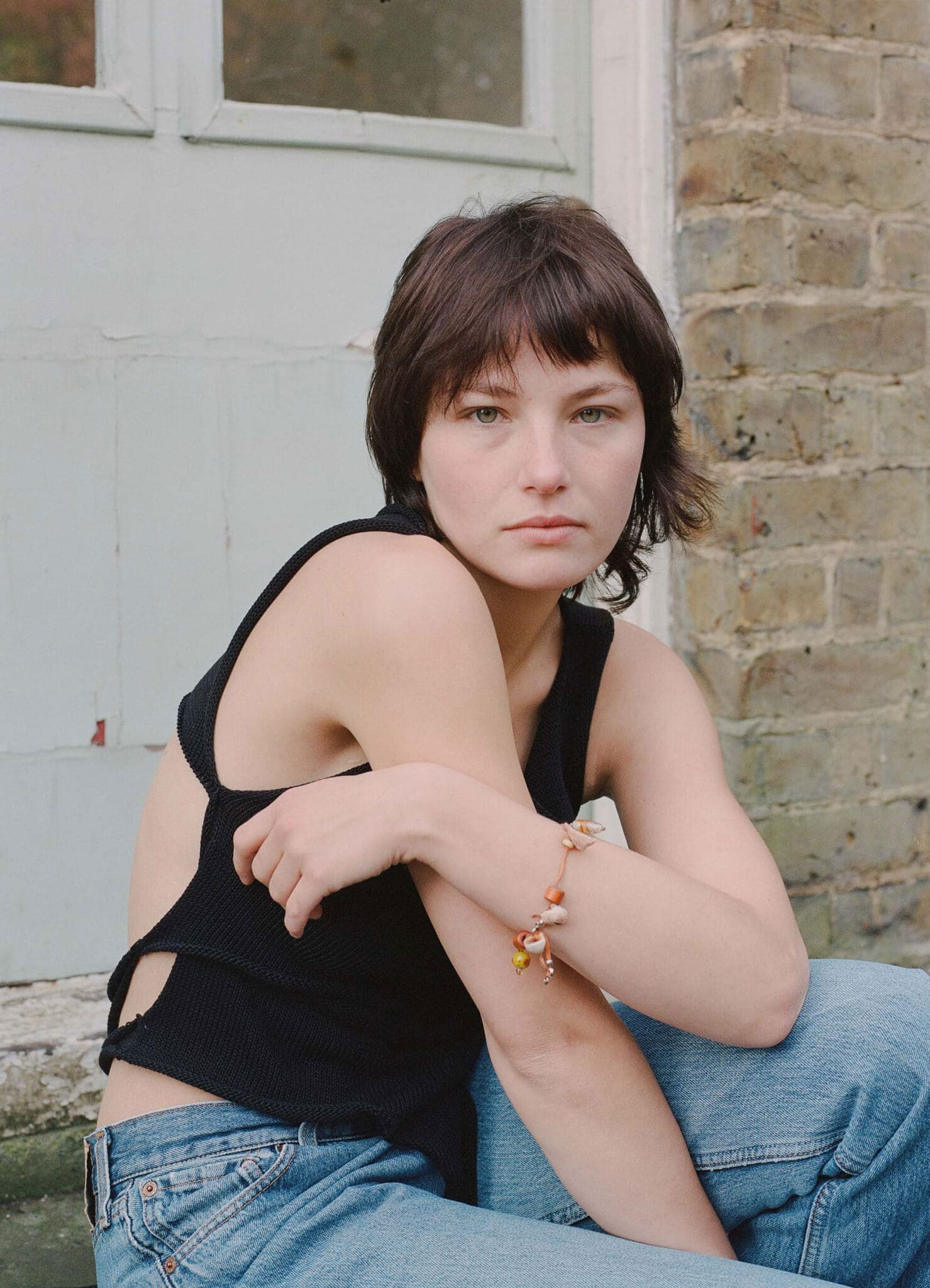 Star of upcoming Netflix series Sisi and Franz on her approach to art and life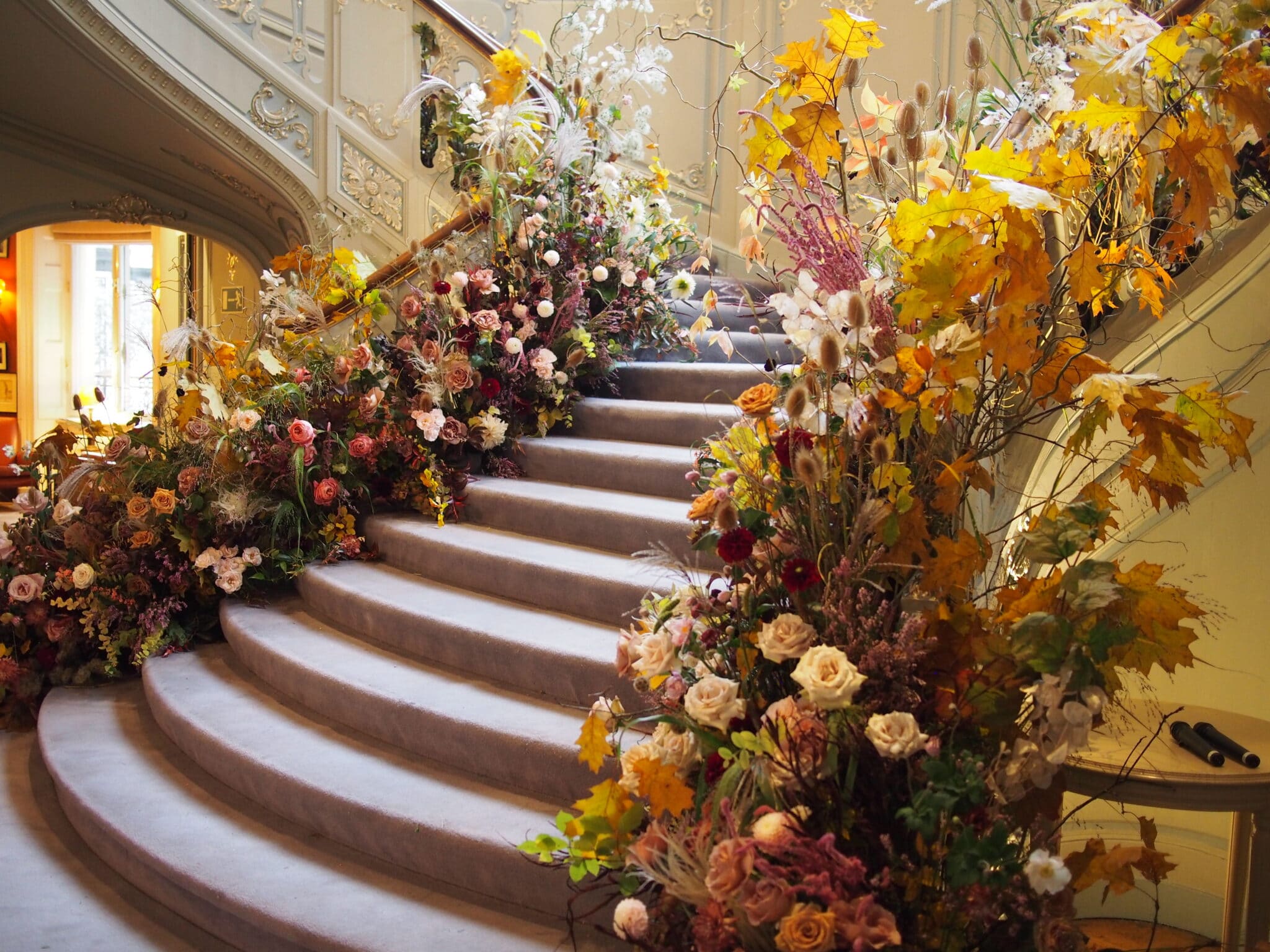 JamJar's Melissa Richardson on her most frightening projects and what you need to know about carin...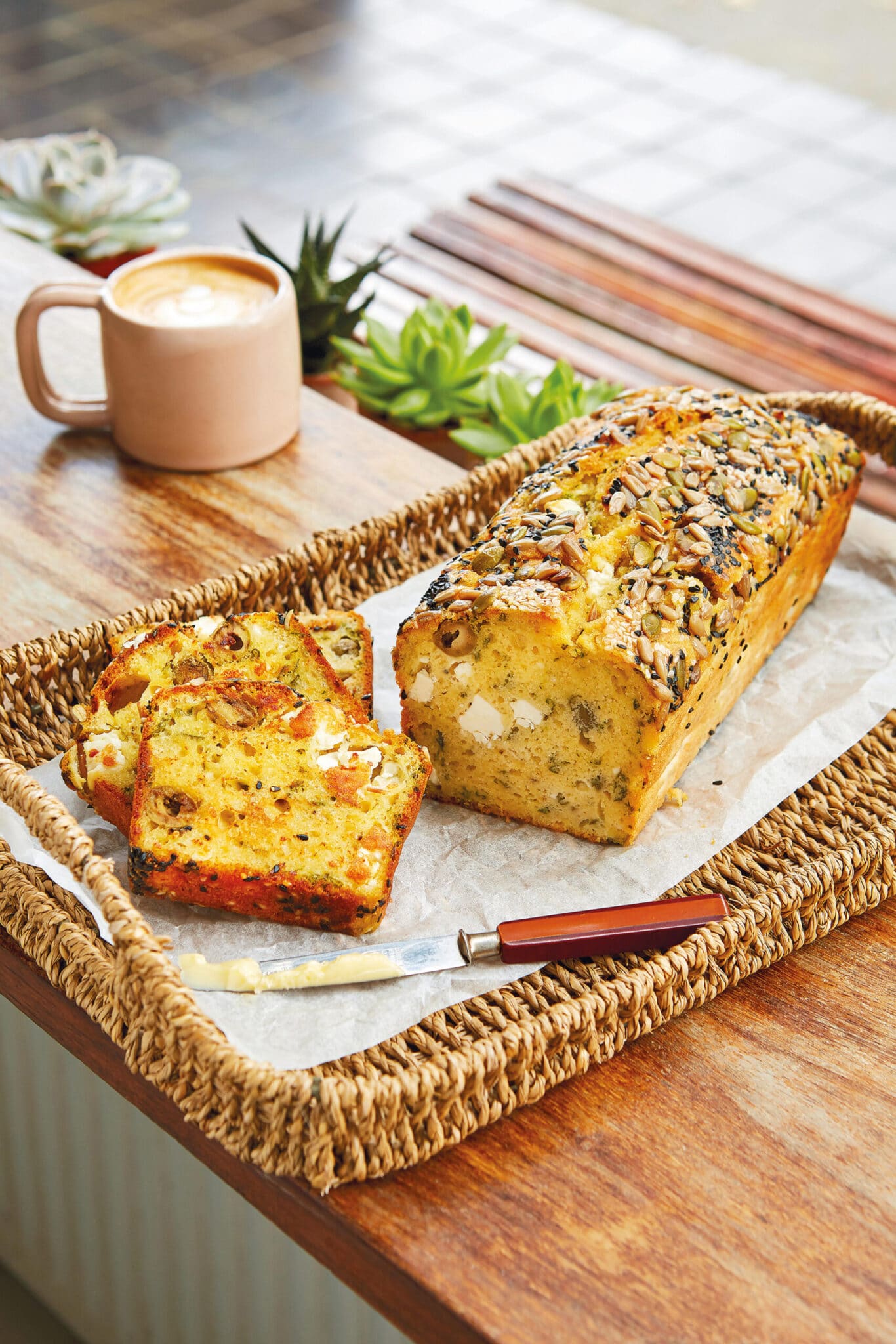 Impress your household with the favourite brunch spot's delicious savoury bread recipe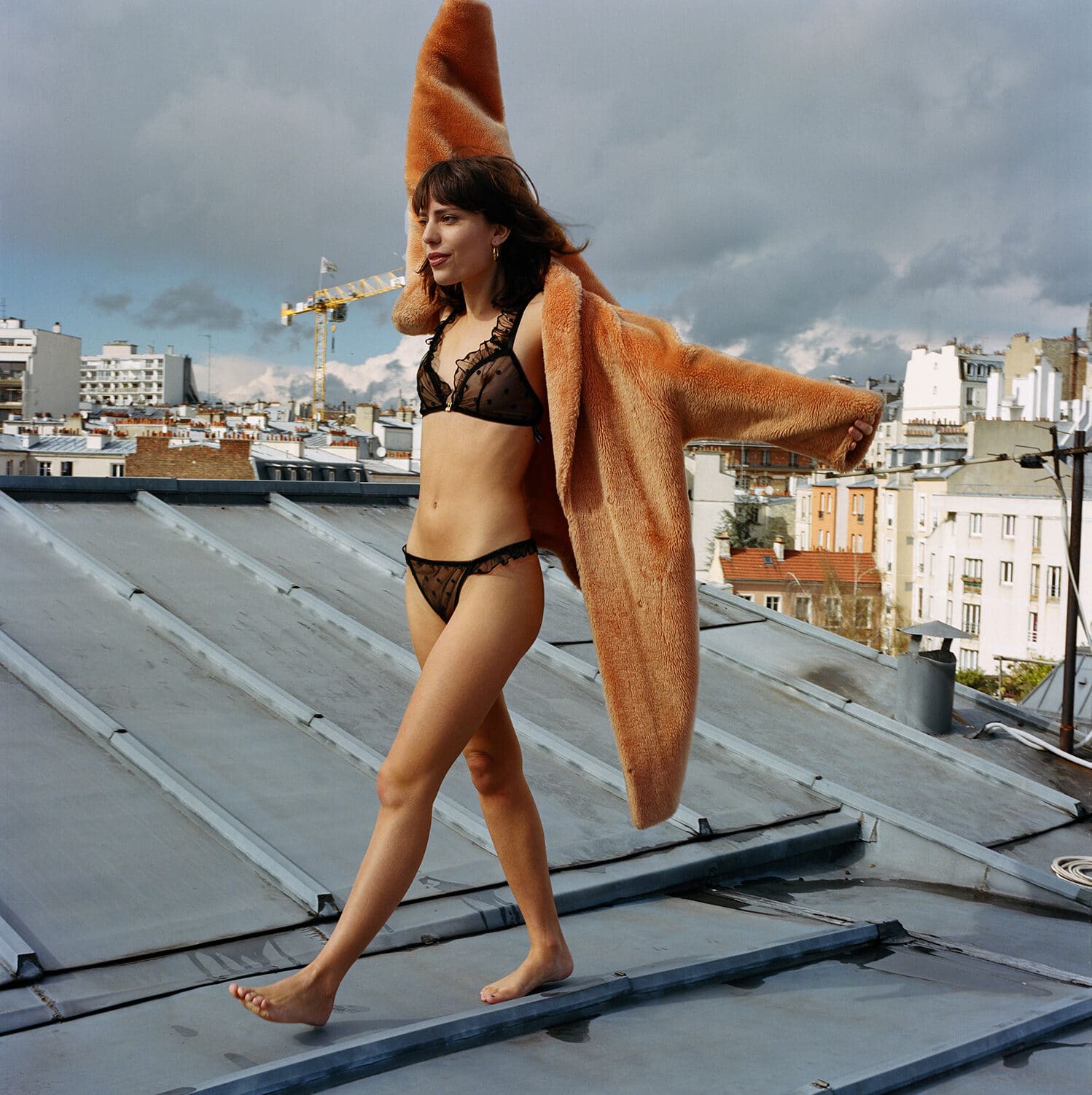 Minna Bunting walks Lula through the Fruity Booty brand.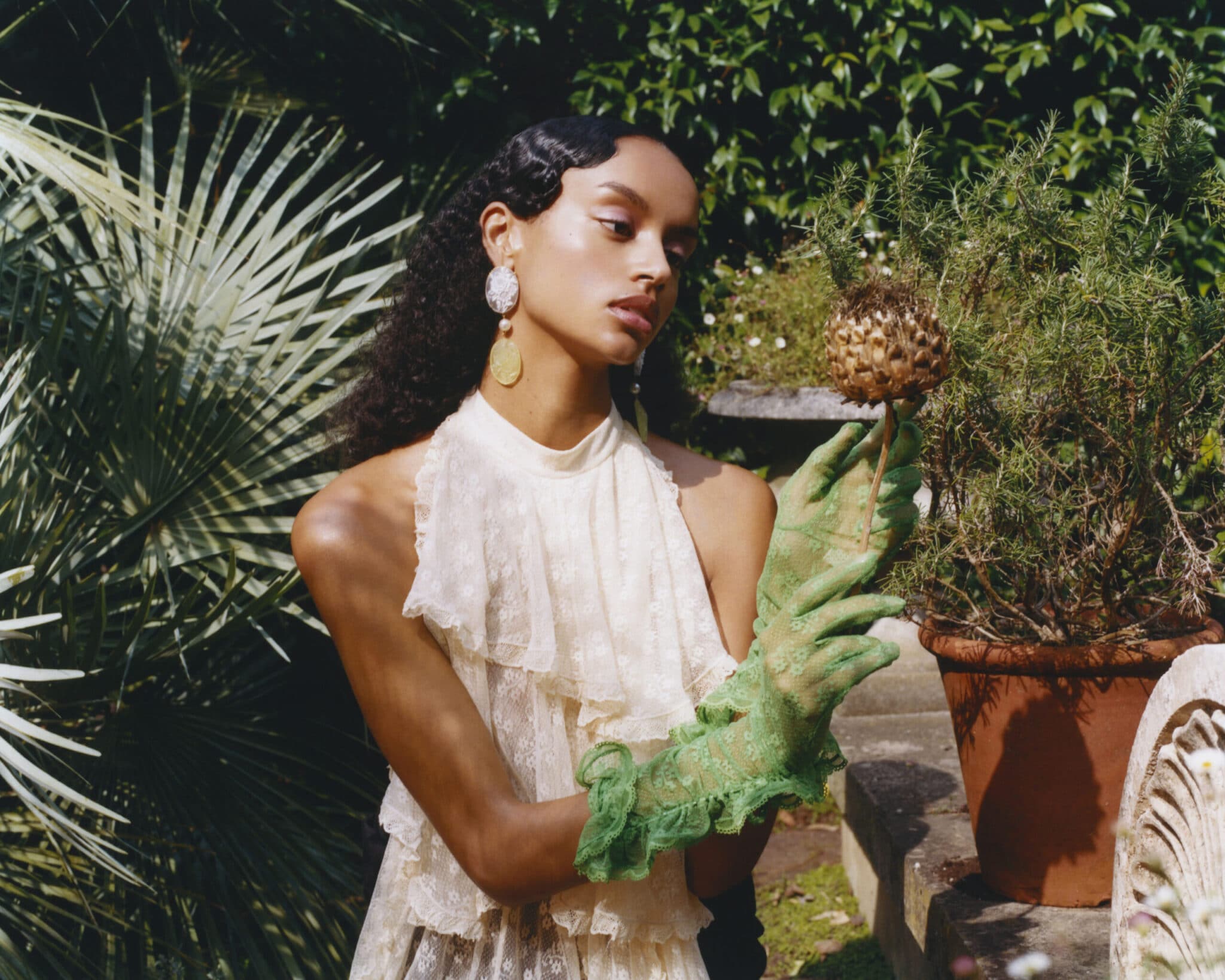 The London-based womenswear designer's collection, inspired by Chinese fables and Edwardian romant...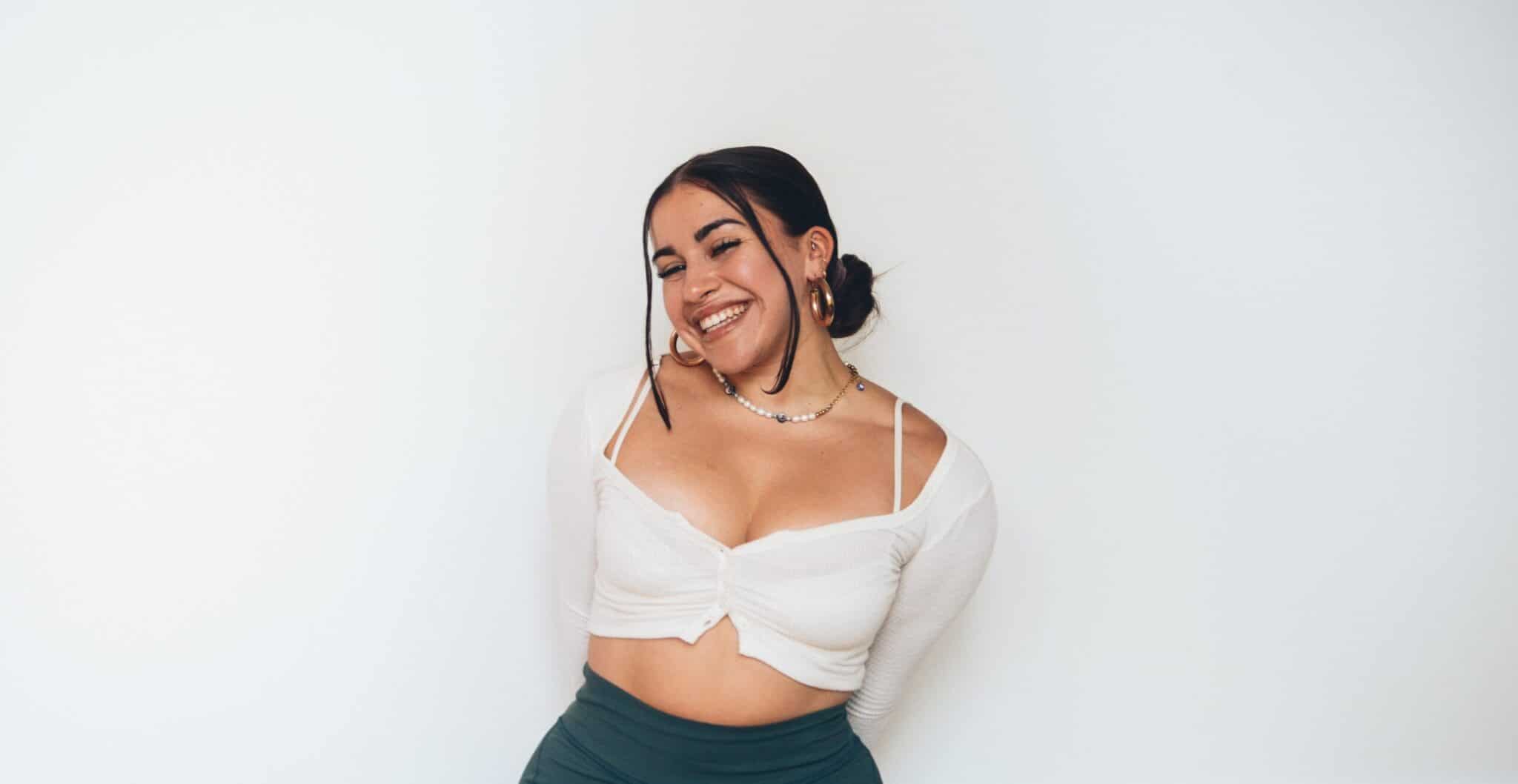 Stretches to get you and your body through this stressful period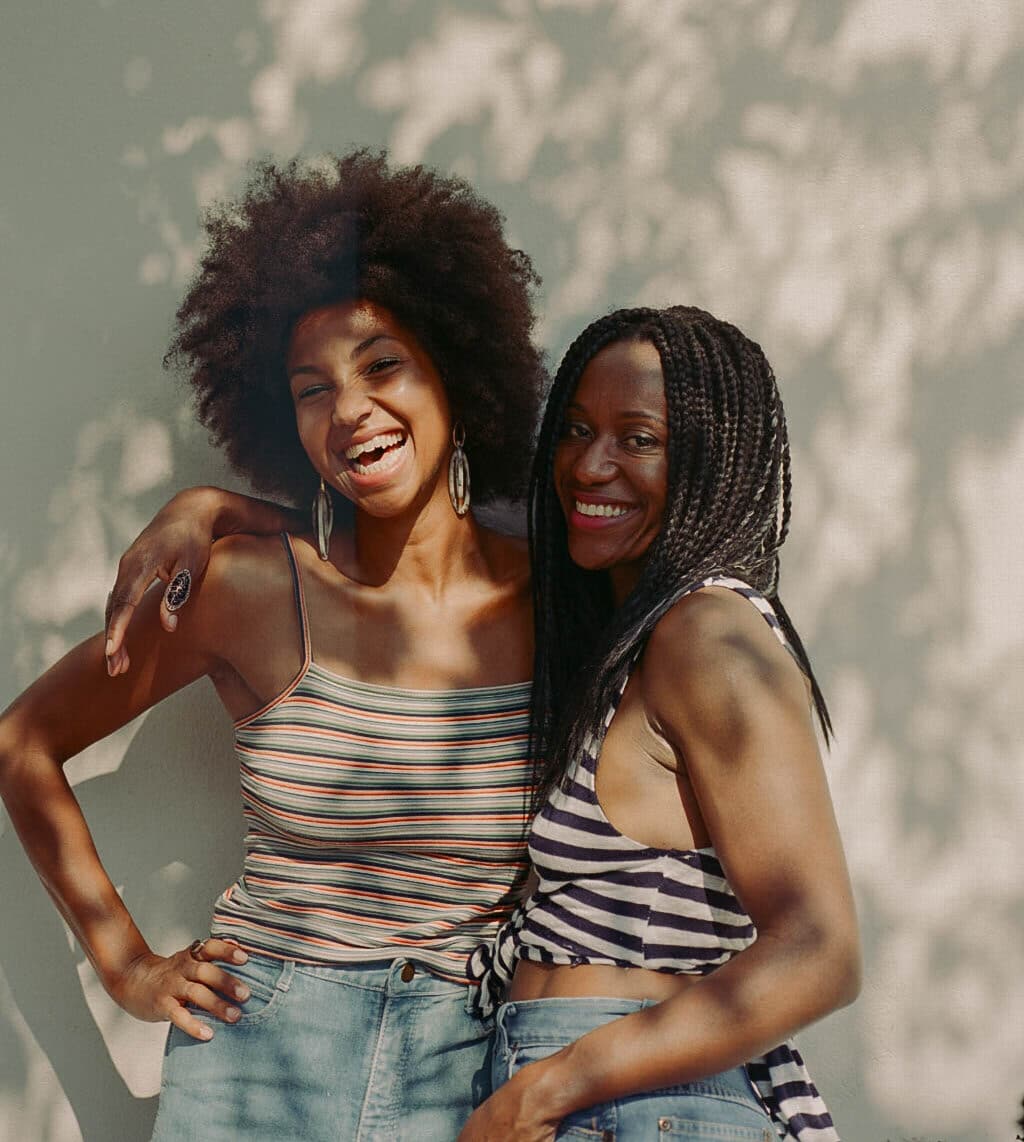 Liha of LIHA Beauty on the natural ingredients you need to add to your regimen, what self-care means...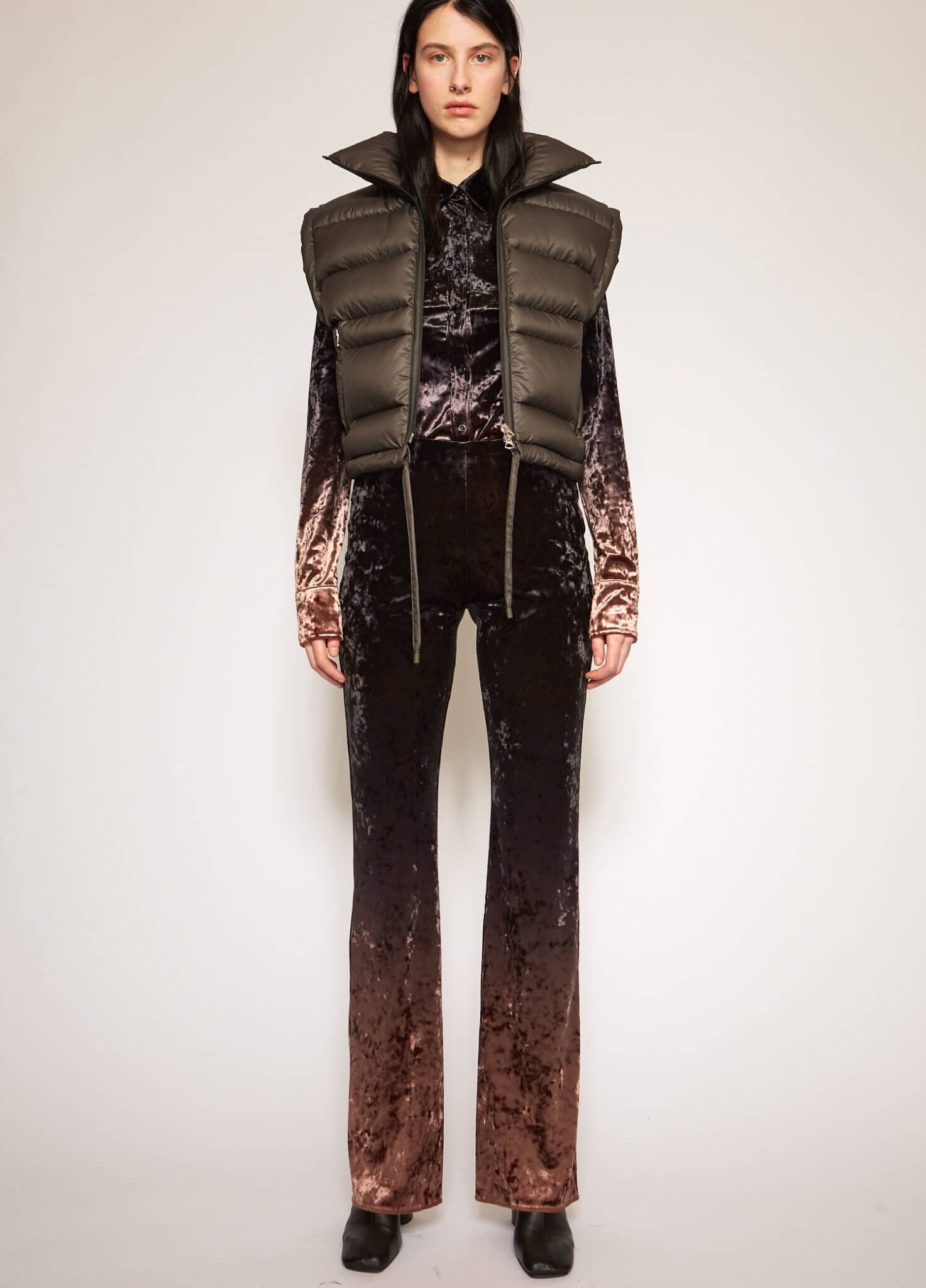 Acne's sumptuous A/W 20 Velvet Pieces give the classic material a complex reimagining.
No More Post