Laura Bailey shoots actress Ellie Bamber in the Chanel Les Beiges Collection
'Beauty is feeling good with yourself and makeup is the cherry on the cake!'
Star of upcoming Netflix series Sisi and Franz on her approach to art and life
JamJar's Melissa Richardson on her most frightening projects and what you need to know about carin...
Impress your household with the favourite brunch spot's delicious savoury bread recipe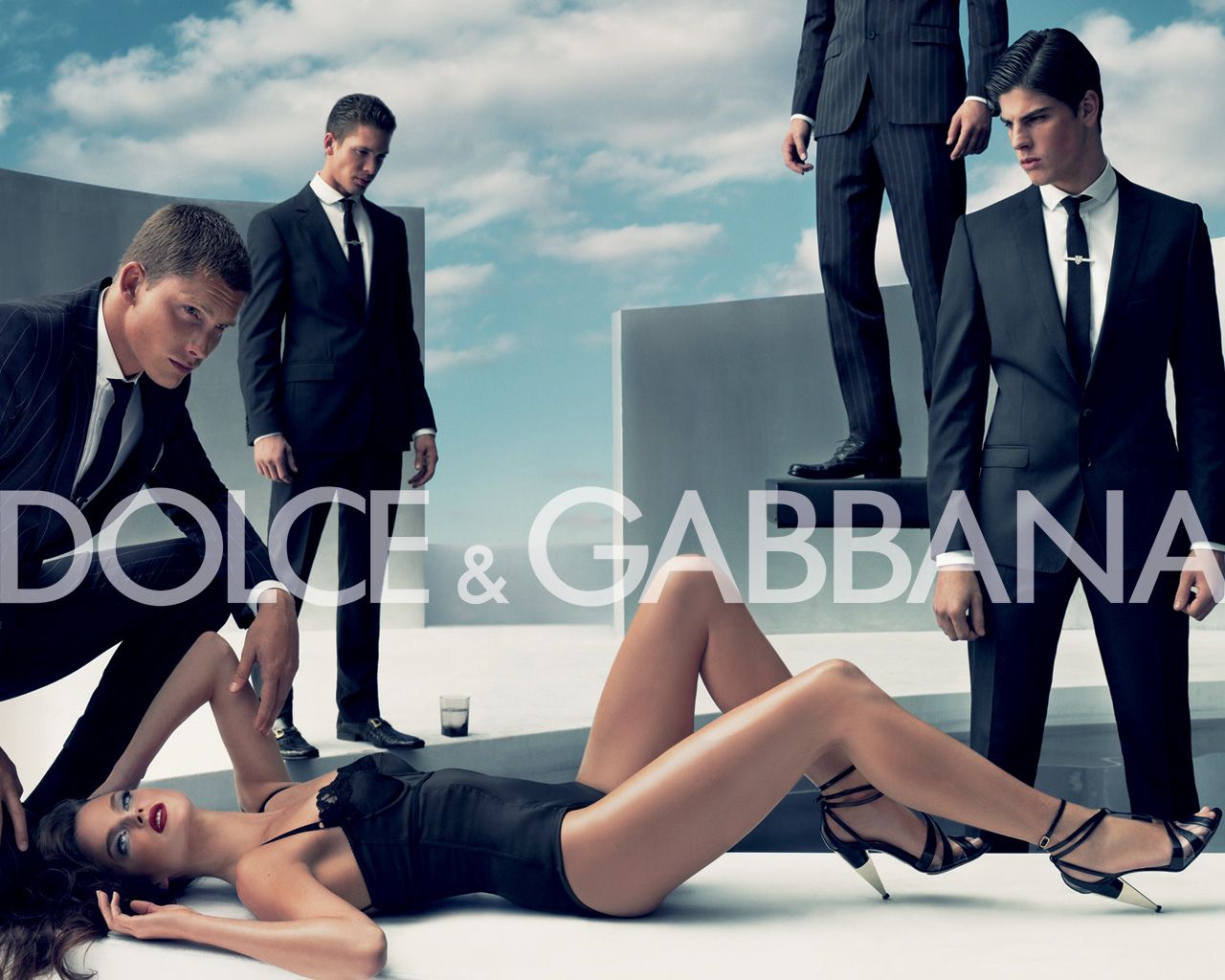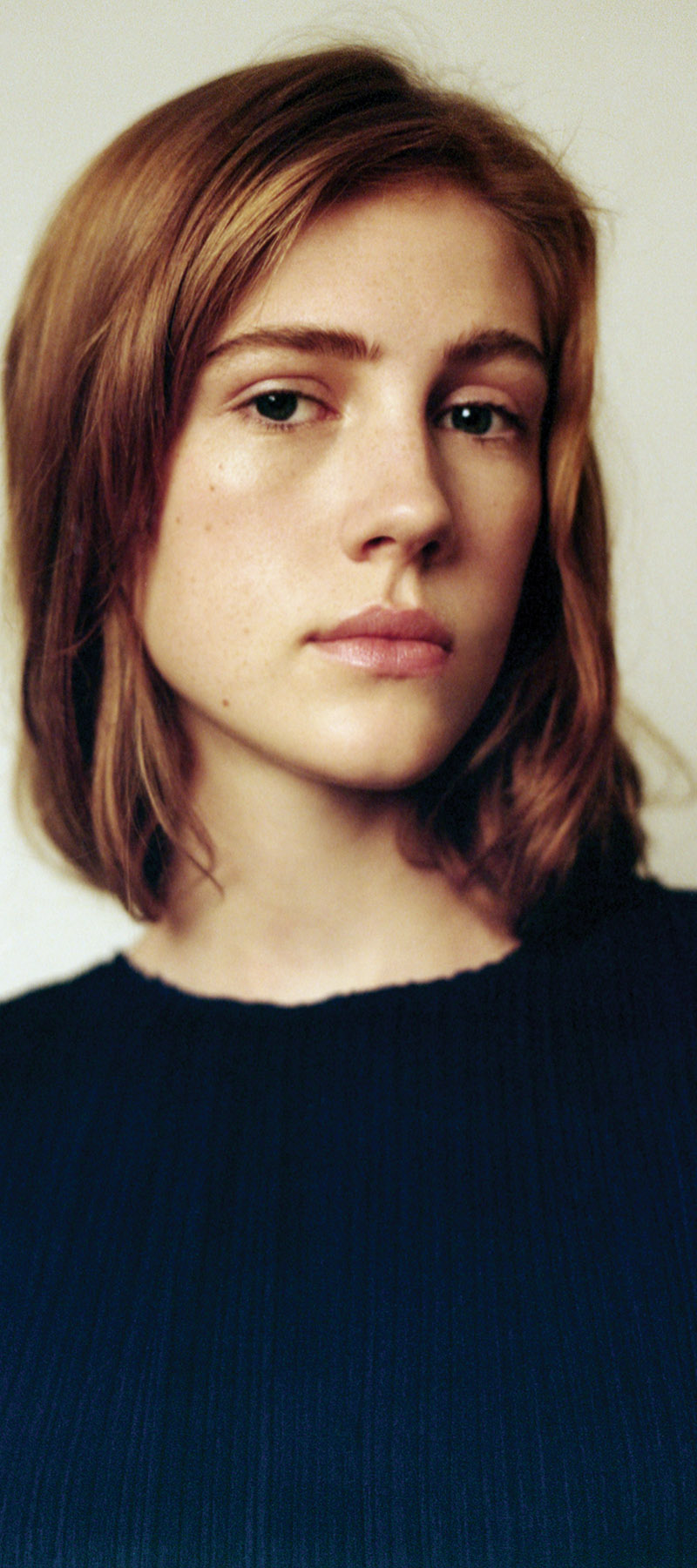 Minna Bunting walks Lula through the Fruity Booty brand.
The London-based womenswear designer's collection, inspired by Chinese fables and Edwardian romant...
Stretches to get you and your body through this stressful period
Liha of LIHA Beauty on the natural ingredients you need to add to your regimen, what self-care means...
Acne's sumptuous A/W 20 Velvet Pieces give the classic material a complex reimagining.
An interview with mother, stylist and PornTees founder Noa Rennert.
Emily Berry on Transformation, Loss and Poetry
We speak to the founders of the sold out eye masks about transparency, greenwashing and empowering t...
Inspiration for turning your home into a hub of creativity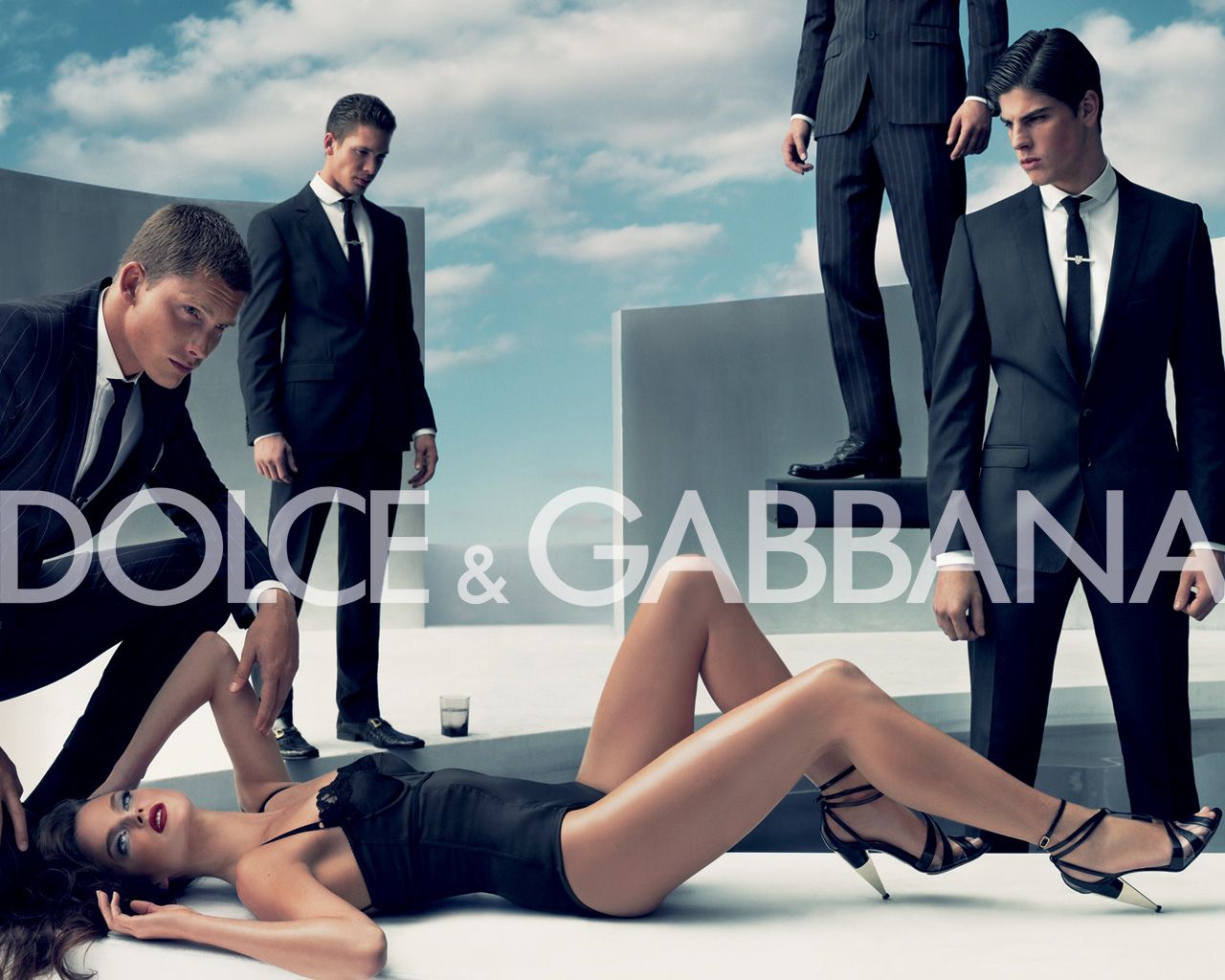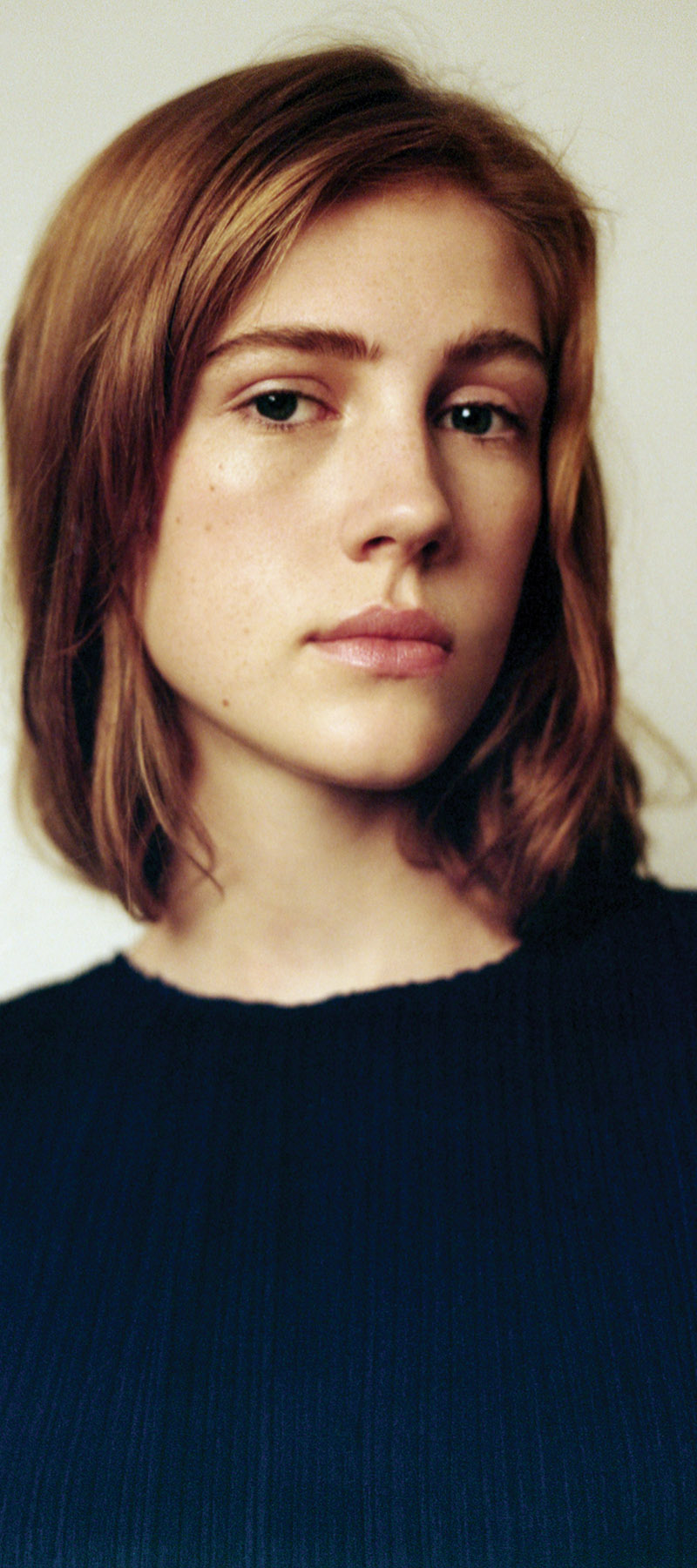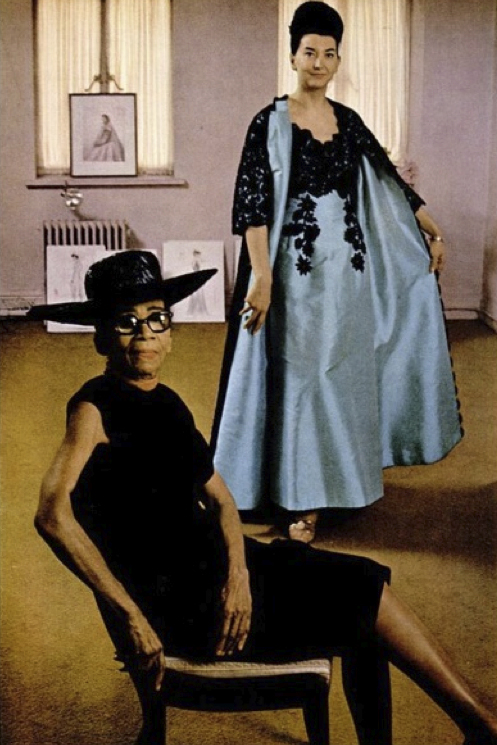 The neglected story of the designer who dressed Rockefellers and Rothschilds
We speak with Brianna Moreno about moving to London, discovering a new medium and the importance of ...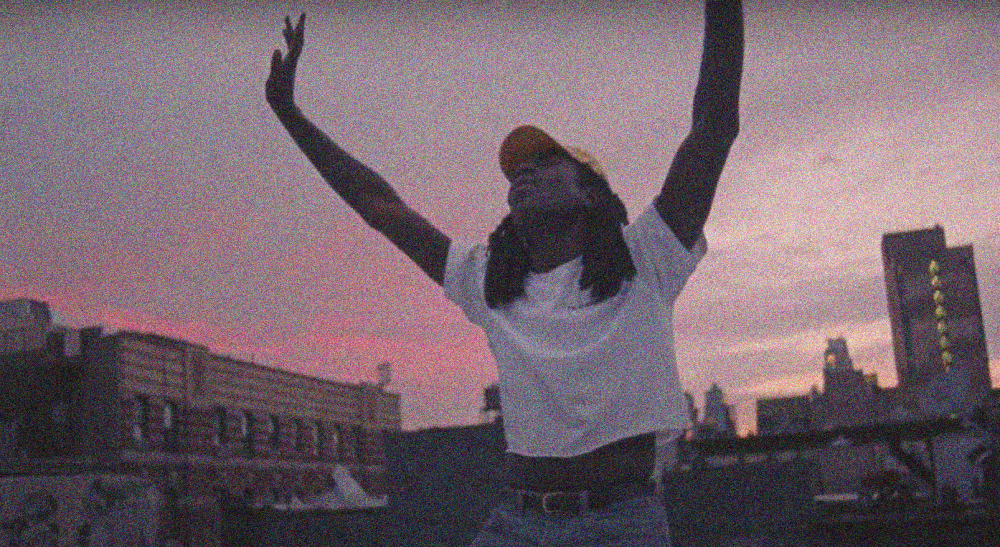 A dive into the mesmerising dreamscapes of Devonté Hynes' creation.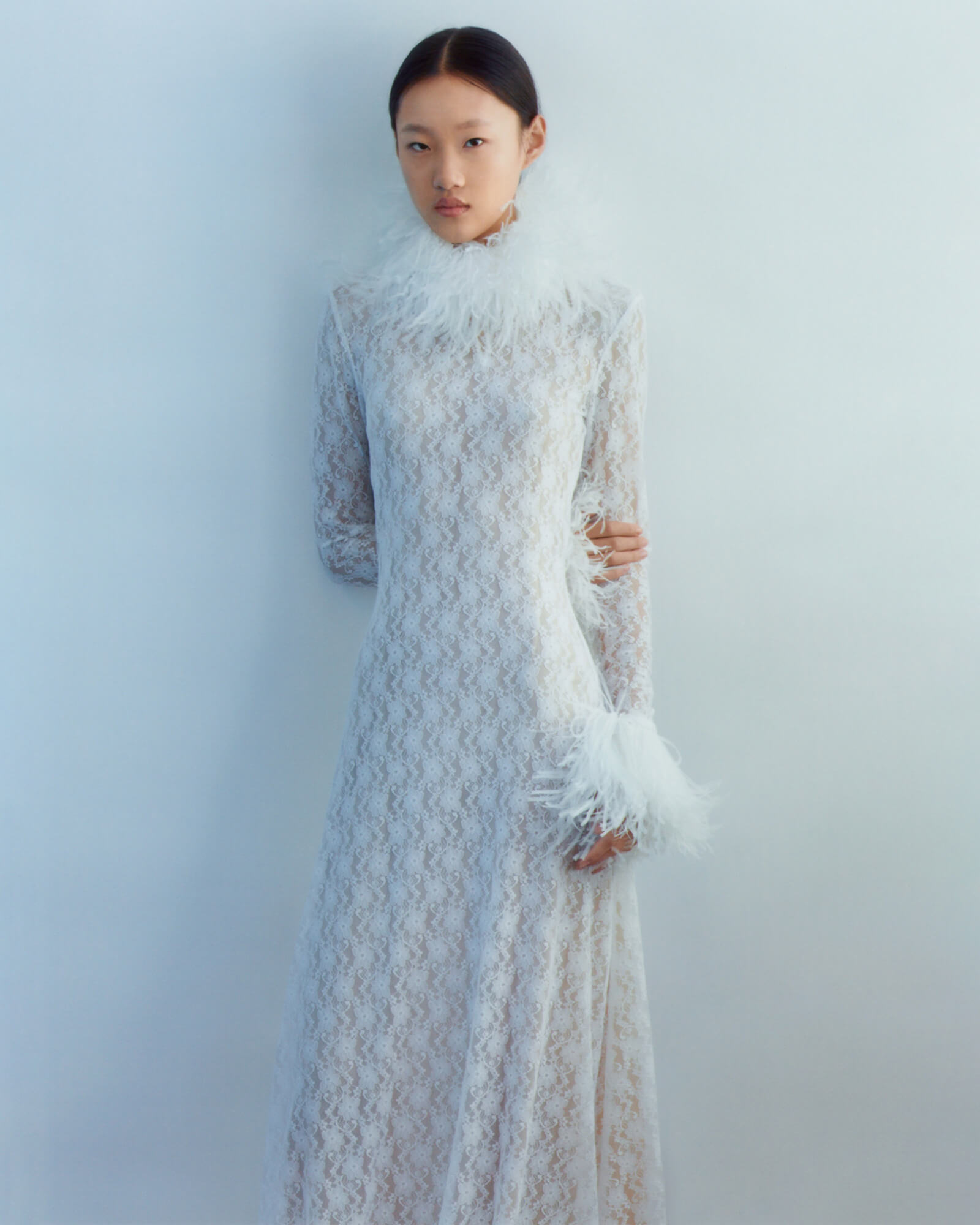 In June, following the new Covid-19 guidelines, Christopher Kane debuted their bridal collection at ...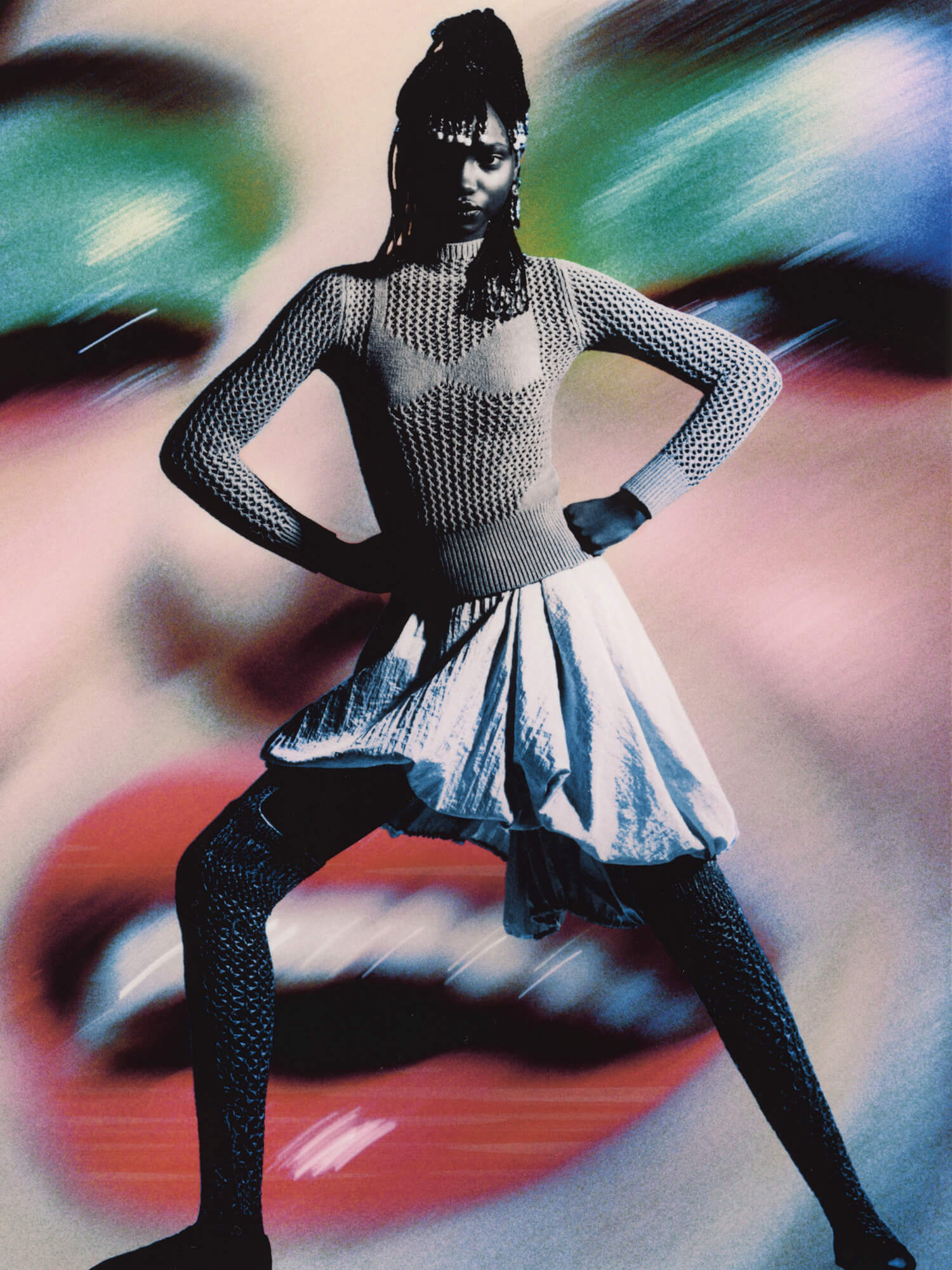 The eco-conscious, Bali-based clothing line whose swimwear is gaining popularity amongst the likes o...
No More Post