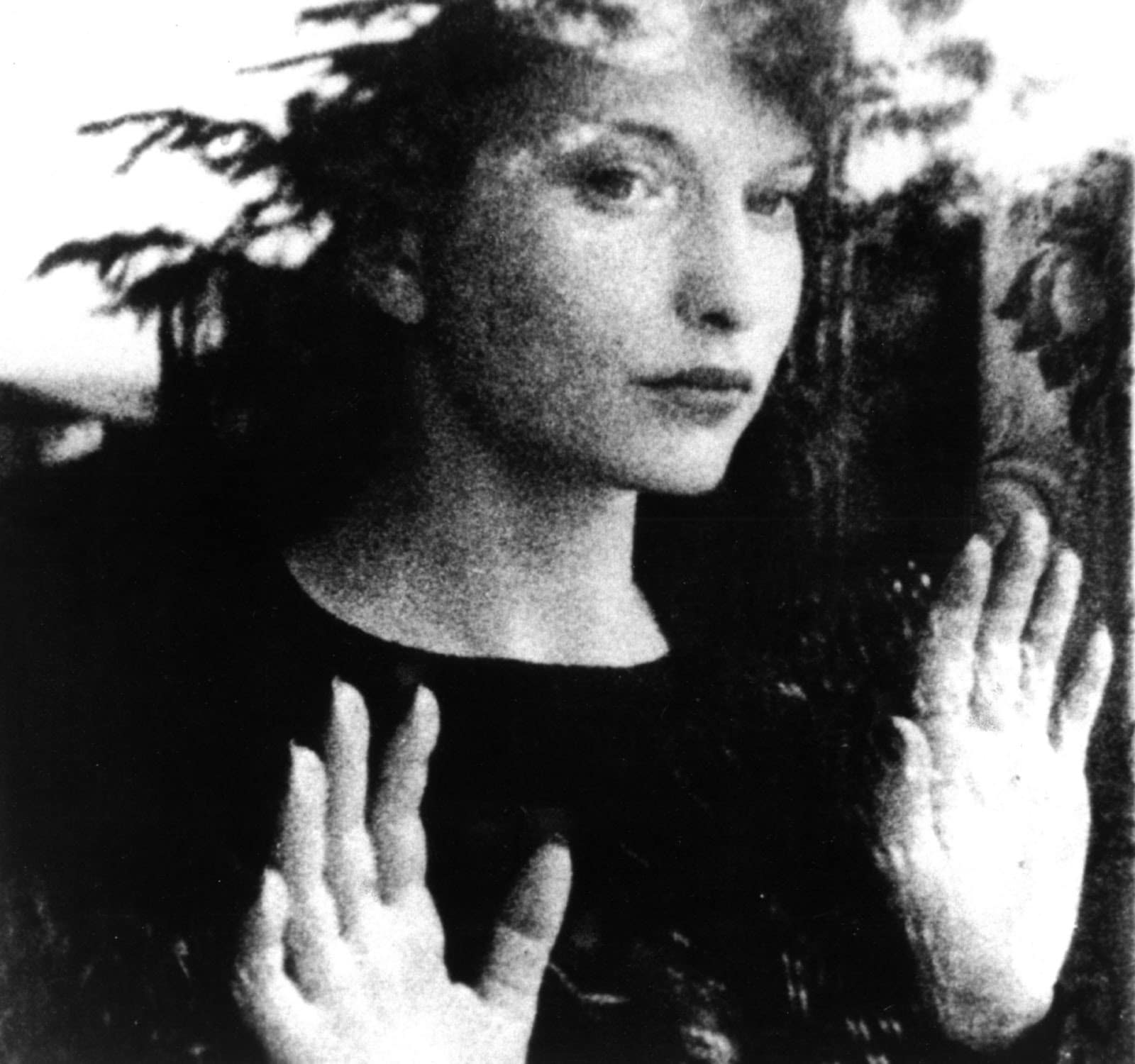 Female artists to celebrate over Women's History Month (and all the other months)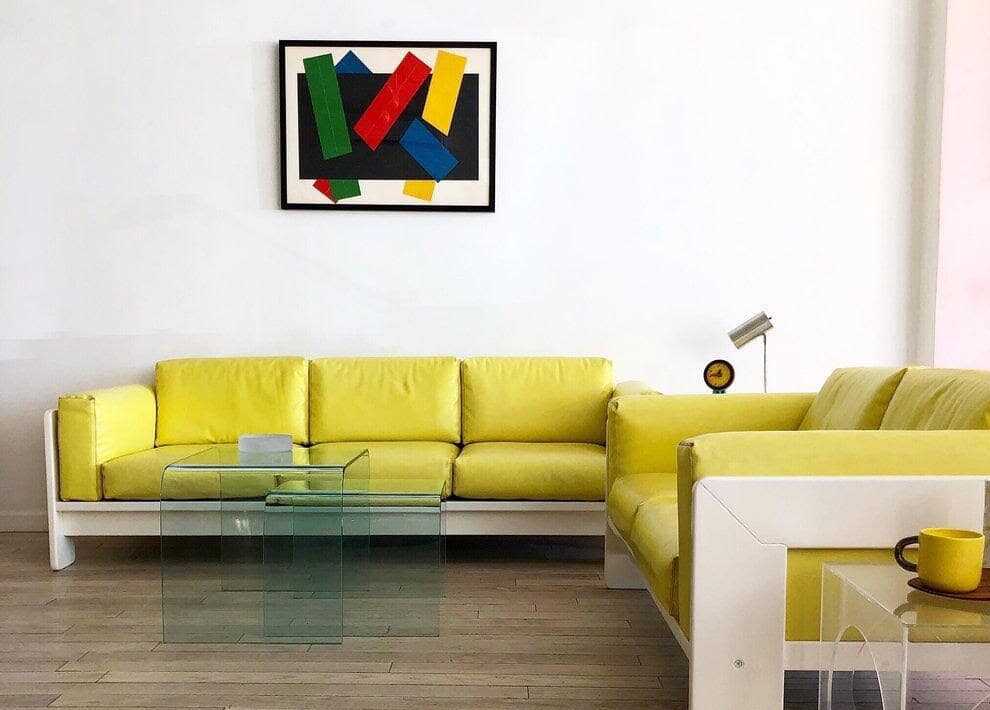 The duo responsible for the most iconic sofas on Instagram share the stories behind their favourite ...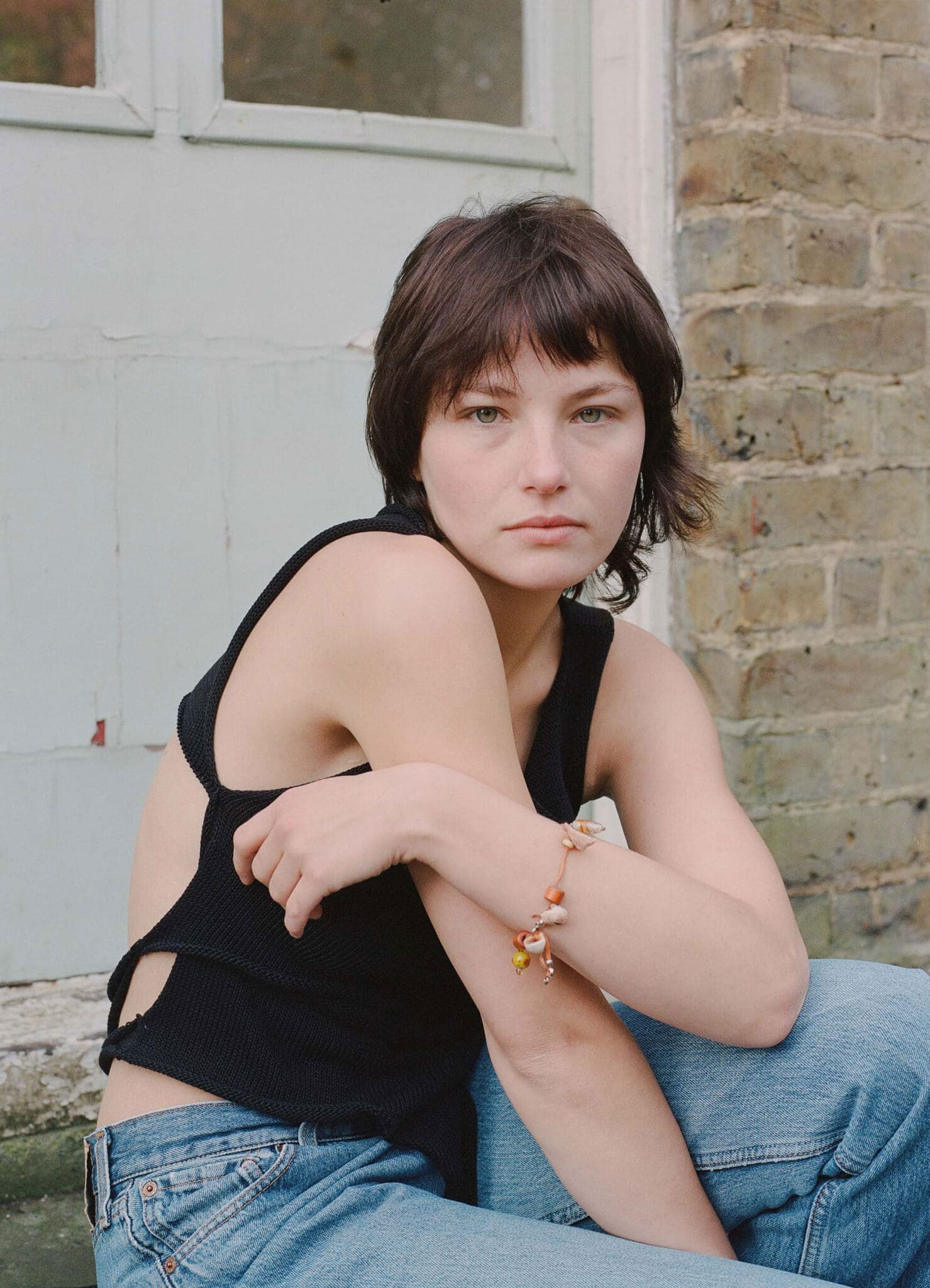 Star of upcoming Netflix series Sisi and Franz on her approach to art and life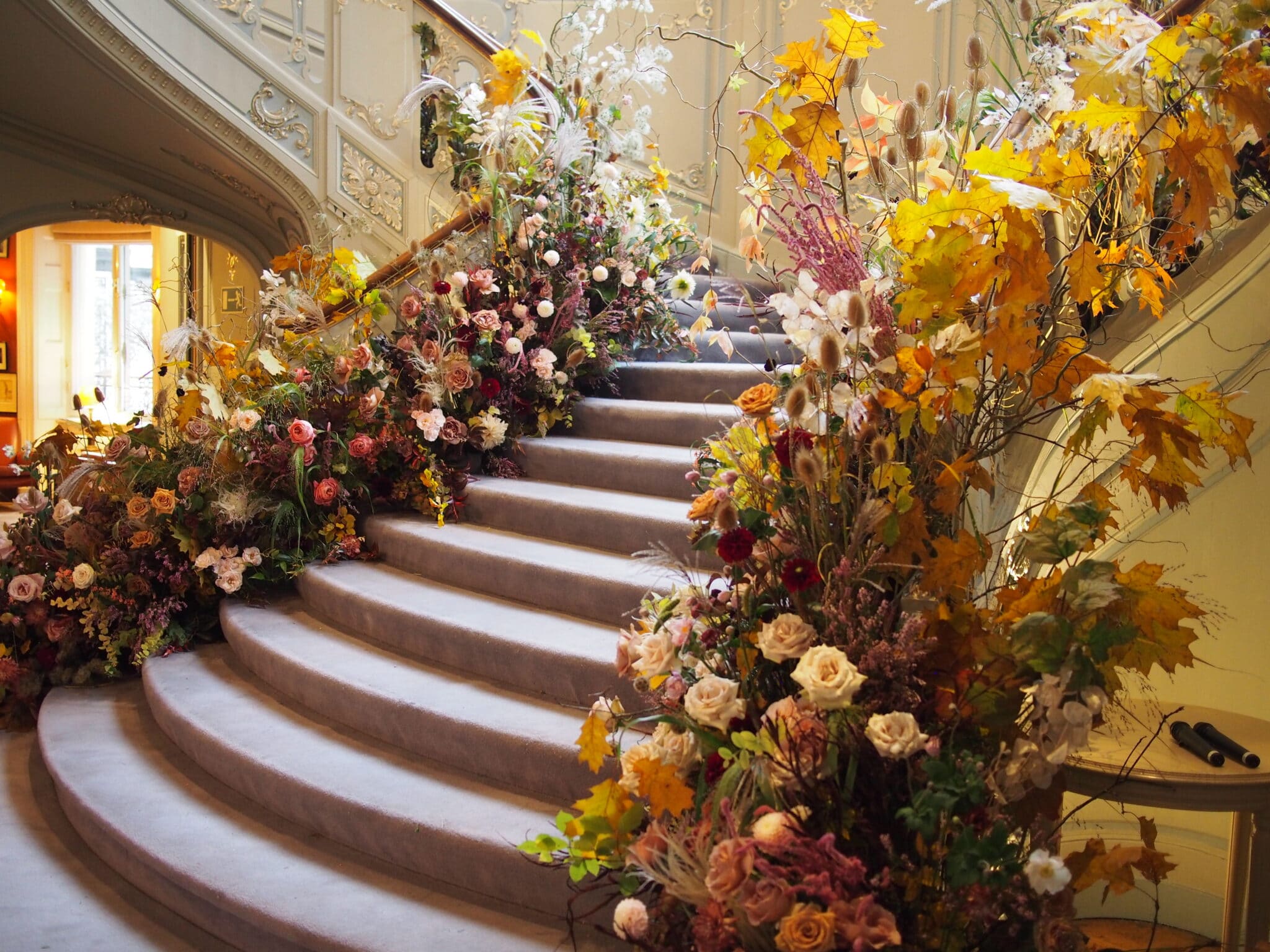 JamJar's Melissa Richardson on her most frightening projects and what you need to know about carin...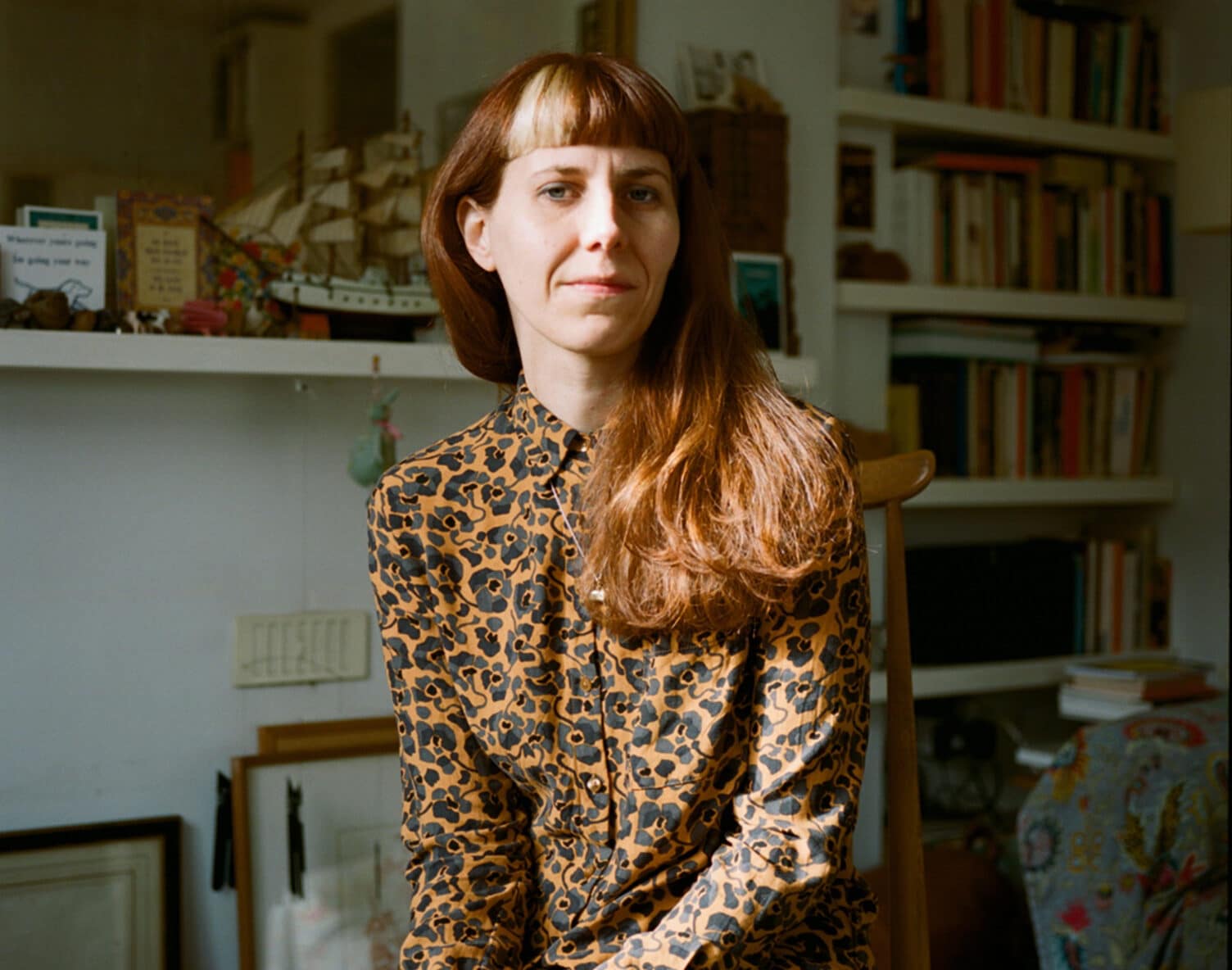 Emily Berry on Transformation, Loss and Poetry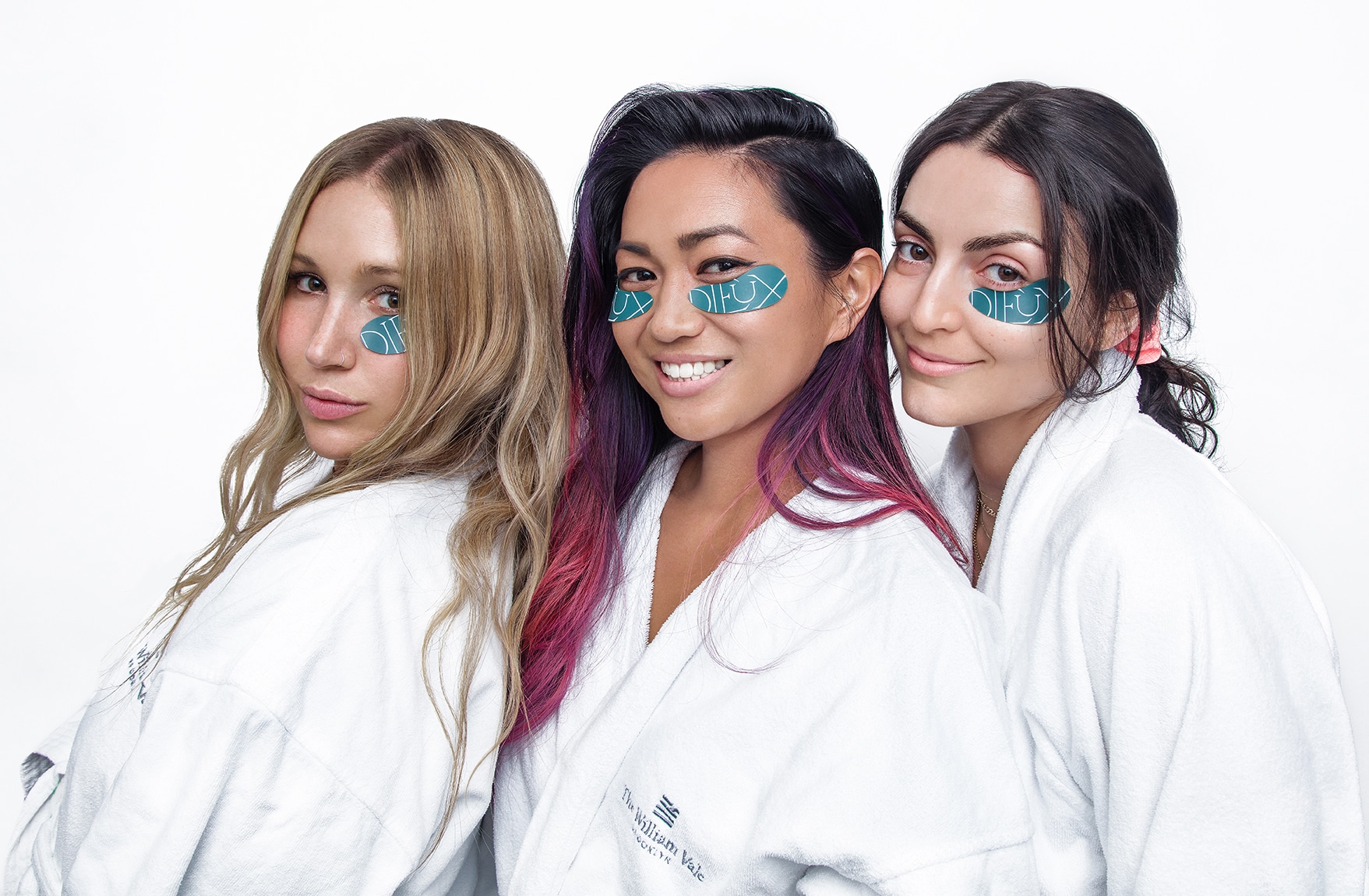 We speak to the founders of the sold out eye masks about transparency, greenwashing and empowering t...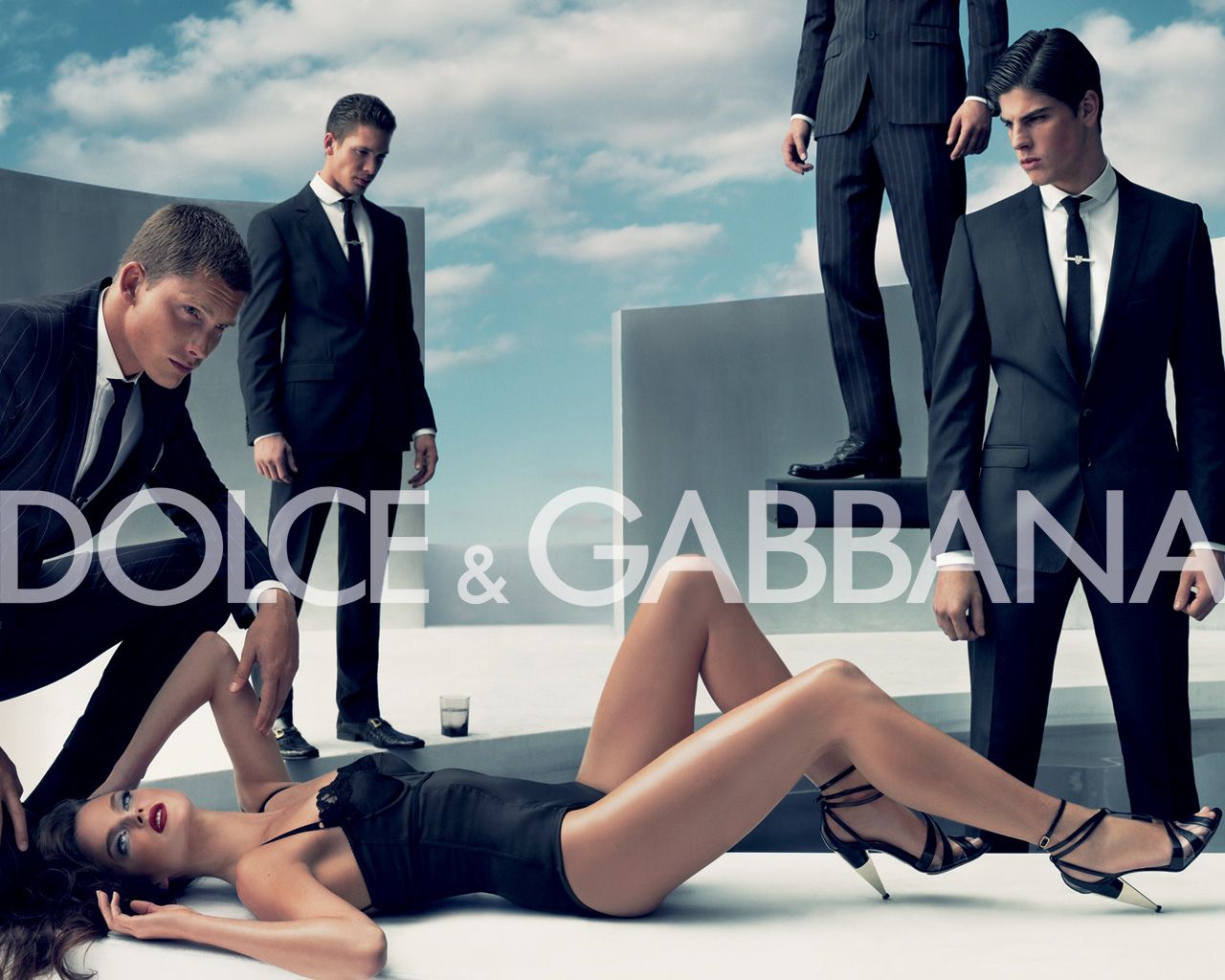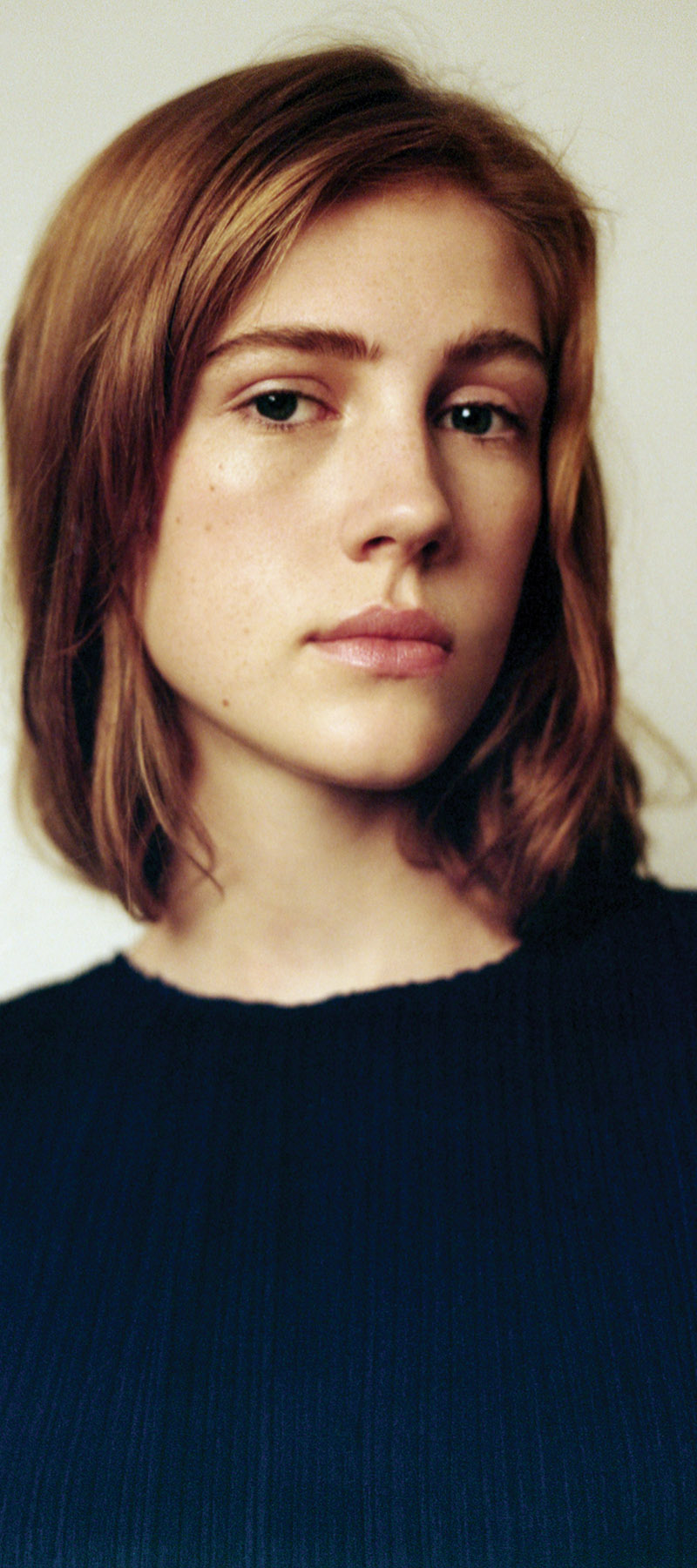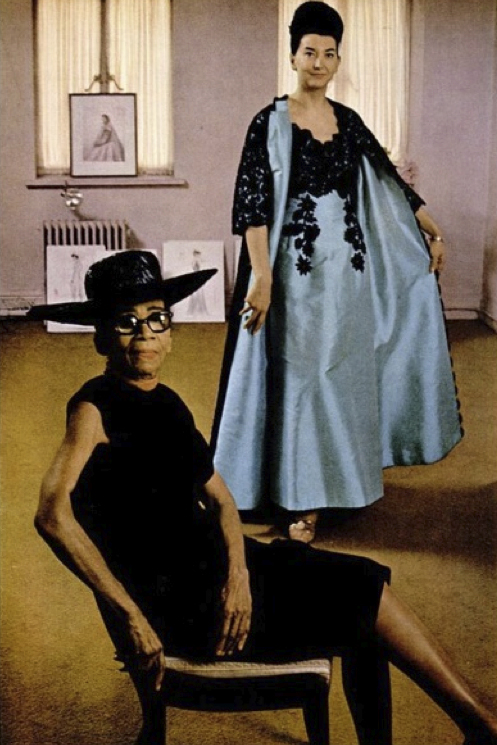 The neglected story of the designer who dressed Rockefellers and Rothschilds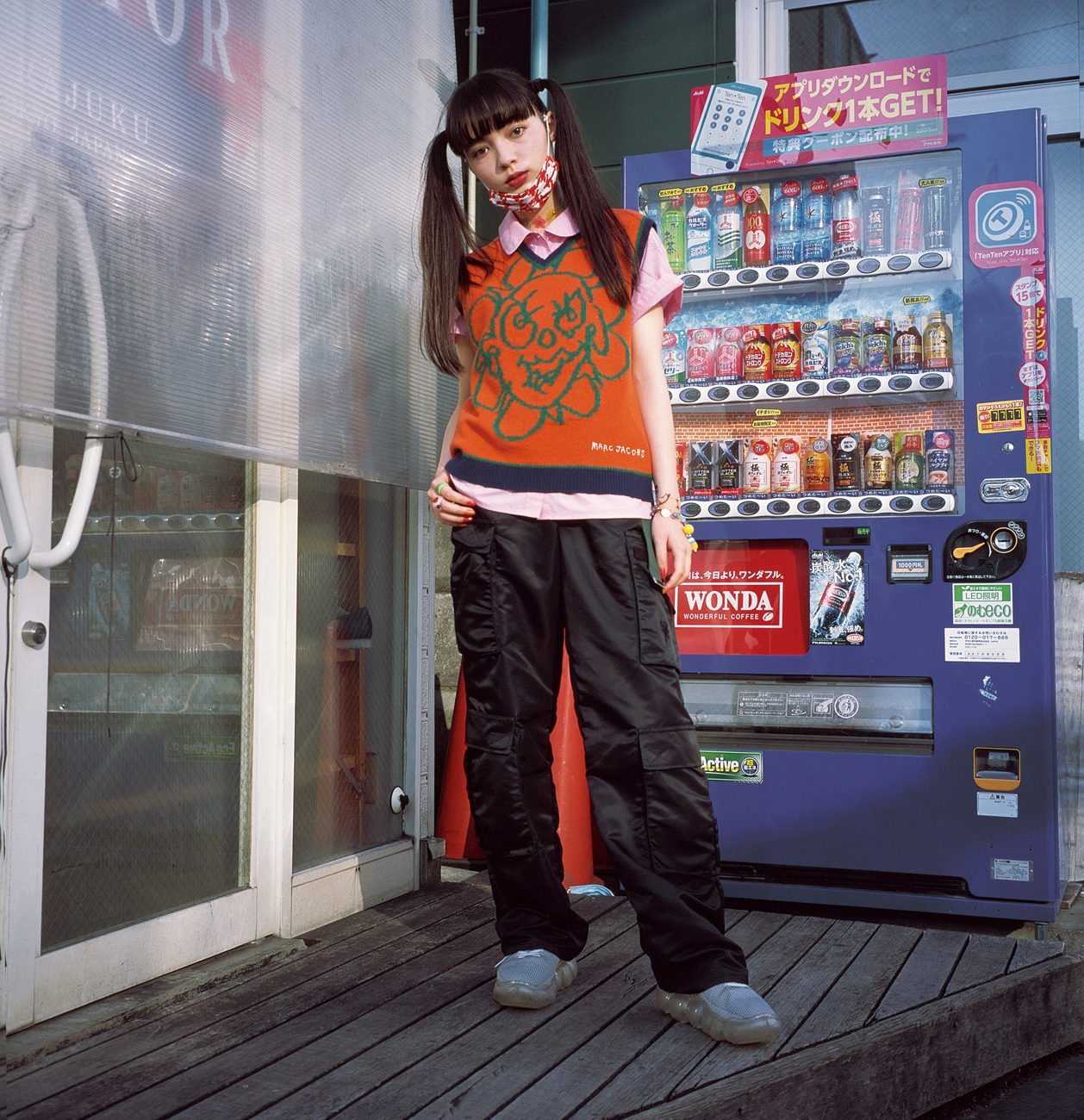 Marc Jacobs releases a collection in ode to whimsical, psychedelic, non-conformist youth.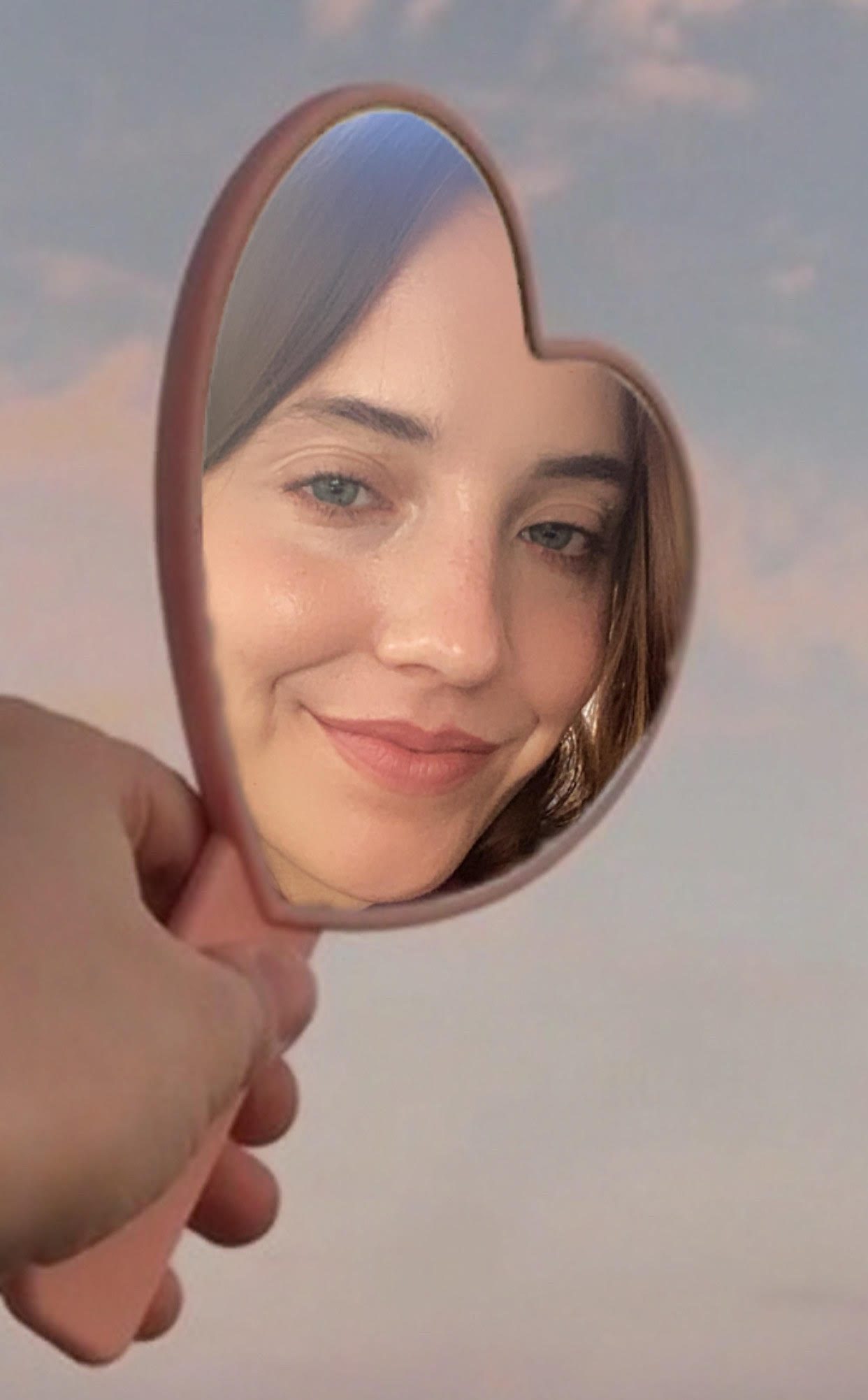 "I'm sure one day I will be a grandma, upset because I think I've turned myself into a teapot wi...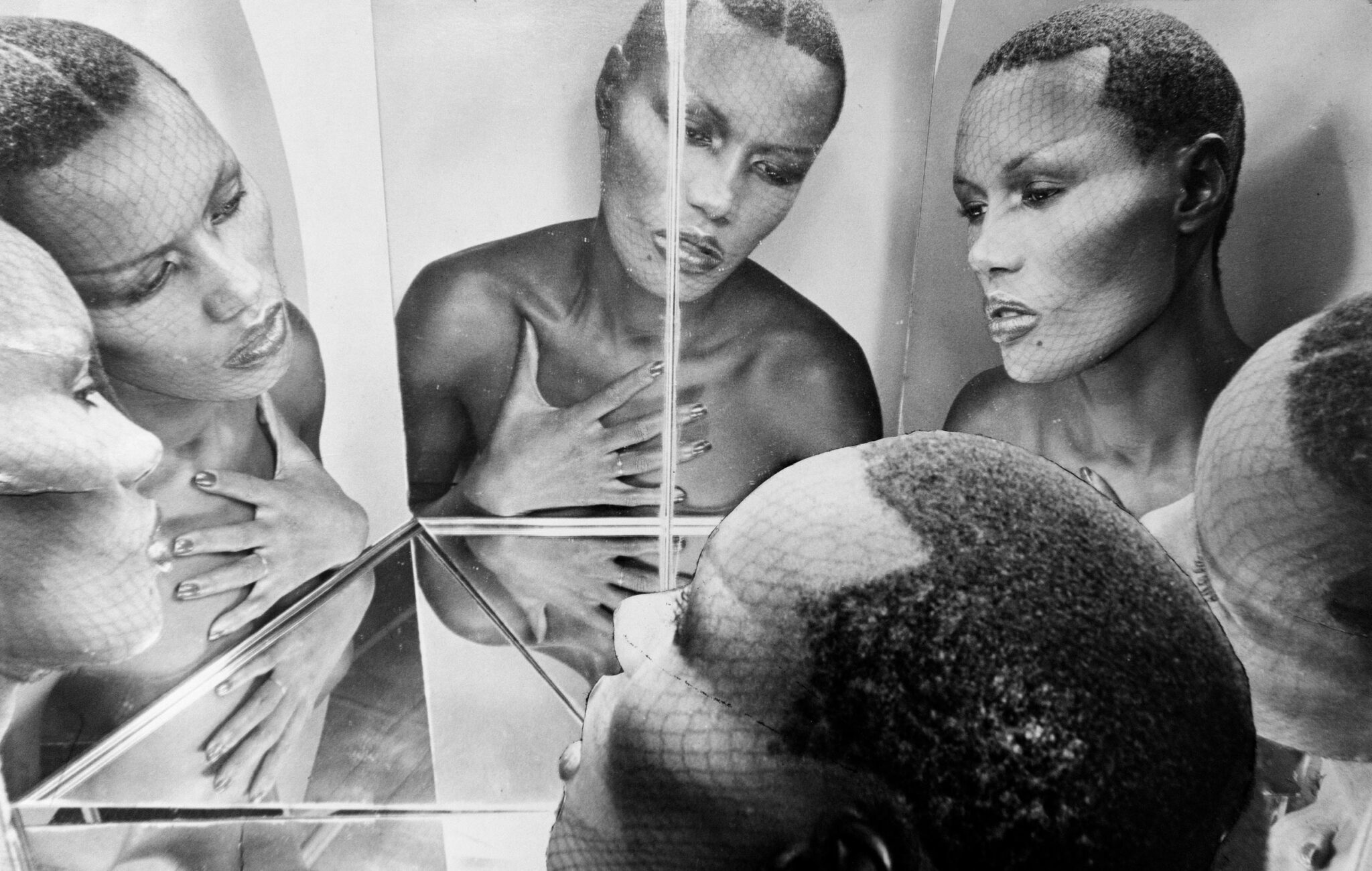 In celebration of the new exhibition "Grace Before Jones: Camera, Disco, Studio" here are five o...
No More Post