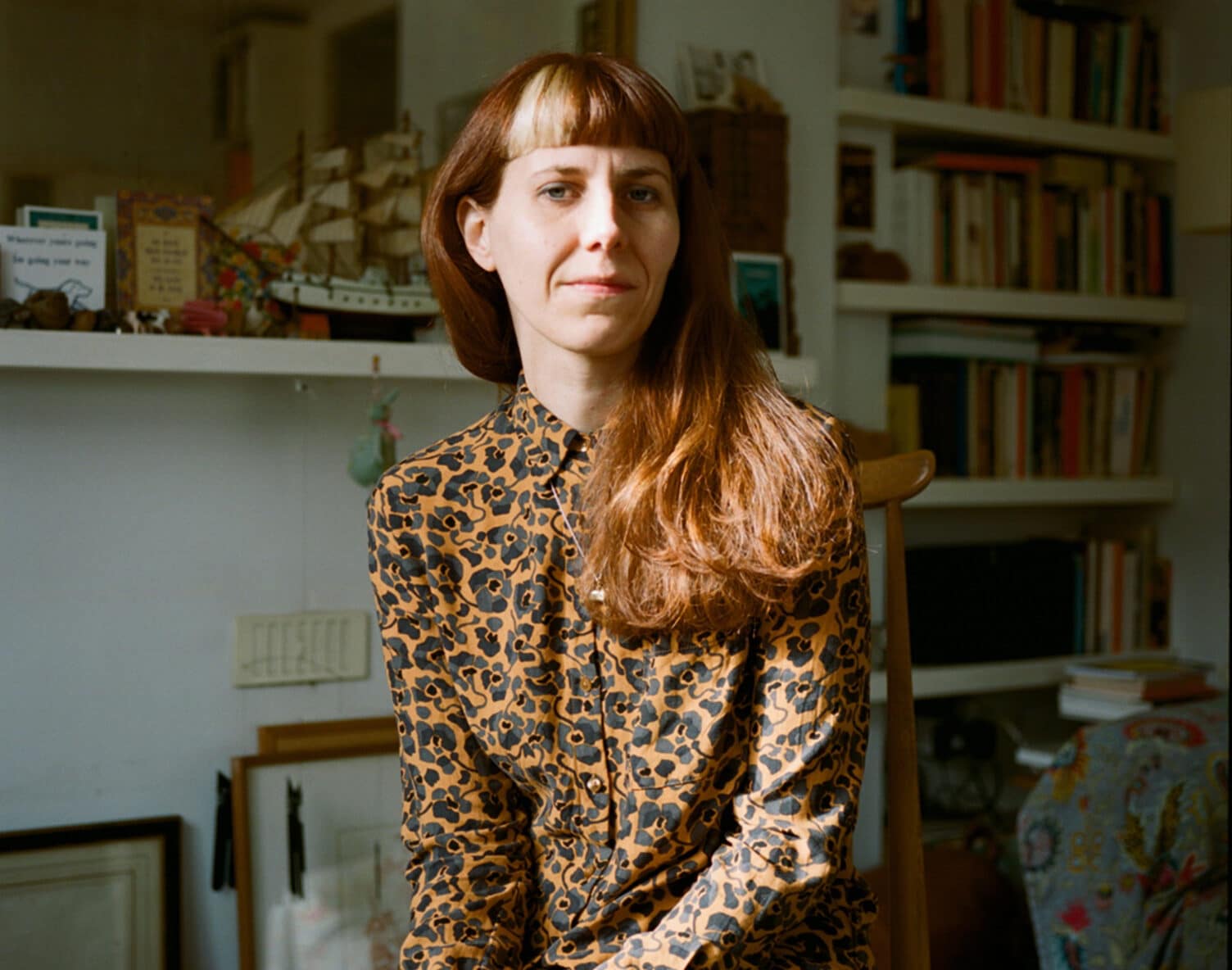 Emily Berry on Transformation, Loss and Poetry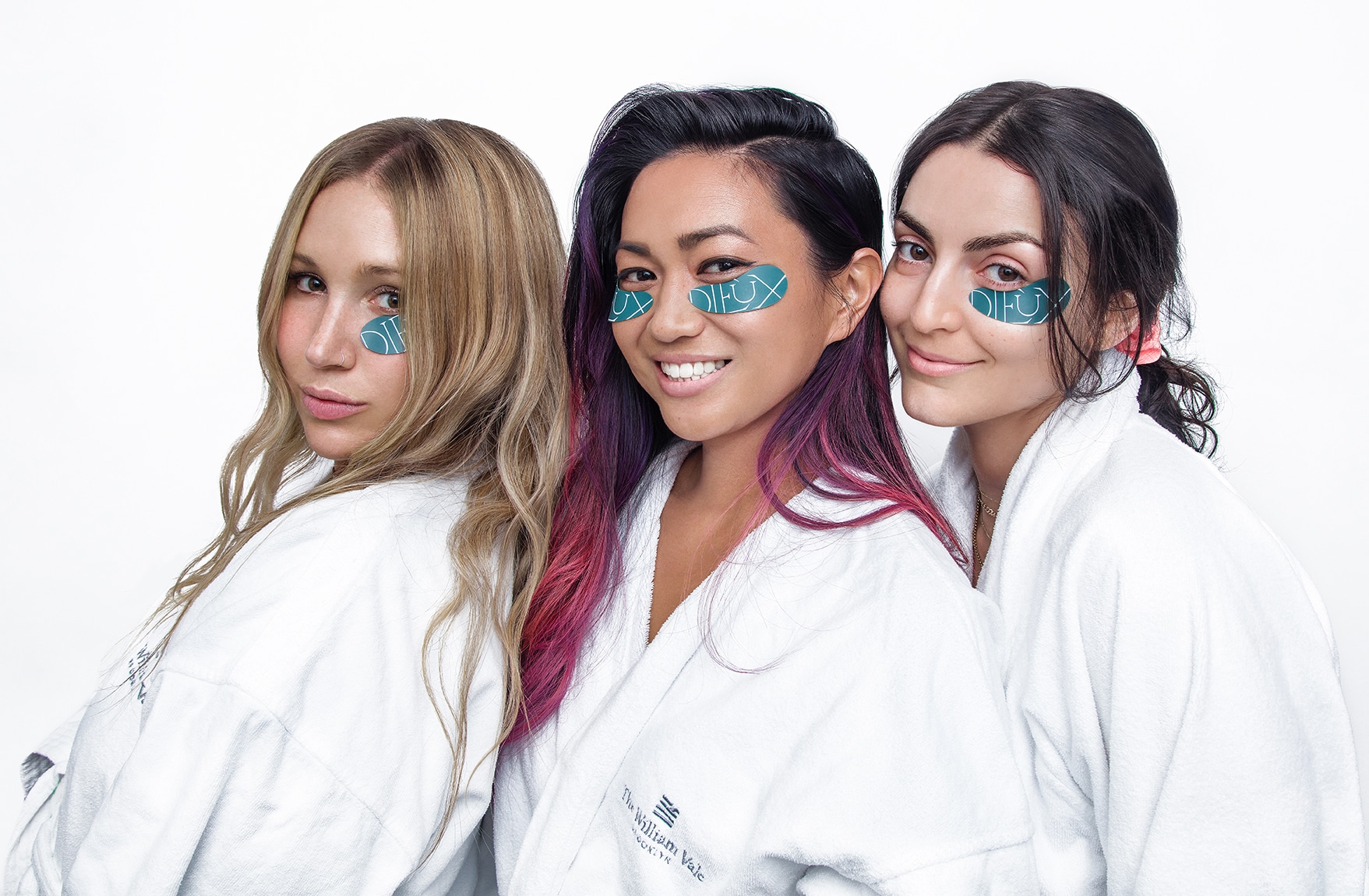 We speak to the founders of the sold out eye masks about transparency, greenwashing and empowering t...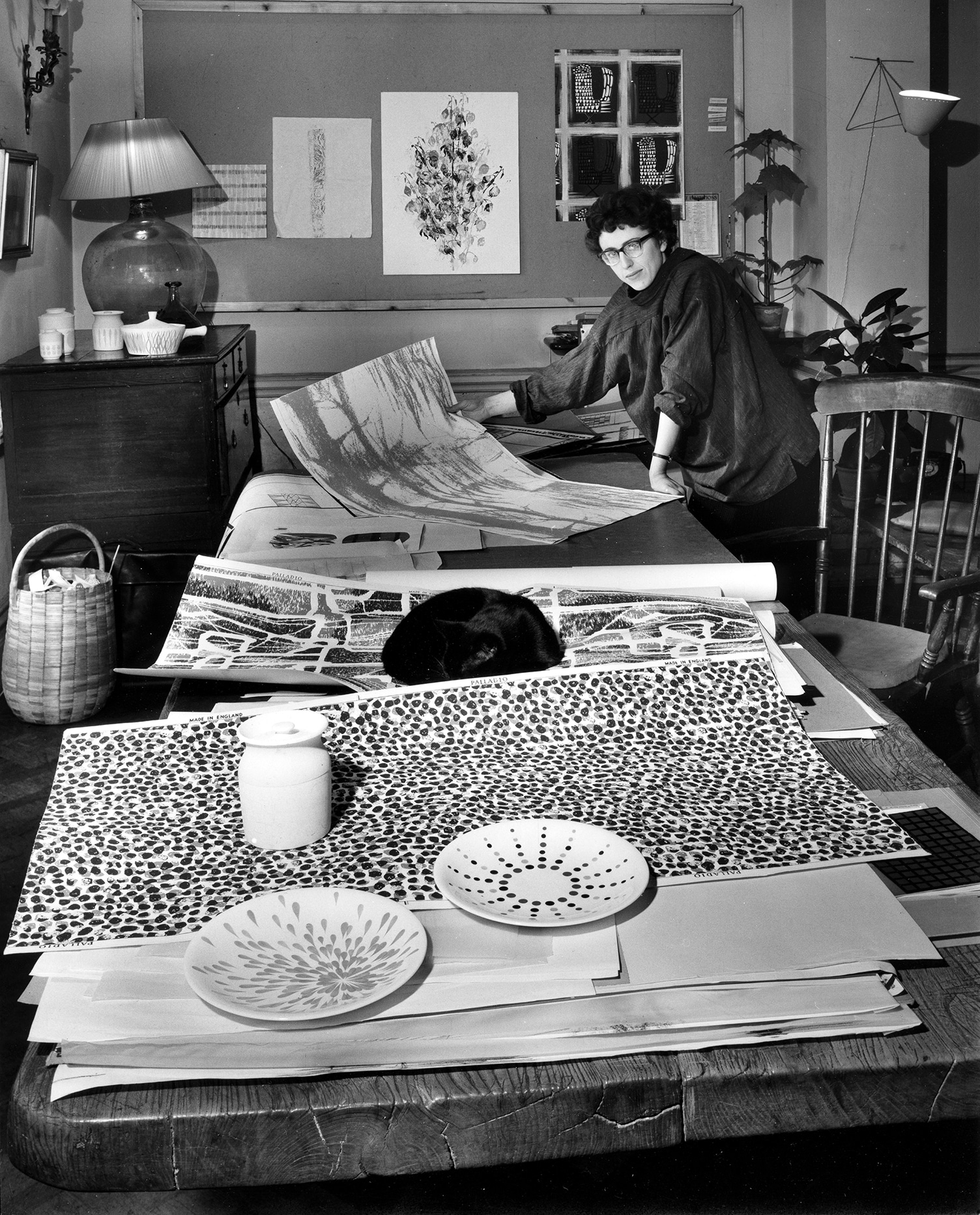 Inspiration for turning your home into a hub of creativity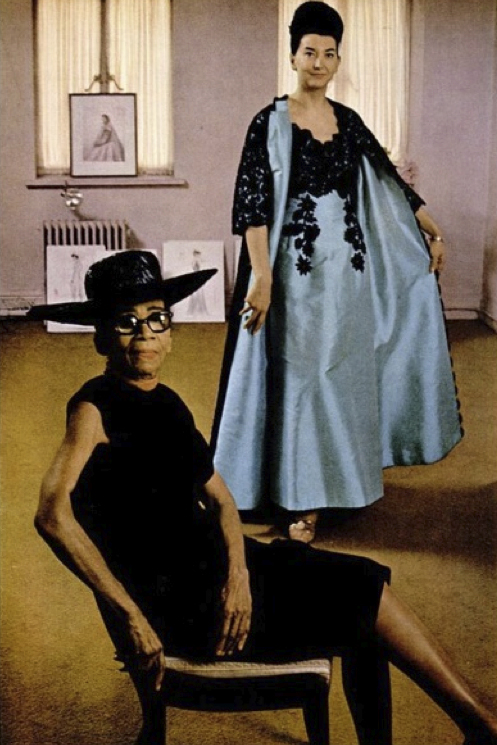 The neglected story of the designer who dressed Rockefellers and Rothschilds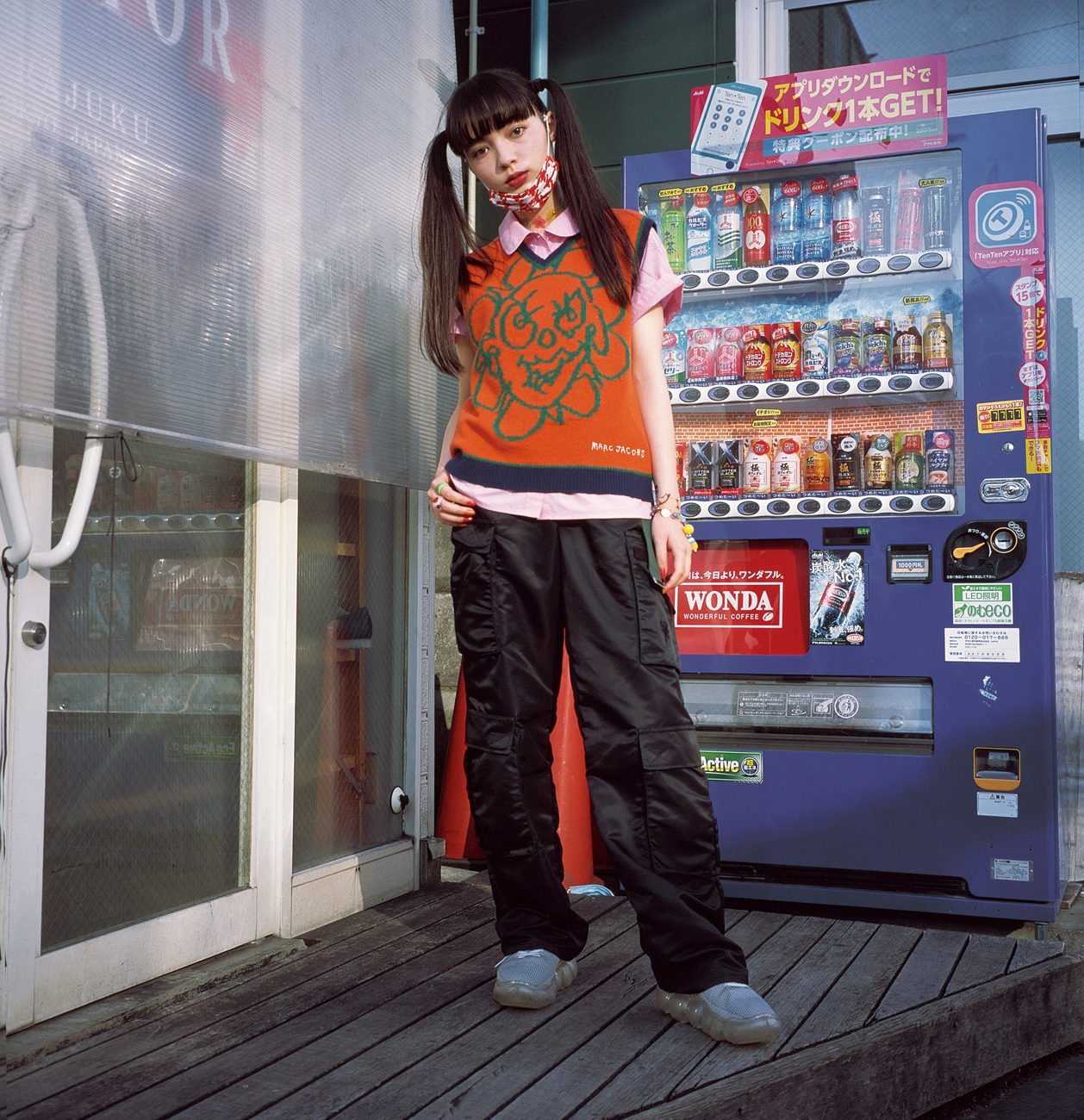 Marc Jacobs releases a collection in ode to whimsical, psychedelic, non-conformist youth.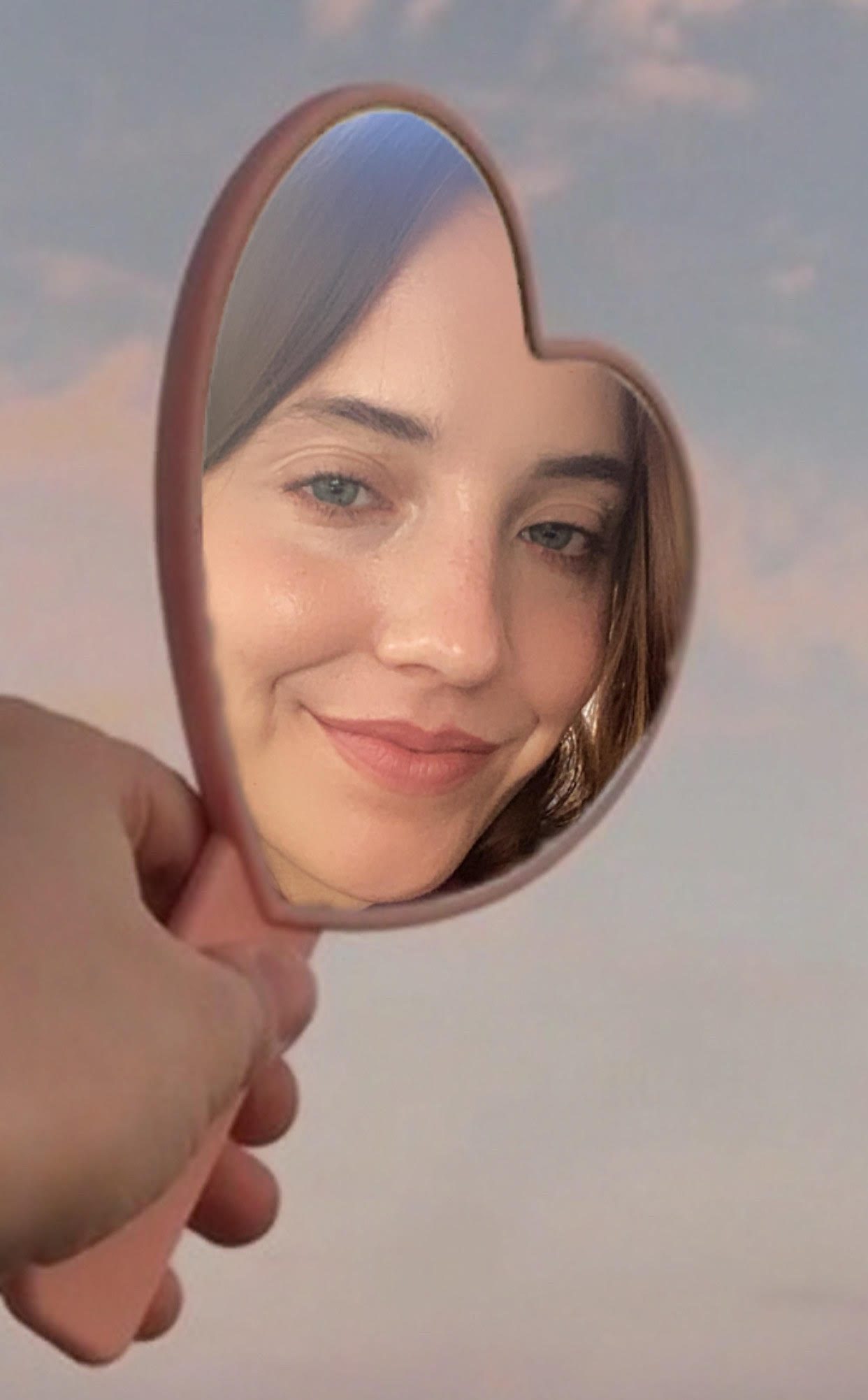 "I'm sure one day I will be a grandma, upset because I think I've turned myself into a teapot wi...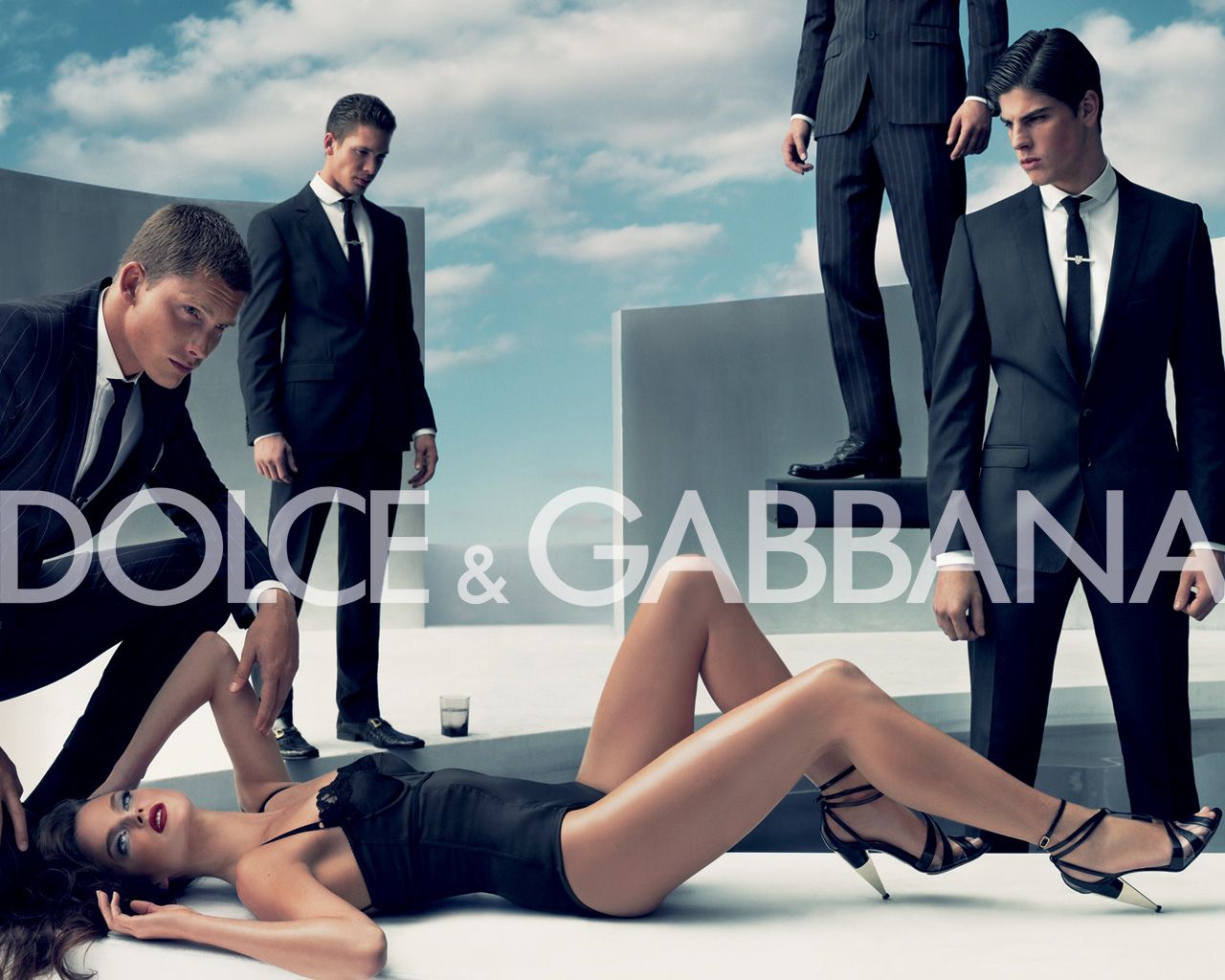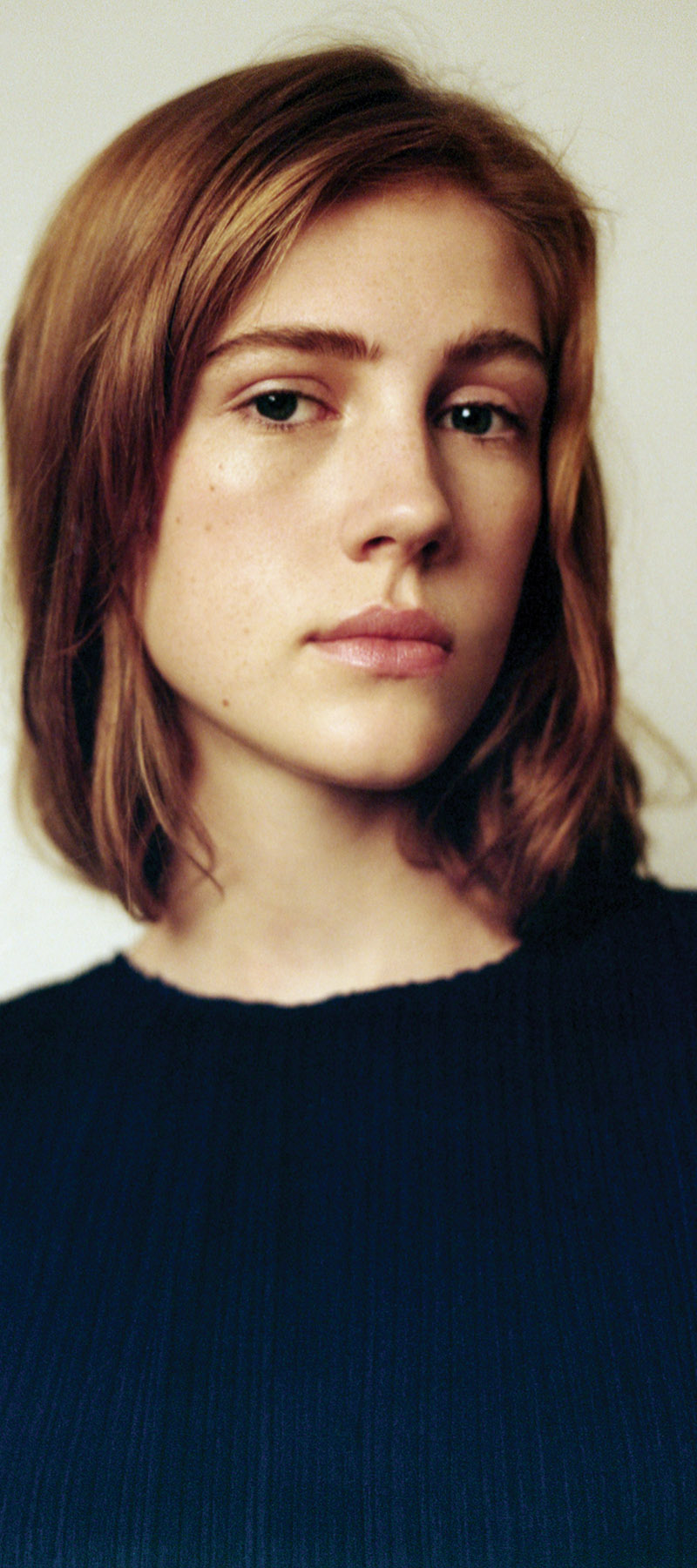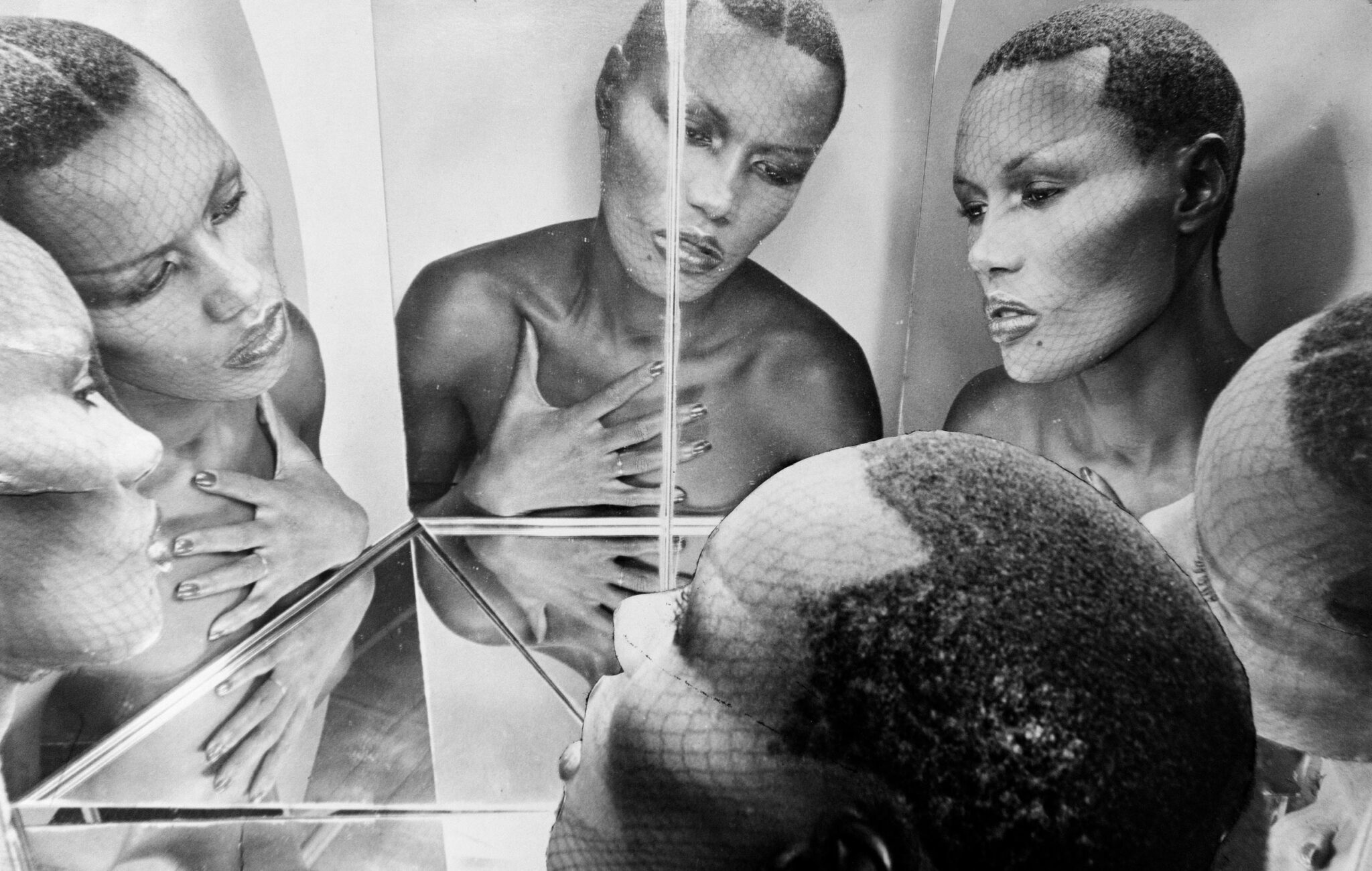 In celebration of the new exhibition "Grace Before Jones: Camera, Disco, Studio" here are five o...
No More Post