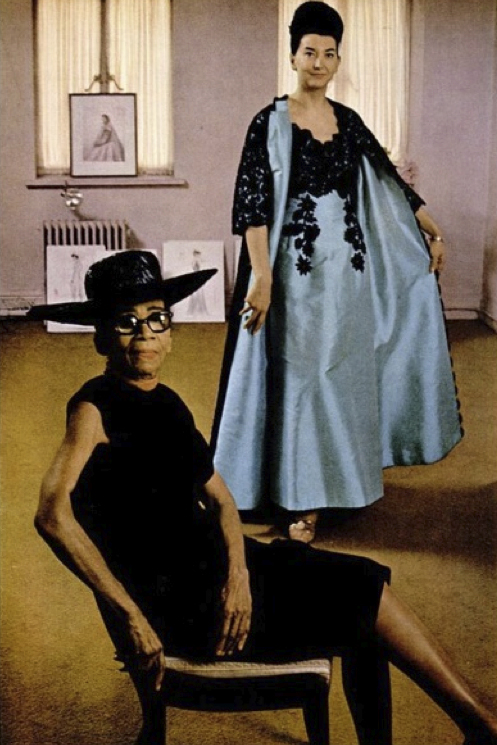 The nuptials of celebrities, royals, socialites and inevitably their wedding dresses are such a major part of popular culture that it stands out that the designer of Jackie Kennedy's wedding dress remains largely unknown.
Ann Lowe, the black designer who made said dress, was born in 1898 into a lineage of seamstresses. Her grandmother Georgia made clothes for her plantation mistress before being freed in 1860, and her mother Jane was particularly gifted at embroidery. Ann inherited their talent, learning how to make beautifully crafted fabric flowers, her signature, at the age of six. The three generations of women opened a dress company together and when Jane died suddenly, Lowe at sixteen finished the dress her mother had started for the First Lady of Alabama.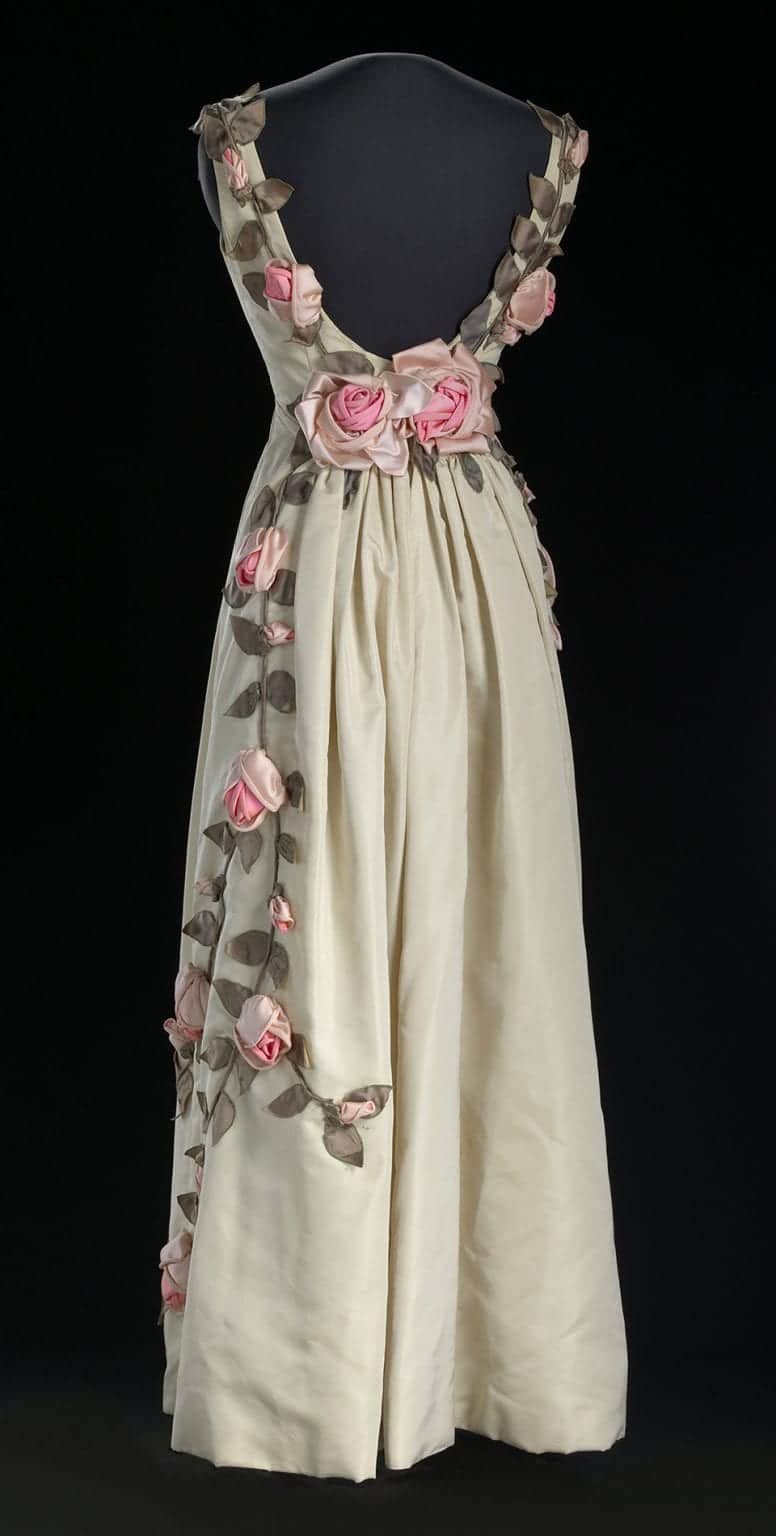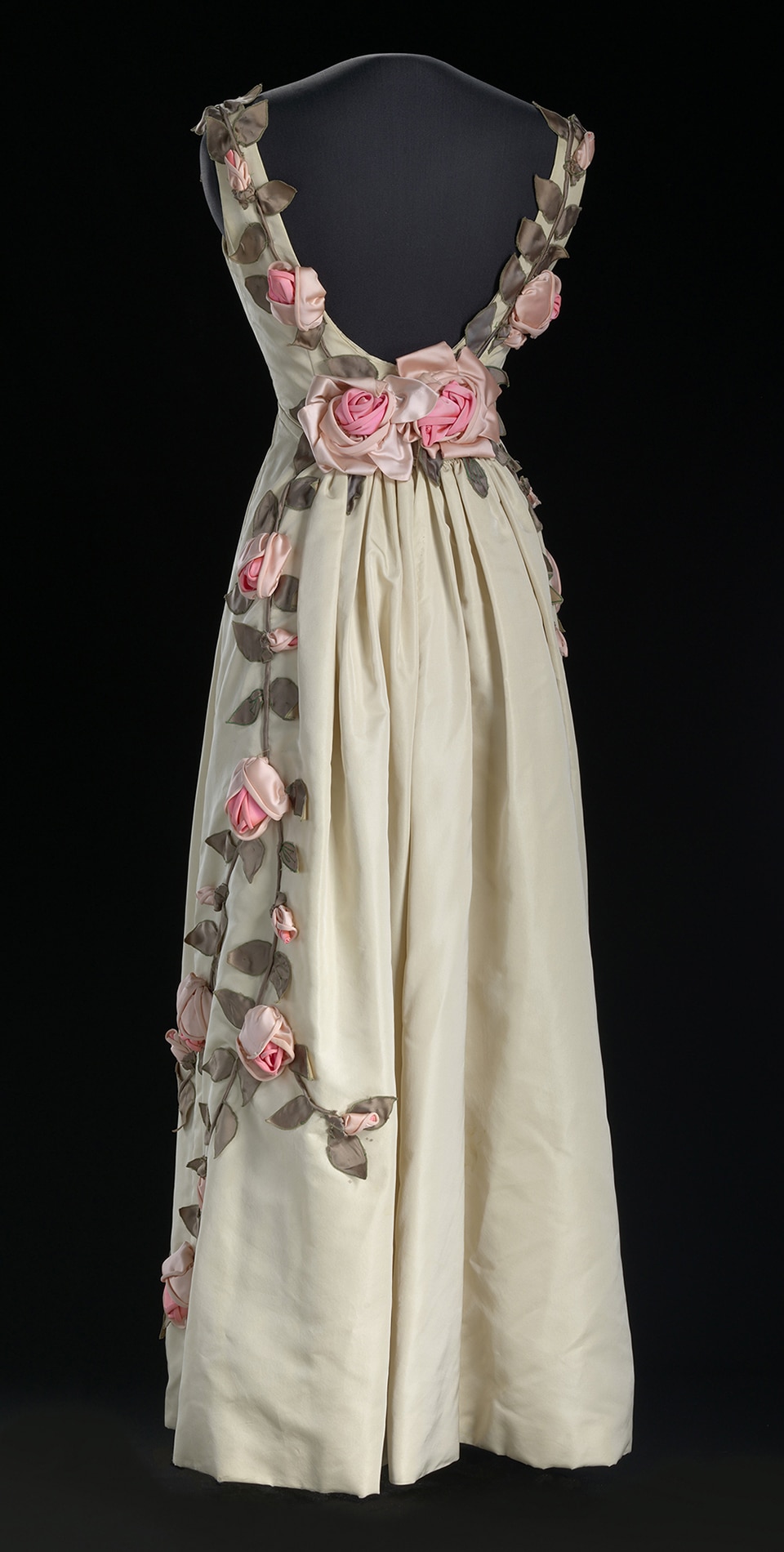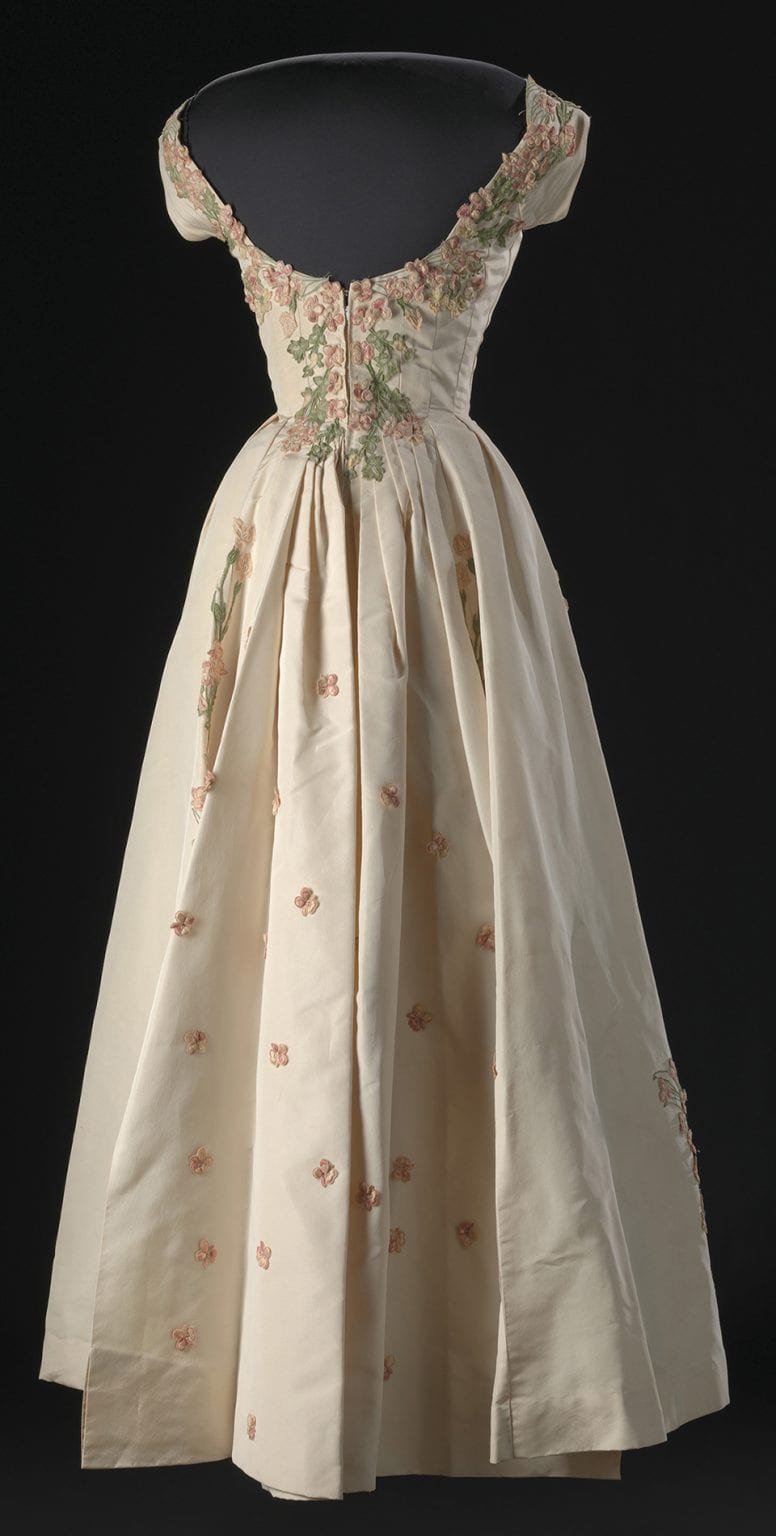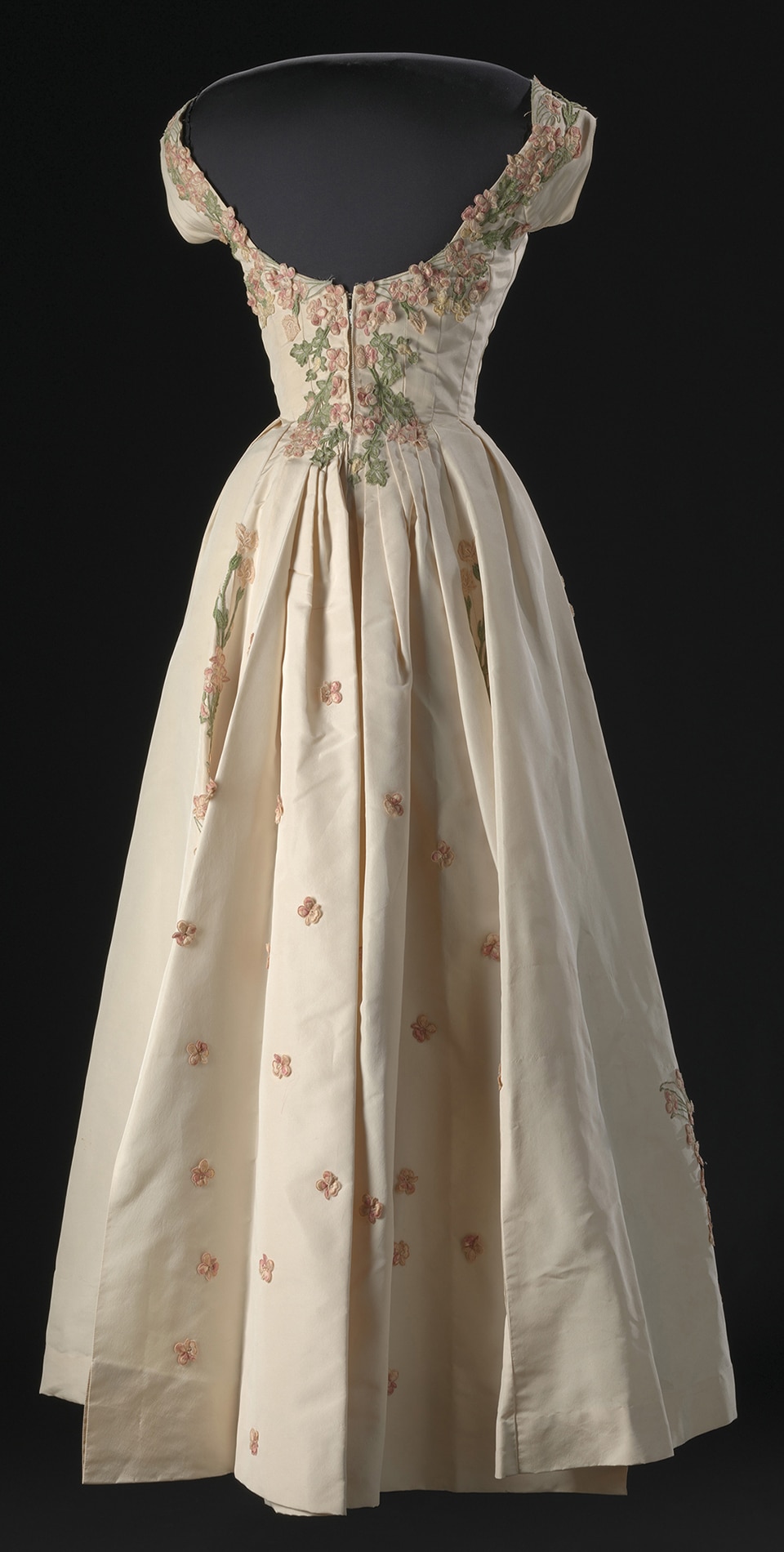 Anne married in 1912 and promptly left her first husband when a Florida socialite invited her to Tampa to make a wedding dress and trousseau for her daughter. Five years later, she was accepted into New York S.T Taylor Design School. Lowe's gifts shone and her designs were shown as examples to her white classmates, who she had to work separately from under the Jim Crow laws. After graduating, she opened Ann Lowe's Gowns in Harlem and New York's elite – du Ponts, Roosevelts, Rockefellers, Kennedys – quickly became frequent clients. She also made dresses for the top stores – albeit without her name on them or with her name second on the label. When she was featured in the 1966 edition of Ebony, the paper described as the 'dynamo', who was 'living proof' of how much black people can achieve, while she called herself "a terrible snob". At the height of her popularity, she turned out an average of 1,000 gowns a year, had a staff of 35 and grossed $300,000 annually. But Lowe's dresses were always worth more than they cost.
As is the case for many people who pave the way for others, Lowe's story of success was undercut at each turn by discrimination. When asked who had made her wedding dress, Janet Lee, future first lady, replied 'a coloured dress-maker'. Sixty years on, Ann Lowe should be remembered by name, as a designer and woman ahead of her time.