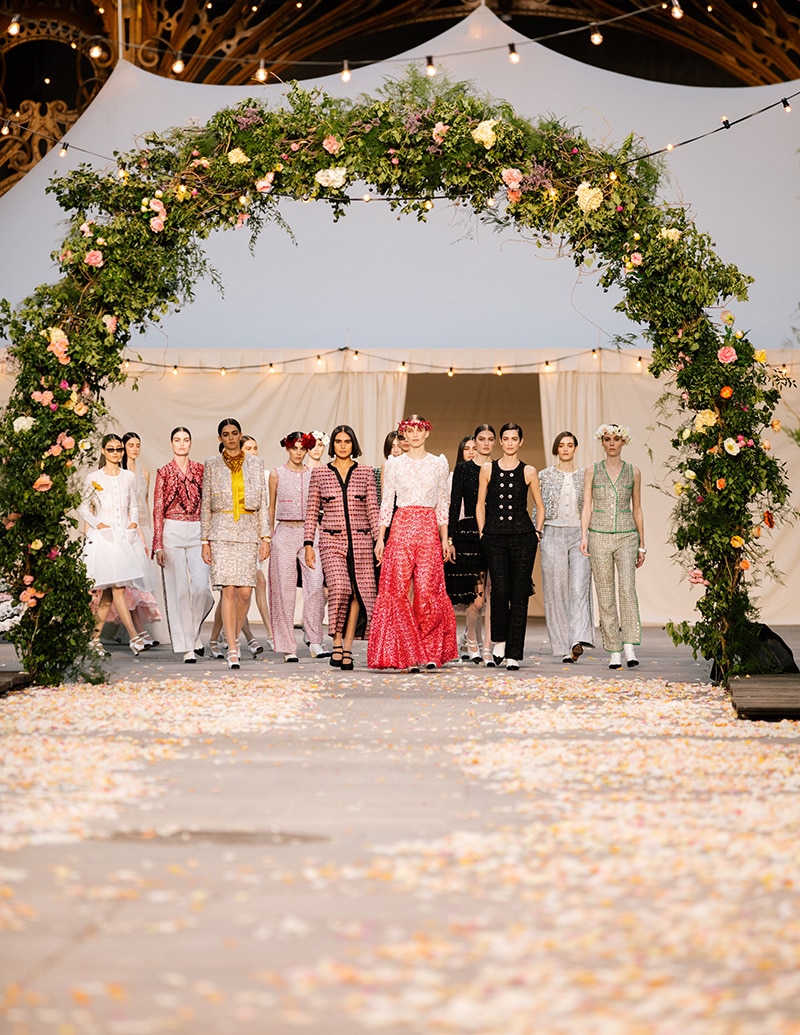 Glitter, tweed, lace, and netting; Chanel's Couture show gives Chanel classics an opulent spin
The filmmaker behind Under the Skin envisions a neo-noir landscape for McQueen's SS21 Collection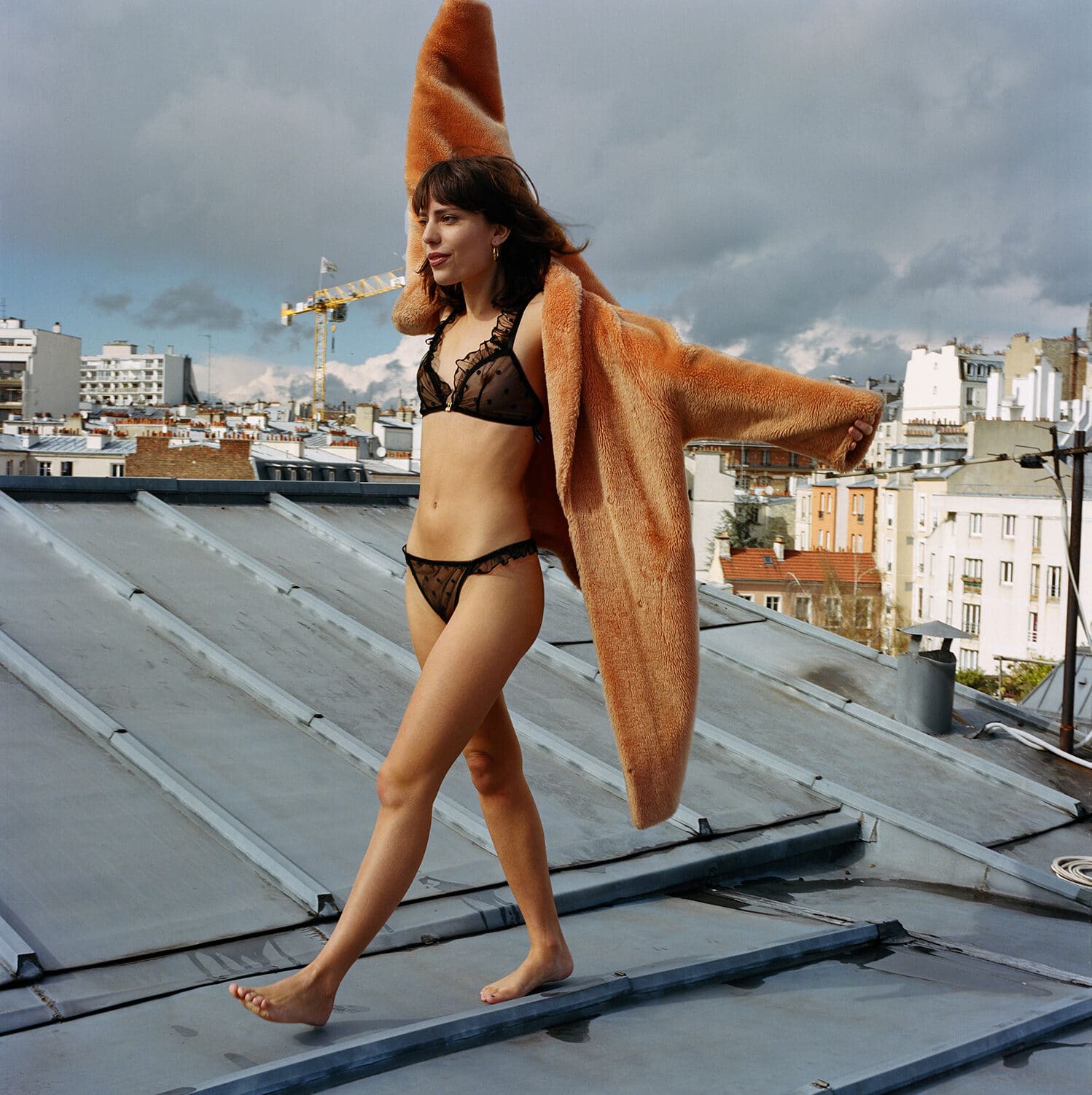 Minna Bunting walks Lula through the Fruity Booty brand.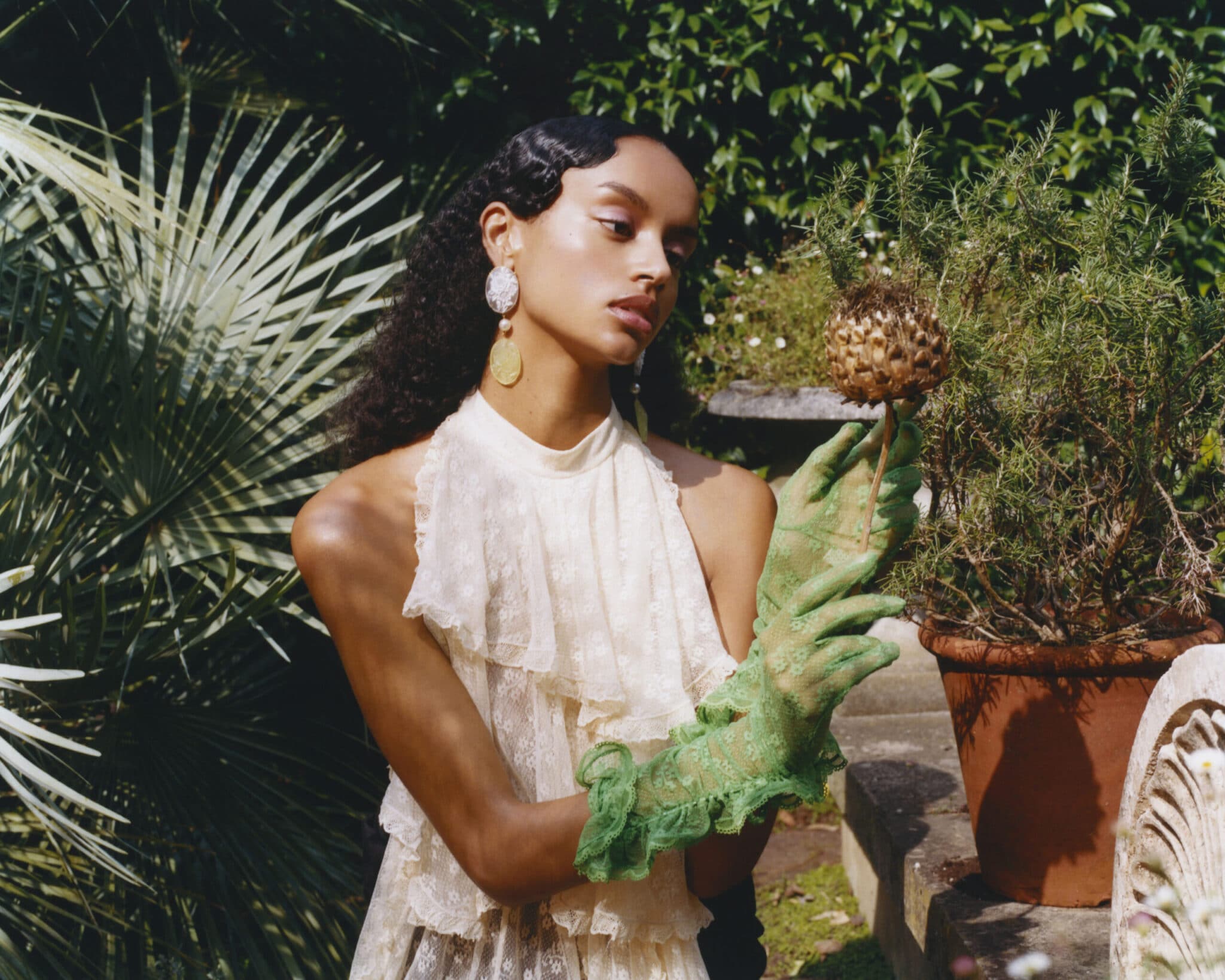 The London-based womenswear designer's collection, inspired by Chinese fables and Edwardian romant...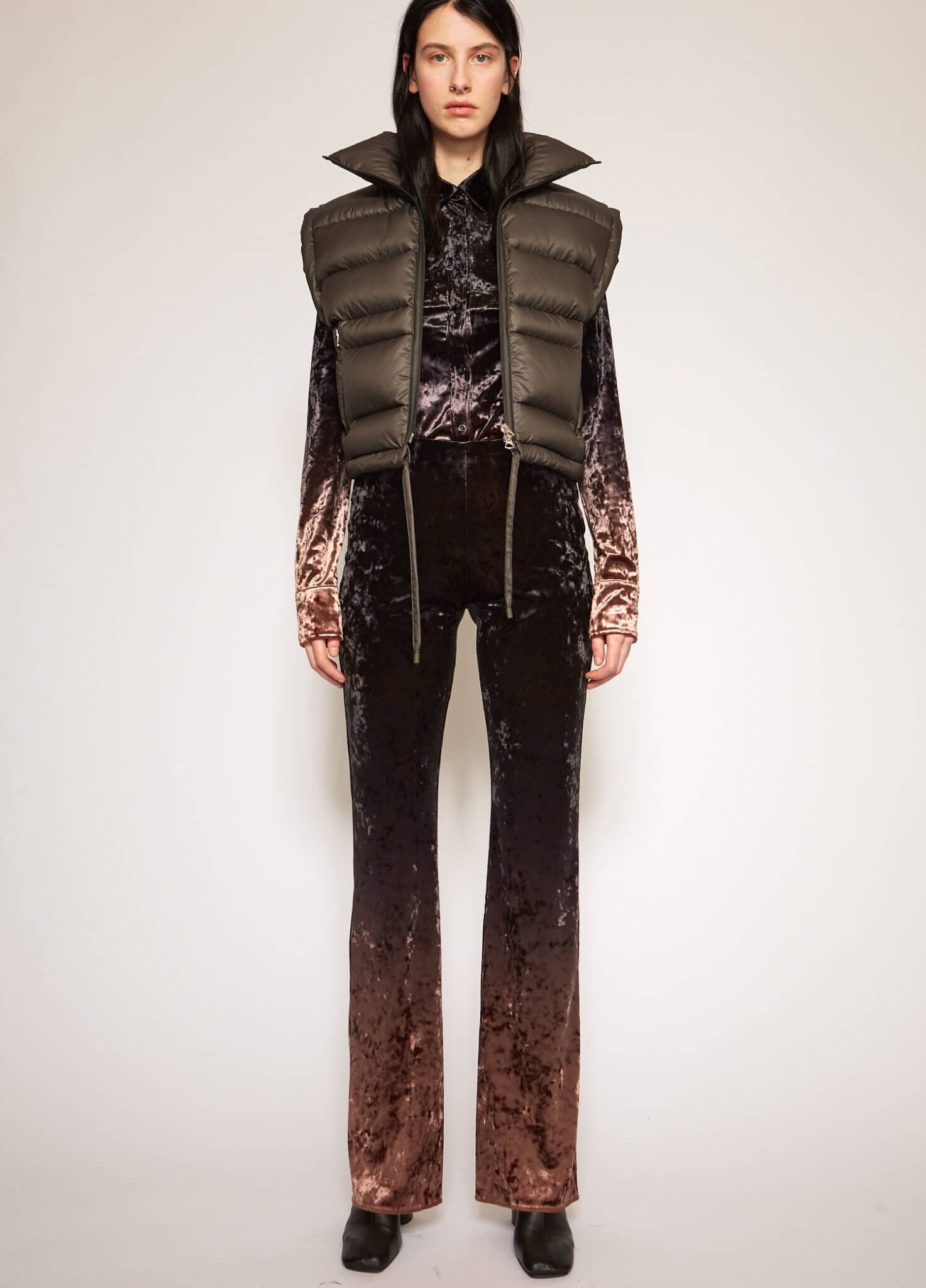 Acne's sumptuous A/W 20 Velvet Pieces give the classic material a complex reimagining.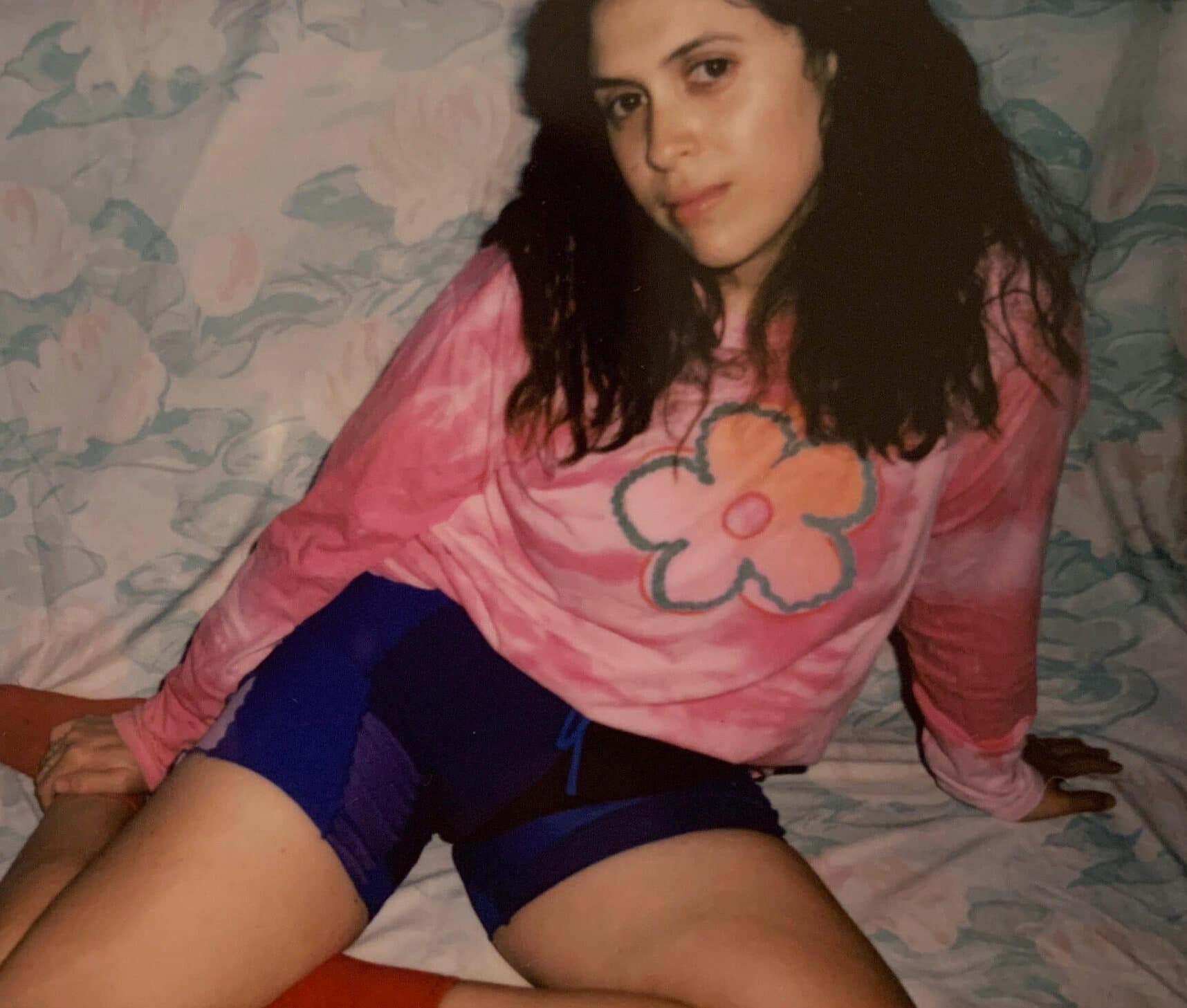 An interview with mother, stylist and PornTees founder Noa Rennert.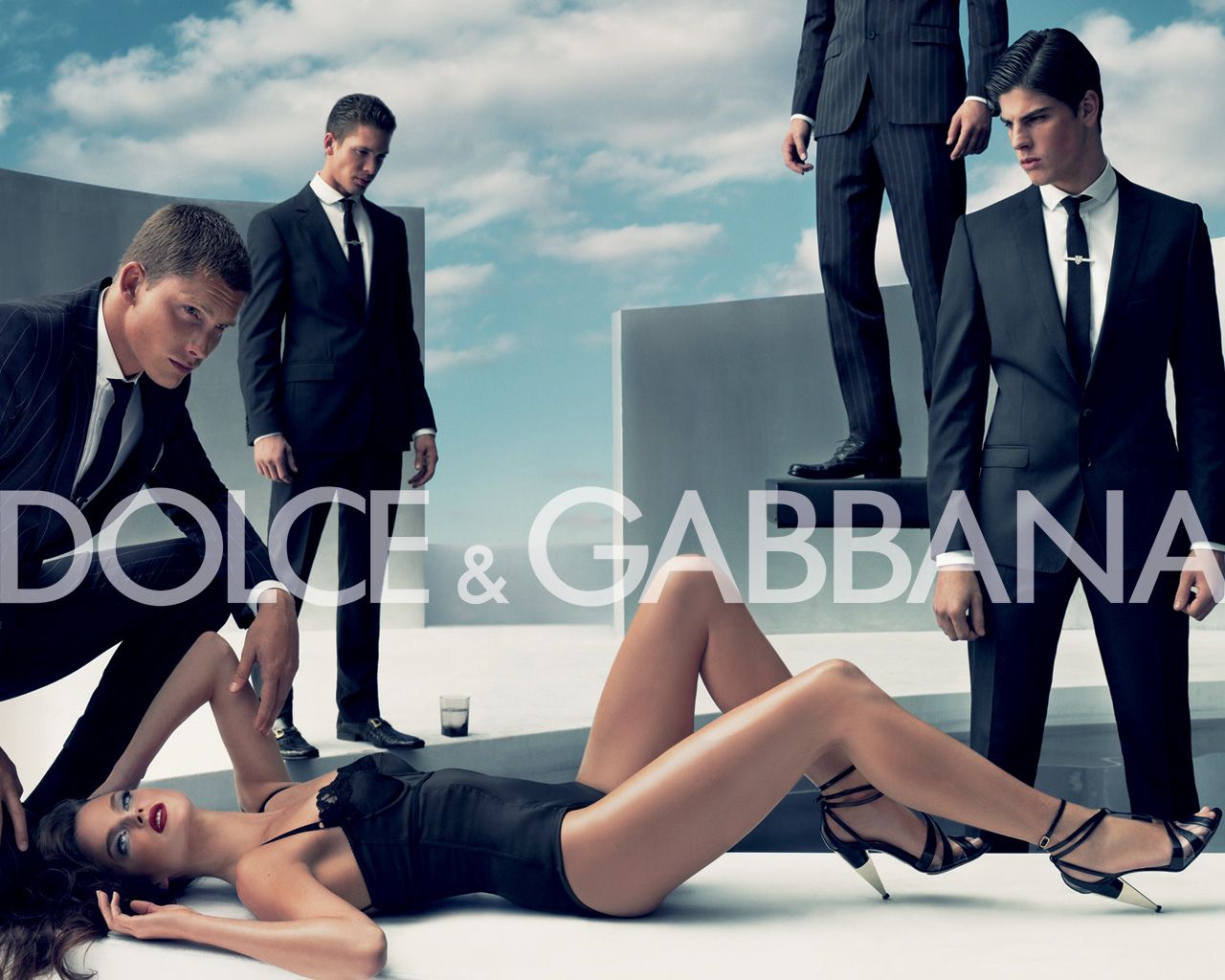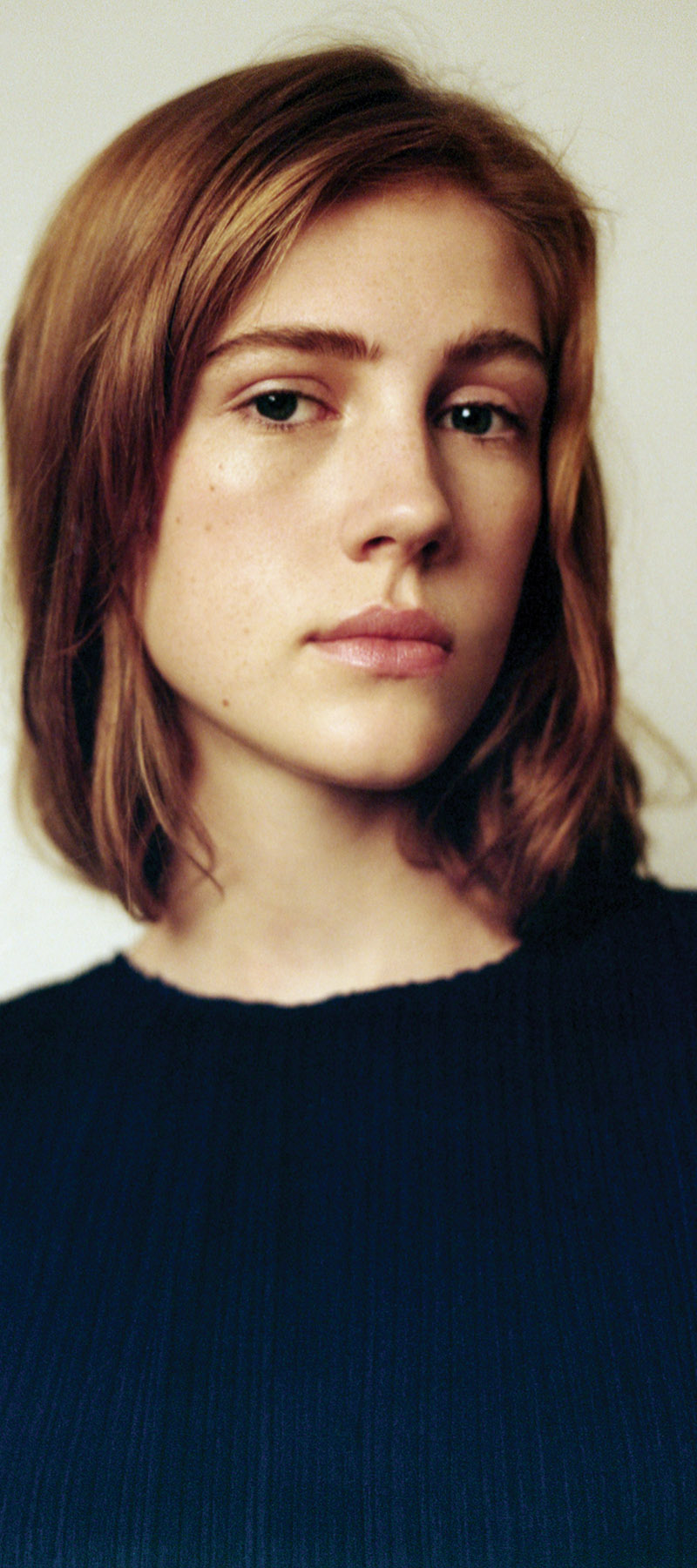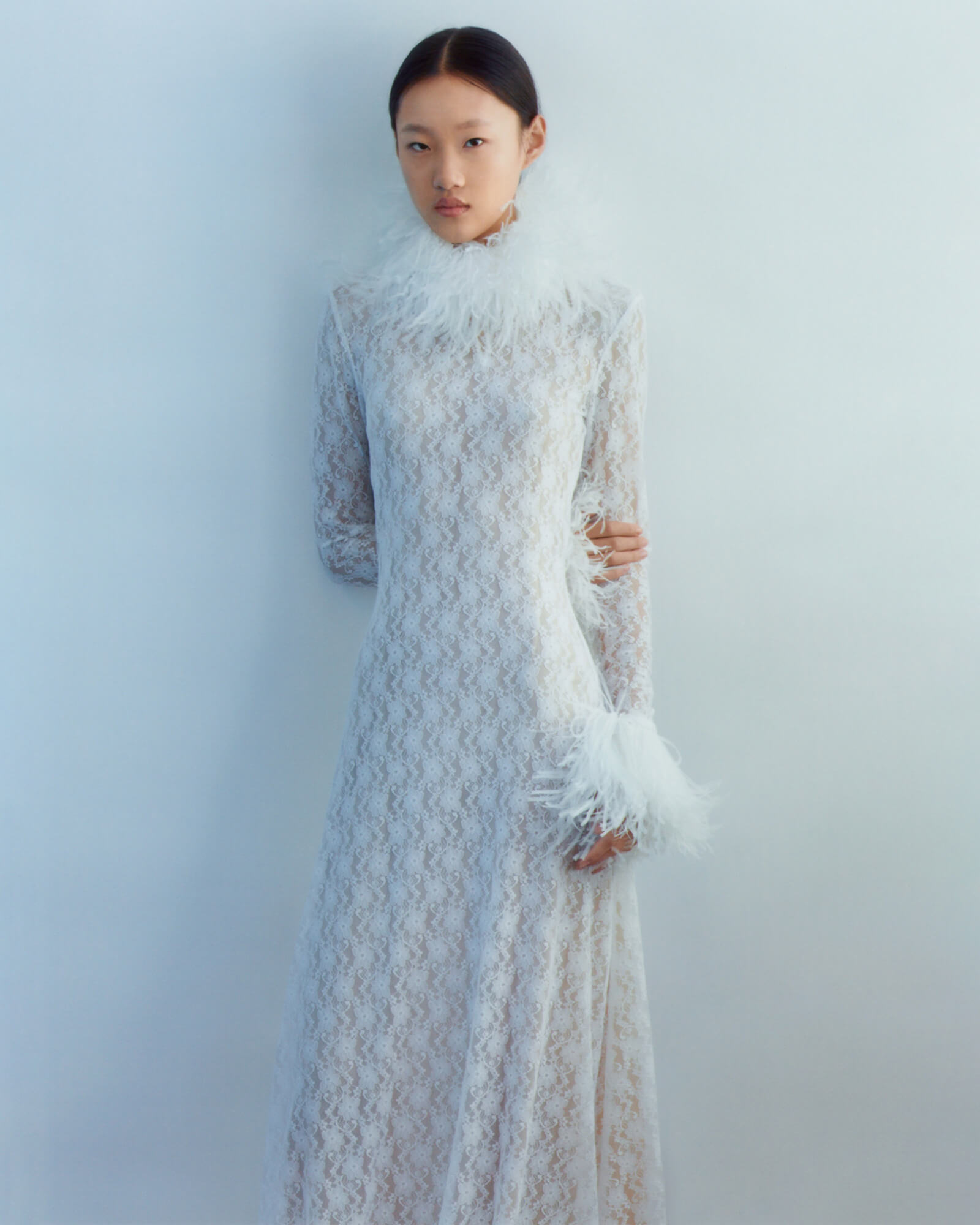 In June, following the new Covid-19 guidelines, Christopher Kane debuted their bridal collection at ...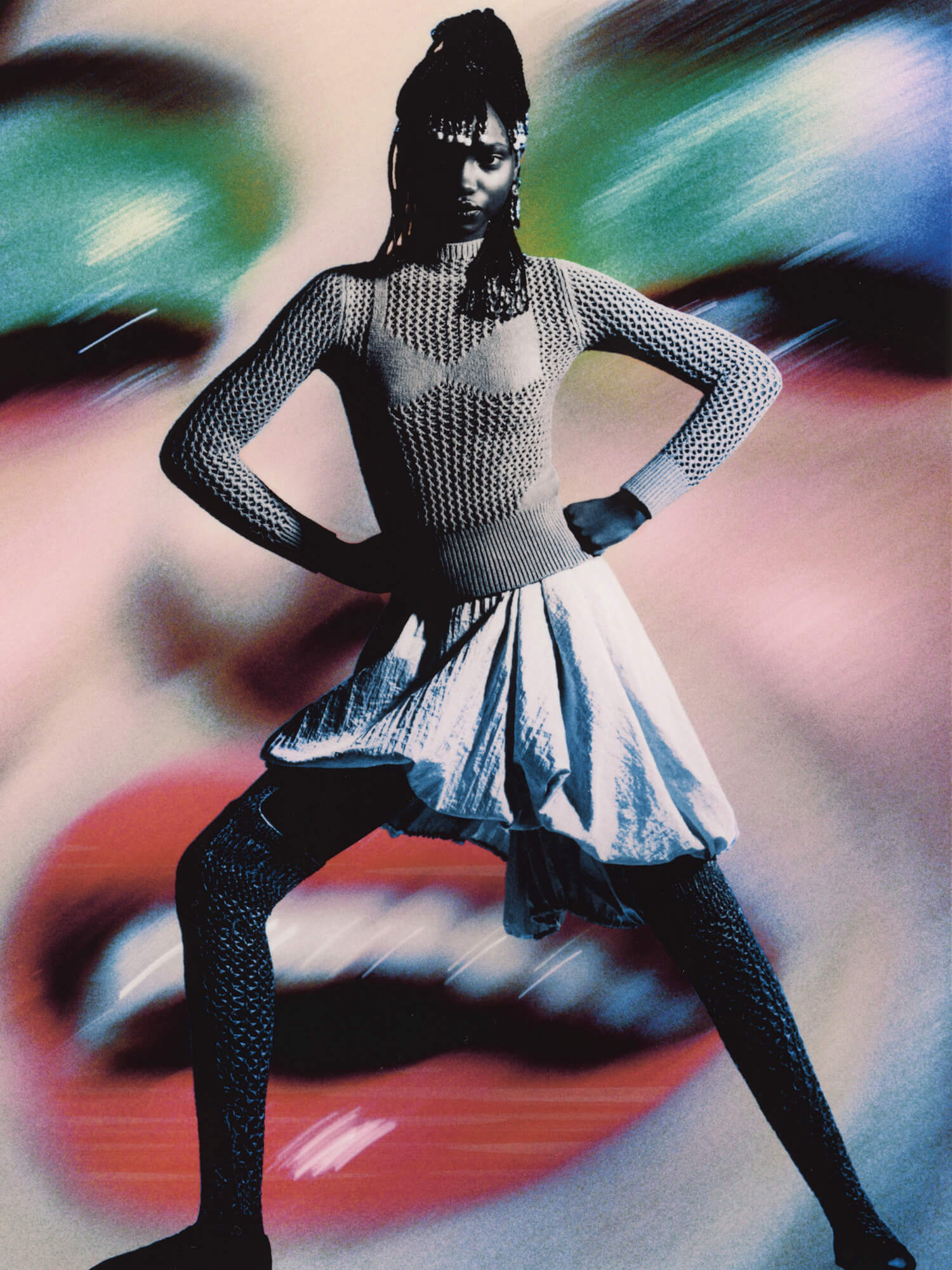 The eco-conscious, Bali-based clothing line whose swimwear is gaining popularity amongst the likes o...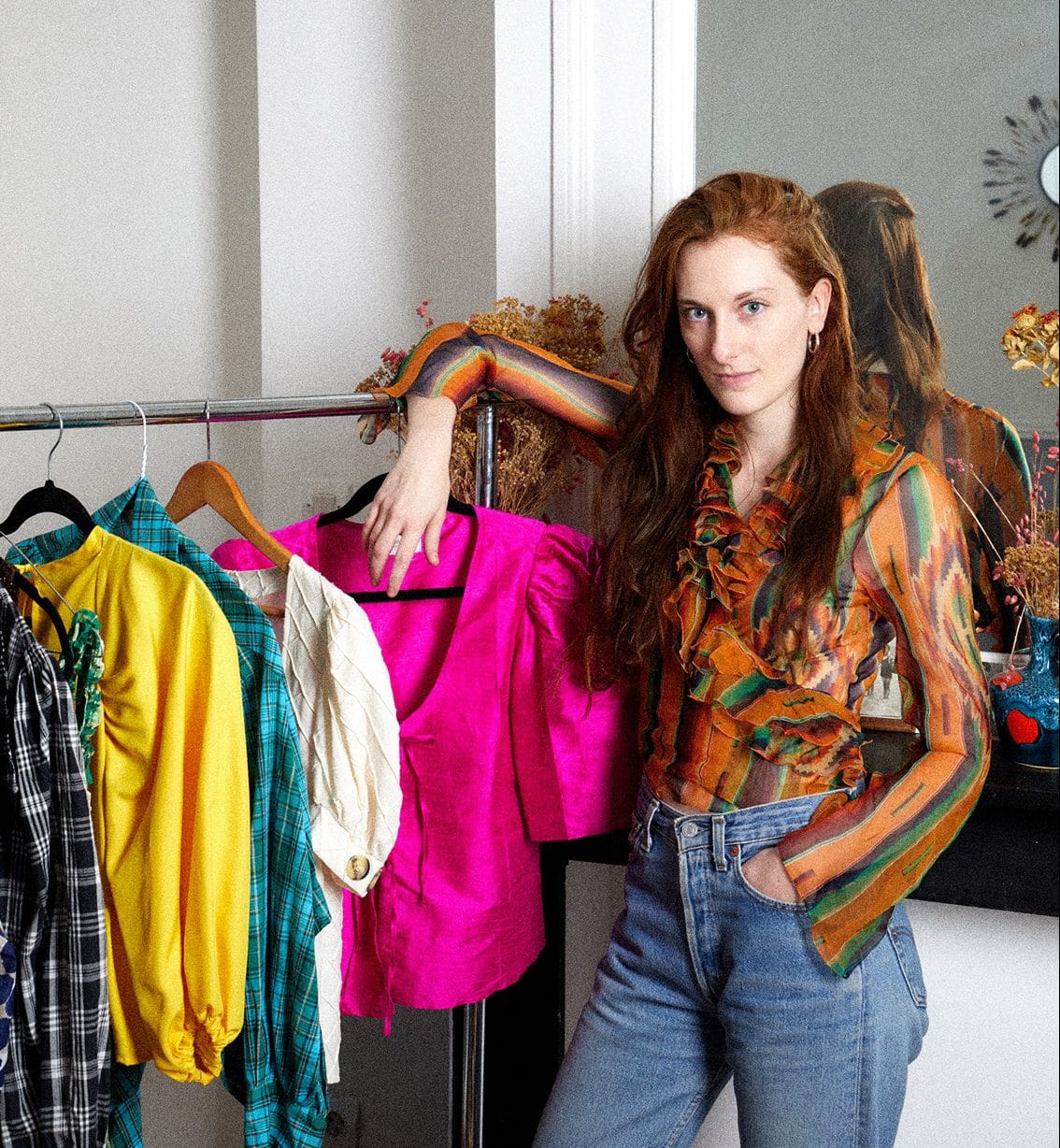 Proving handicraft Fashion still exists and should be admired.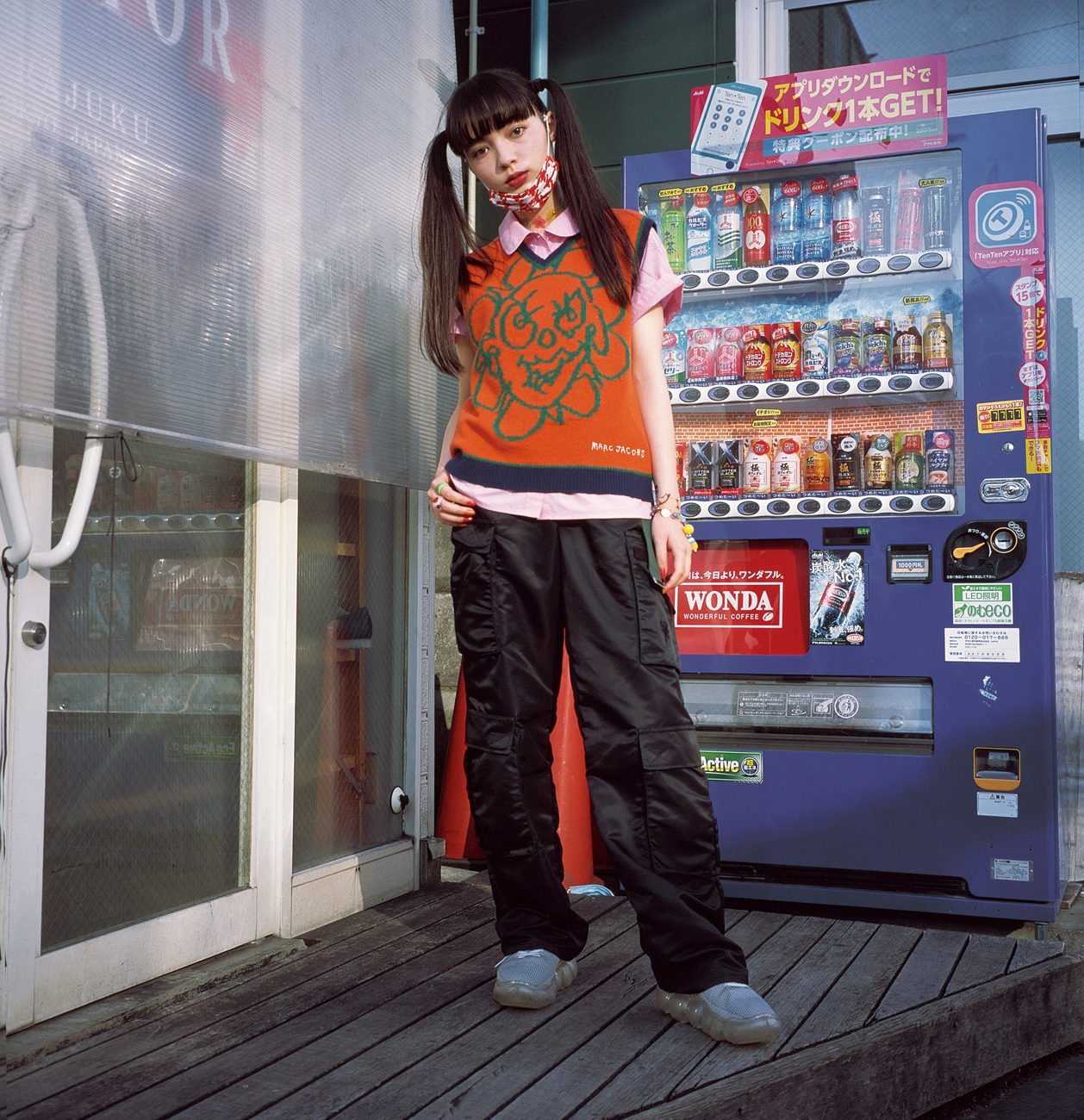 Marc Jacobs releases a collection in ode to whimsical, psychedelic, non-conformist youth.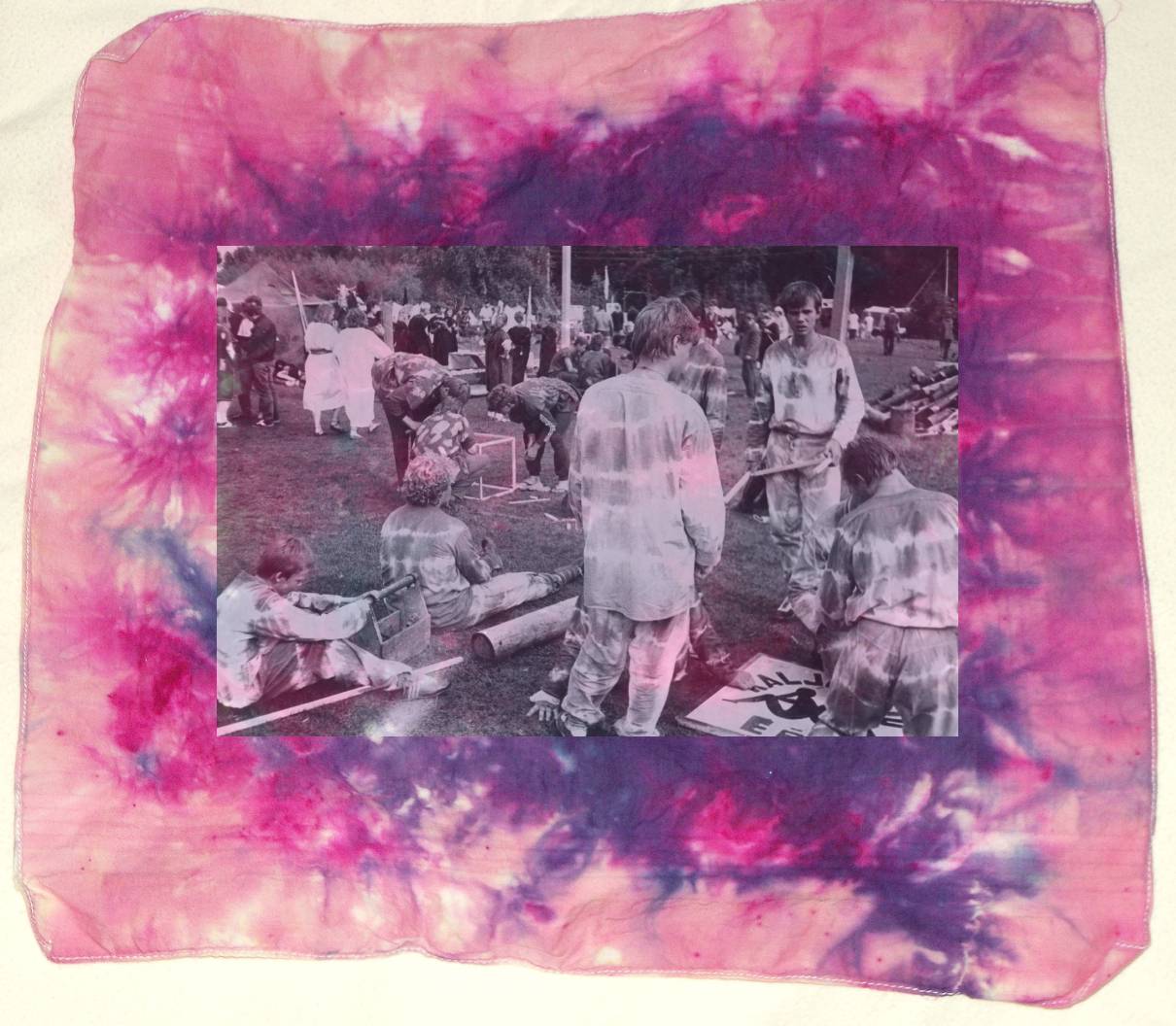 From Janis Joplin to Rihanna, a brief rundown of the pervasive print.
No More Post