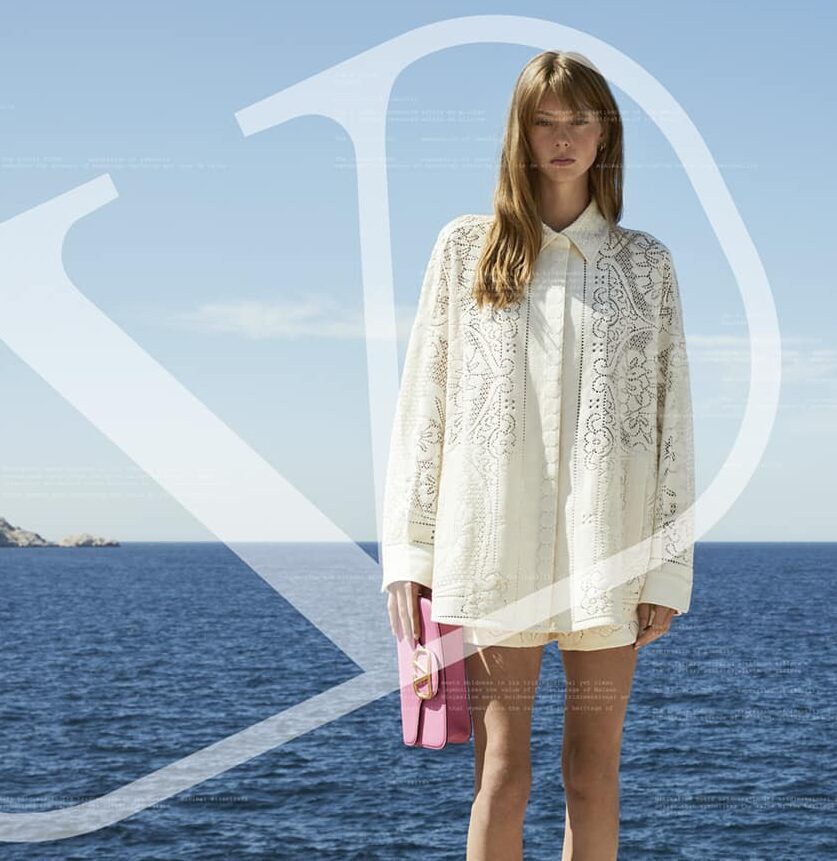 For Valentino's VLogo Signature Vol.II, Pierpaolo Piccioli and his team have assembled an exquisite archive of images, texts, graphic designs, drawings, symbols and idiosyncratic alphabets to configure our current reality, emphasising the significance of our time in modern history. Through a multitude of creative processes, free from large-scale commercial constraints, an alternative fashion 'yearbook' has been formed, relishing different latitudes, temperatures and messages. Through each unique interpretation, the book heralds creativity as the driving force of progression. 
The Maison has utilised the legacy of 1968 as the driving inspiration behind this year's VLogo Signature. 1968 stands as testament to creative resistance and protest across the globe: in May of the same year, following social revolts in the U.S, Germany and Britain, 10 million French workers joined student demonstrators in the largest ever general strike of an industrial company. During such protests, "Power to the Imagination" was emblazoned across the exteriors of buildings, and was coined as the catchphrase of a generation. Today, in our age of mass communication and globalisation, true imagination also refers to reimagining long standing
ideas, a powerful process which deploys pre-existing structures to encourage long-lasting social change.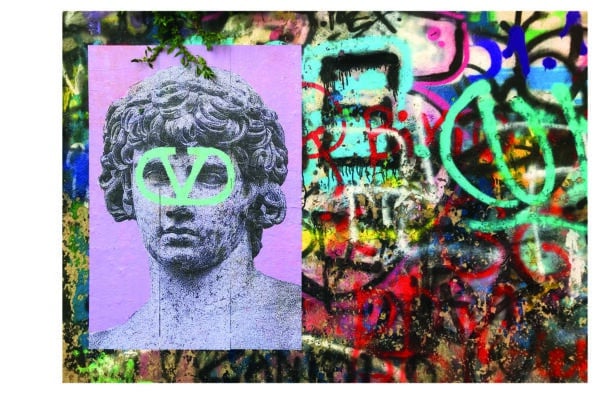 In the eyes of Valentino's profoundly talented Creative Director Pierpaolo, dreaming of change and encouraging reimagination is not simply an aesthetic exercise, and cannot be found in a simple coffee table book. Rather, his campaign presents a canvas of possibilities, of 'aesthetic-ethical tensions', a transference of complexity through the prism of Valentino, its logo and its legacy. With each year, a new exercise occurs; new messages and forms of reimagination are presented.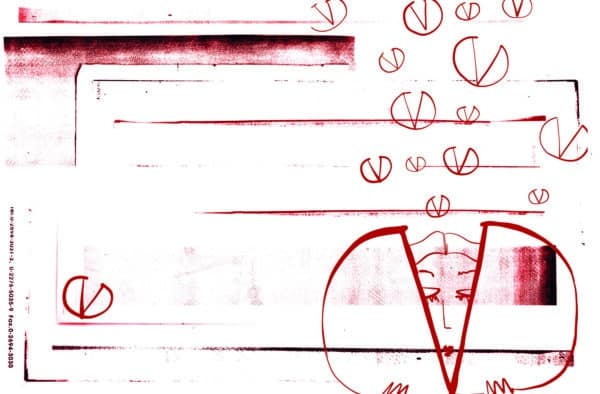 As such, along with 26 other iconic independent publications, Lula has reinvented the VLogo using its own creative network of art directors, photographers, and stylists. Ultimately, Lula defined the iconic logo through the lens of their distinct elegance and femininity. Through this creative process, the emblematic ideas of Valentino, of fashion, production and creativity today have been celebrated for their subjectivity; the ways in which we dress, communicate and present our own brands has been re-configured, re-symbolised. Piccioli believes Valentino is a form of fashion that becomes action, and his latest book showcases this very sentiment.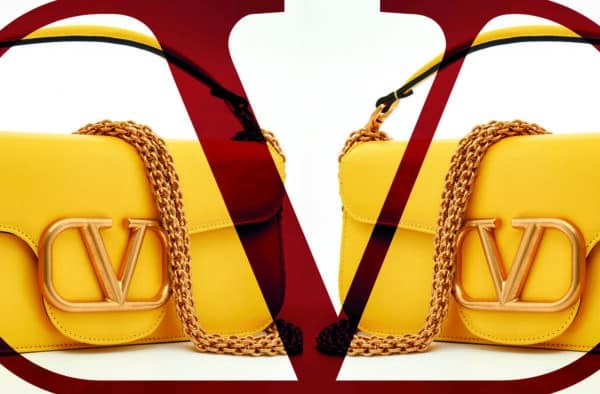 Fashion has never been perfect, and there is still much to change across its many facets. But never before has fashion been as powerful a catalyst to encourage social change as today, as right in this very moment. After almost two years of a devastating global pandemic, and the lasting effects of this presumed to be felt for years to come, fashion must continue to prevail as a means of protest, a means of self-proclamation and a way we can showcase our true, individual selves and empower others. Fashion is not a simple commercial phenomenon but an engine of evolution. Rhetoric aside, fashion always has, and hopefully always will, continue to encourage change. And through its reimagined Signature, Maison Valentino strives to make ours a more diverse, inclusive, creative world. 
The VLogo Signature Vol.II book is available to buy at Shreeji News until November 12th, and is available to buy from mid-November at Flash Art 
All imagery featured within VLogo Signature Vol II book, courtesy of Valentino. 
The 26 publications involved in the book are : 032c Magazine, 10 Magazine Australia, 10 Magazine UK, AnOther Magazine, Cactus Magazine, Commons&Sense Magazine, Commons&Sense Man Magazine, Dapper Dan Magazine, Dazed Korea Magazine, Dazed UK Magazine, Dust Magazine, Lula Magazine, Nylon China Magazine, Odda Magazine, Odda Korea Magazine, Perfect Magazine, Purple Magazine, Self Service Magazine, Sole Magazine, SSAW Magazine, Tank Magazine, The Greatest Magazine, Vulture Magazine, Wonderland China Magazine, Wonderland UK Magazine. 
The VLogo Signature project is enriched by the inspirations of Valentino's style offices, who have animated the artbook with signs, drawings, and graphics. 
VLogo Signature Vol.II features the creative direction of Pierpaolo Piccioli, with texts by Gea Politi and Cristiano Seganfreddo, editors of Flash Art.