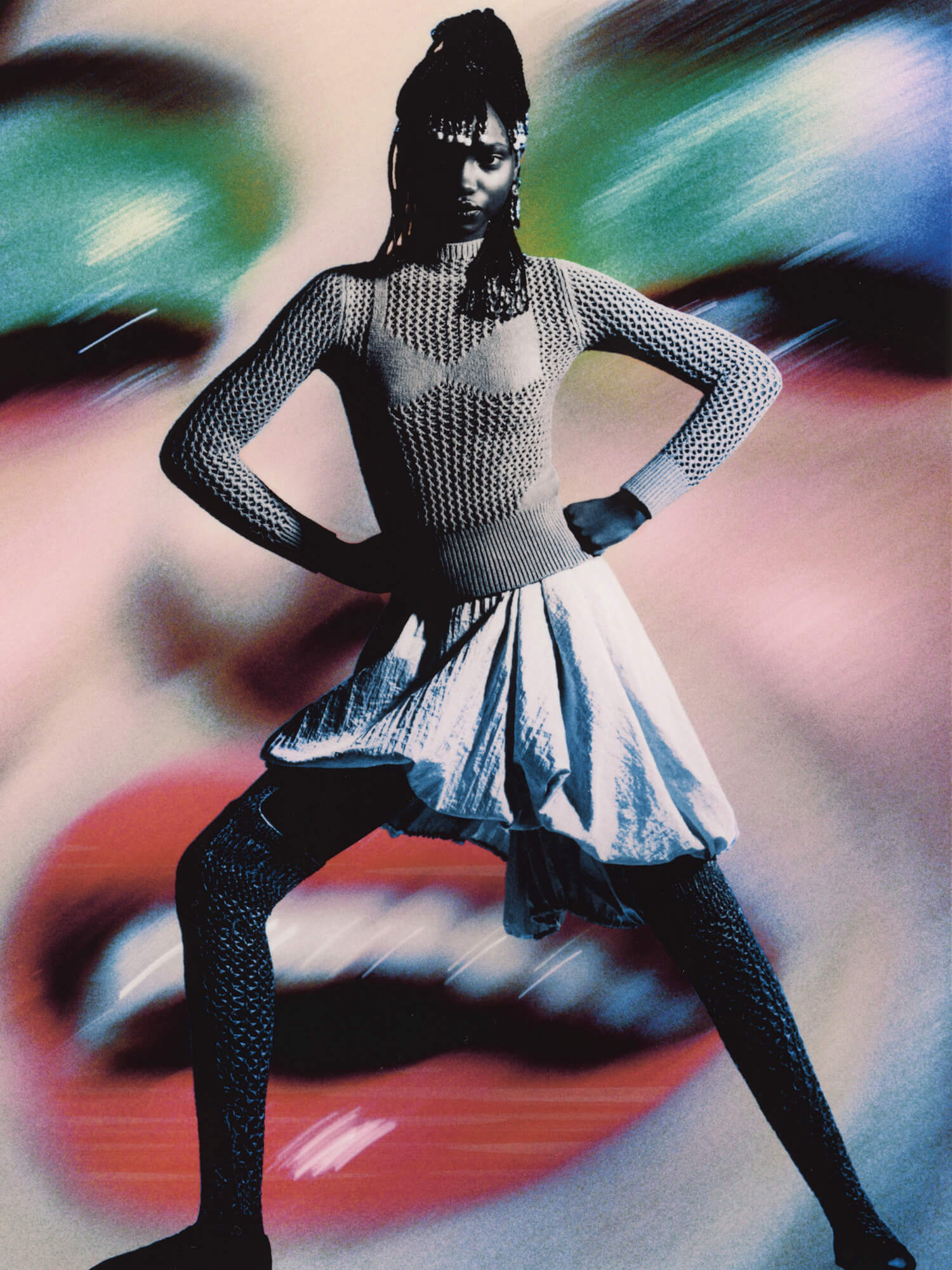 For the designers behind Indonesian label Isa Boulder, the process of production is as important as the designs; both seamlessly play off of one another to create mesmerising collaborative pieces. Having started with swimwear (this is what their seamstresses were most knowledgeable about), Isa Boulder is branching out and their repertoire is growing.
Isa Boulder's approach to production ultimately results in pieces of highly covetable quality; "everything of quality takes time, and even for production, we don't treat our in-house seamstresses or the freelance artisan we work with, like factory workers and expect them to churn the same amount of items each day" (from an interview in "Flaunt"). These clothes are really the pinnacle of slow fashion; from the sewing and altering to the traditional dying and printmaking practises sourced from local artisans – each piece is built with love to last.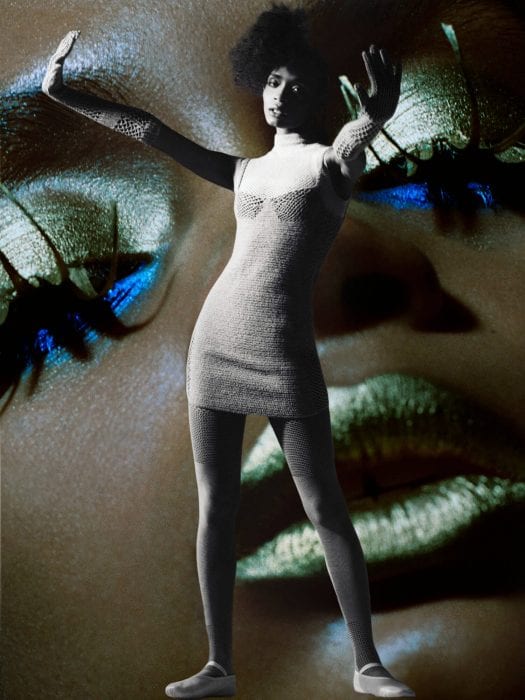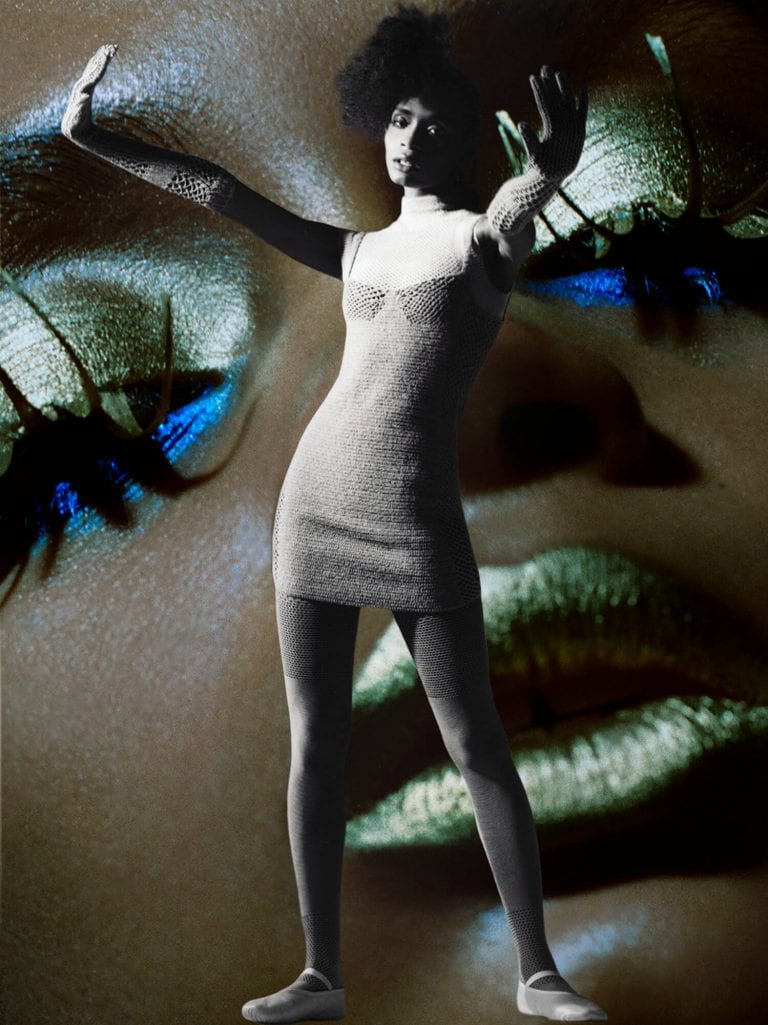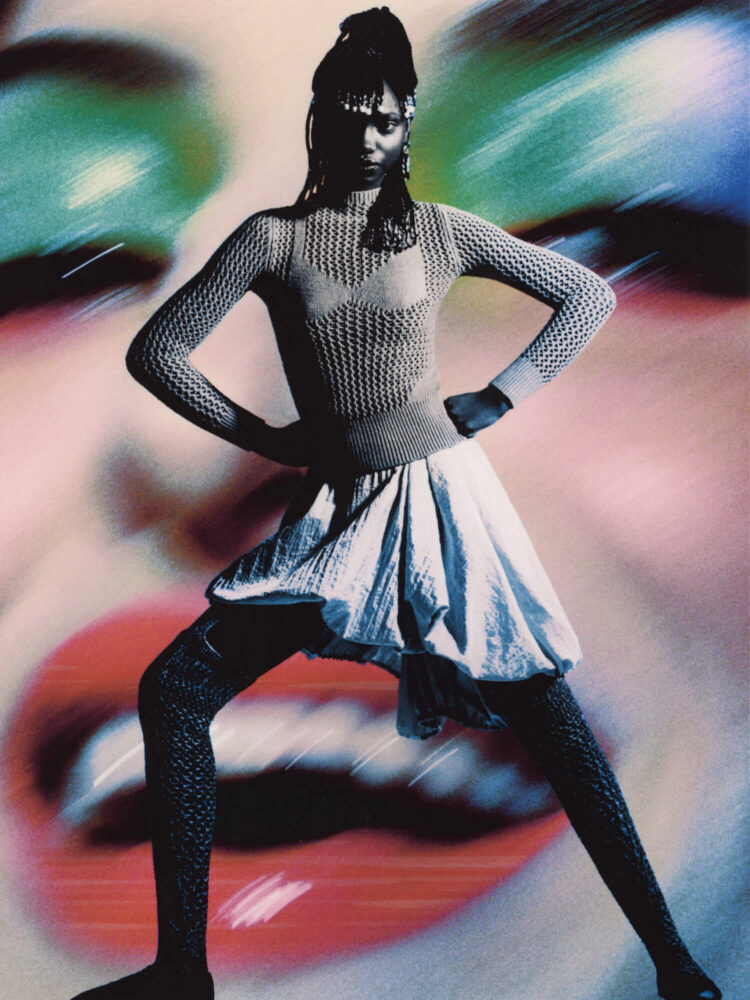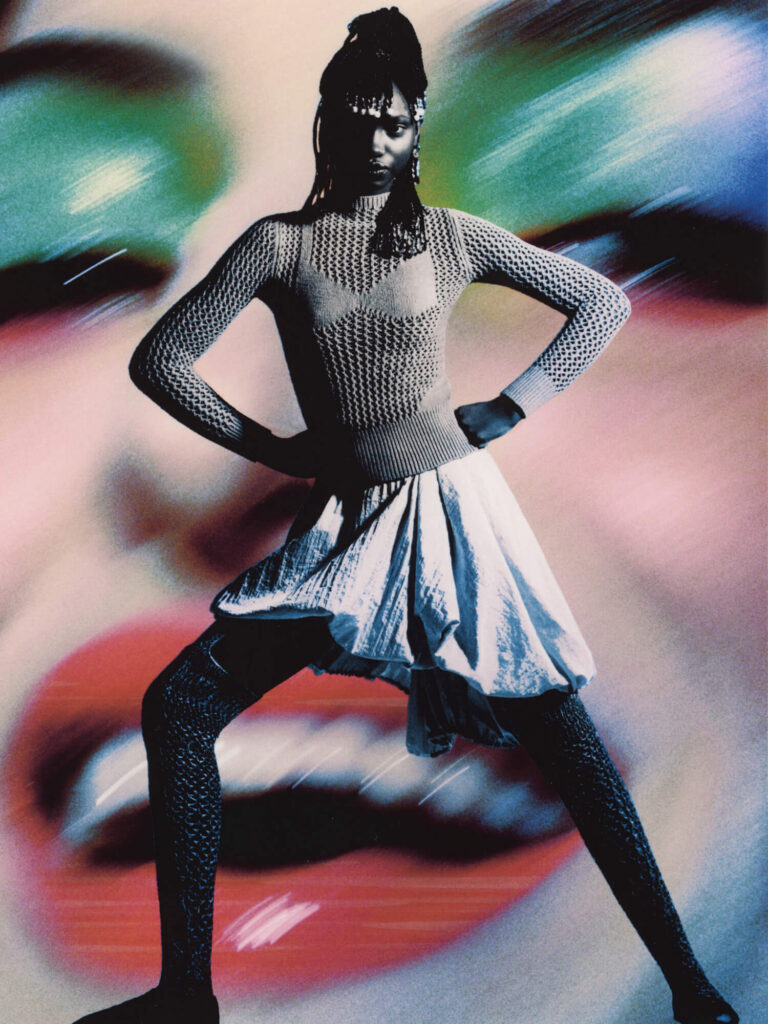 The designs themselves are chic and innovative. Standouts include knitted deconstructed silhouettes in earthy tones and retro stroke hypermodern swimsuits in metallic and neutral shades. Their most recent collection, shot in collaboration with Carlijn Jacobs, is imbued with 80s aerobics/ dance aesthetic, think Flashdance. The combination of knitwear with nostalgic athleticism and Blade Runner-esque makeup, is theatrical and divinely rich.
Chances are you have seen an Isa Boulder piece already while scrolling through your timeline. From Jazelle Zanaughtti aka @uglworldwidee to Sophia Hadjipanteli a beach or holiday picture seems incomplete without an Isa Boulder swimsuit in tow. With their SS21 still in production, it's exciting to see what this innovative label will come up with next.
Shop Isa Boulder at isaboulder.com