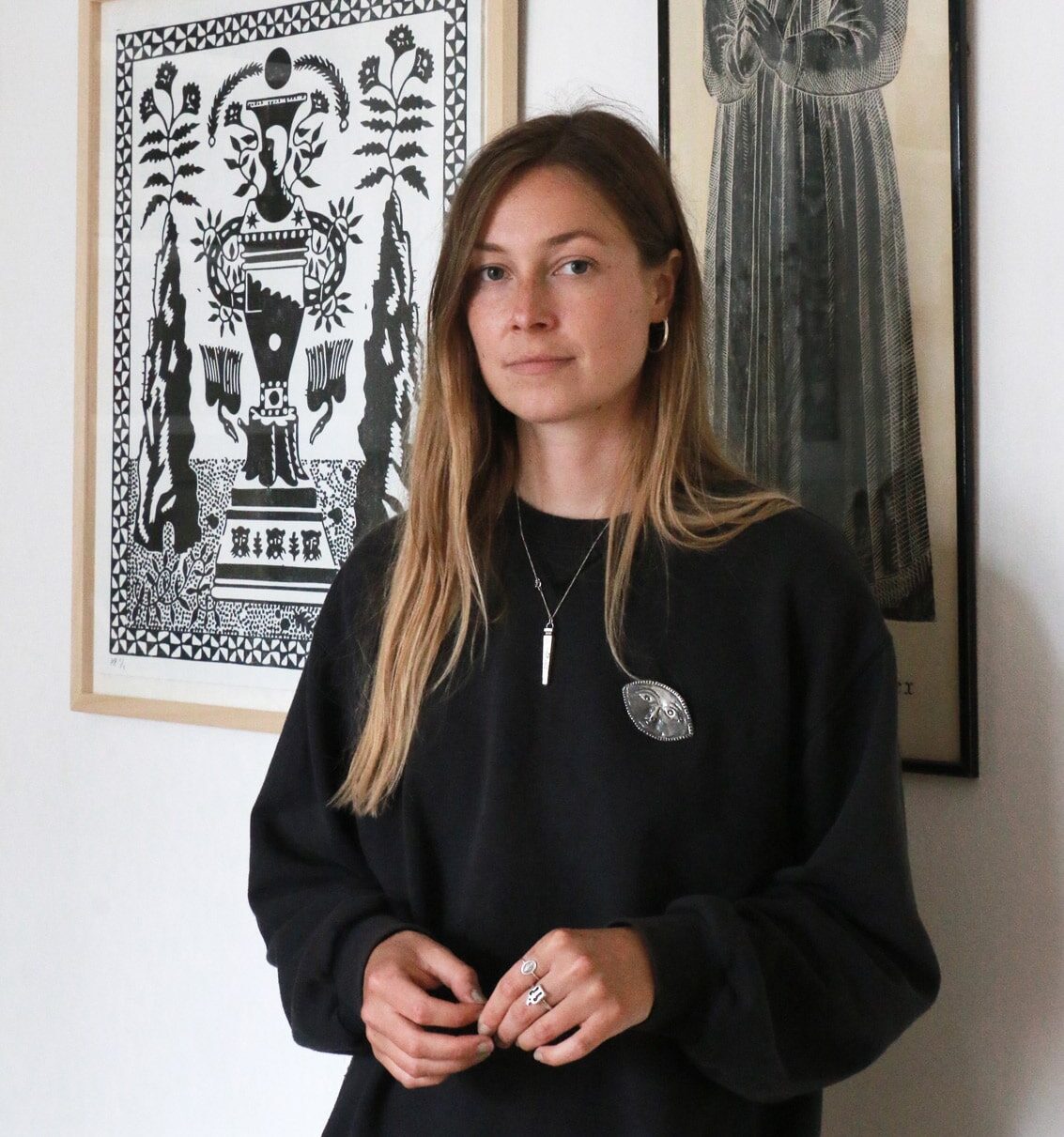 A distinctive storyteller who has a hypnotic visual dialect. Sophy Hollington carves from symbols, situations, actions, elements, or feelings that are usually found in mythology, fables, and natural philosophy. We spoke to her about morning rituals, what makes her laugh, and the ugliest thing she loves. 
Sophy, as an illustrator and a political charged neo-expressionist printmaker for legacy publications such as the New Yorker and The New York Times, how do you know when a drawing is funny? Which is the most humorous piece of work you've ever come across? The kind that makes you laugh immediately. 
SH: I know when a drawing is funny because I'll laugh. There are cartoons that exist for this purpose and then there are artists who use humour as a tool in a different way, to communicate irreverent feelings or balance darker matter. Like most people I think I  get laugh out loud, instant gratification from the former (follow the New Yorker cartoons account on instagram), but am drawn more to the latter as a way to experience humanity. I also usually find the funniest things aren't supposed to be funny at all…like poorly thought through public signage or the way people give their dog's haircuts. 
What is the ugliest thing you love?
SH: This vase I bought for a fiver from a charity shop in Lyme Regis. It's definitely someone's first try at pottery.
What is your morning ritual?
SH: Coffee in bed with the news.
What are your personal indulgences?
What are some of your favorite things you cherish in your home?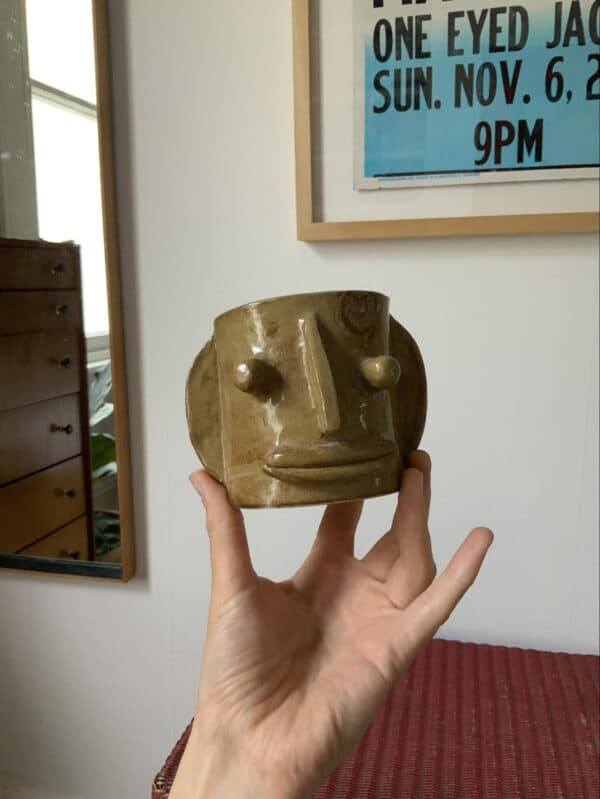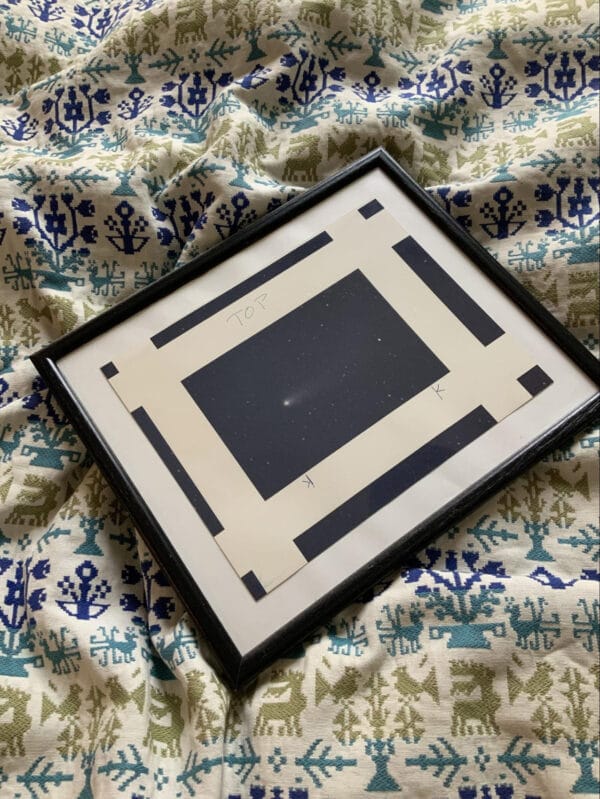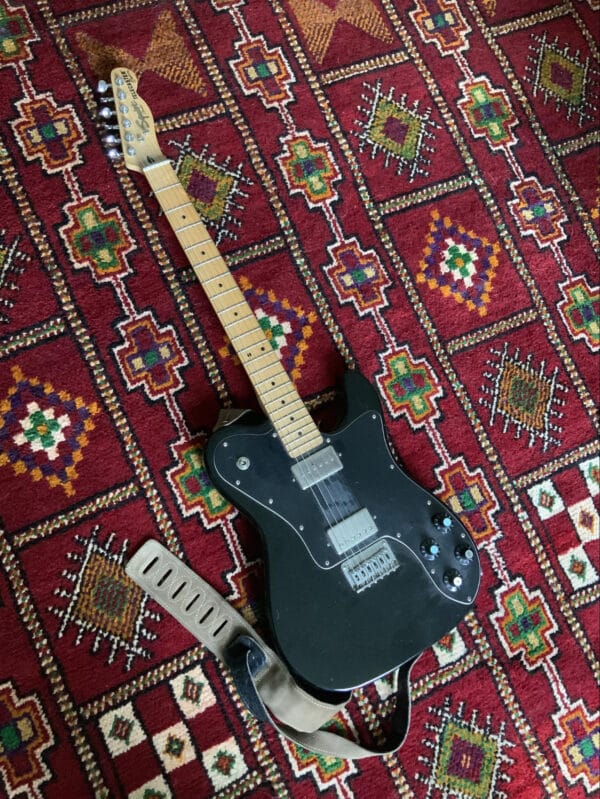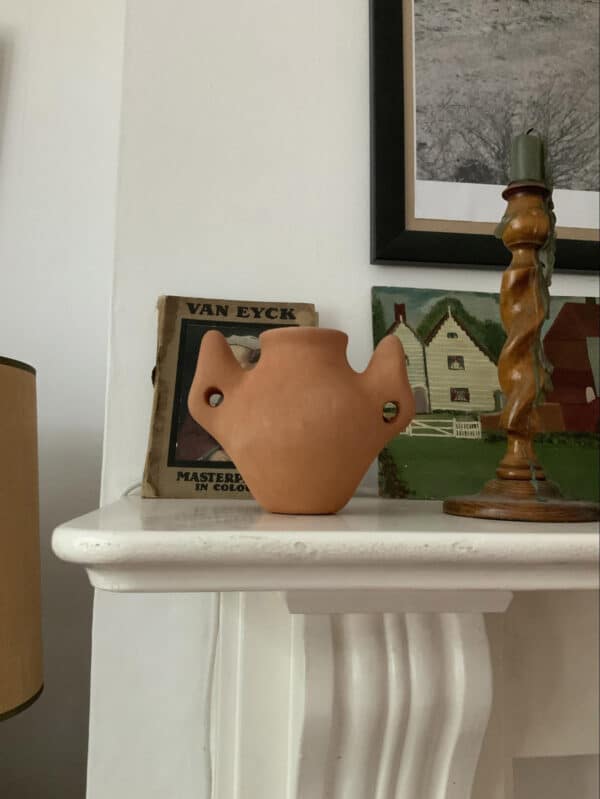 Who is currently inspiring you? (Sartorially, culturally, or otherwise)
SH: My friends, Flemish Painters, Barney Bubbles.
What's one thing that you played on repeat?  
SH: Omega – gyöngyhajú lány.
Do you have any pet peeves that drive you insane? (Mine: bread crumbs in bed) 
SH: Smelly towels and noisy neighbours.
Have you ever pressed down on your eyes really hard until you see red spots and listen to Velvet Underground's white light white heat 1969 live version in San Francisco? 
SH: Haha, no! But I'm going to as soon as I finish answering these questions. Will I need to take the rest of the day off?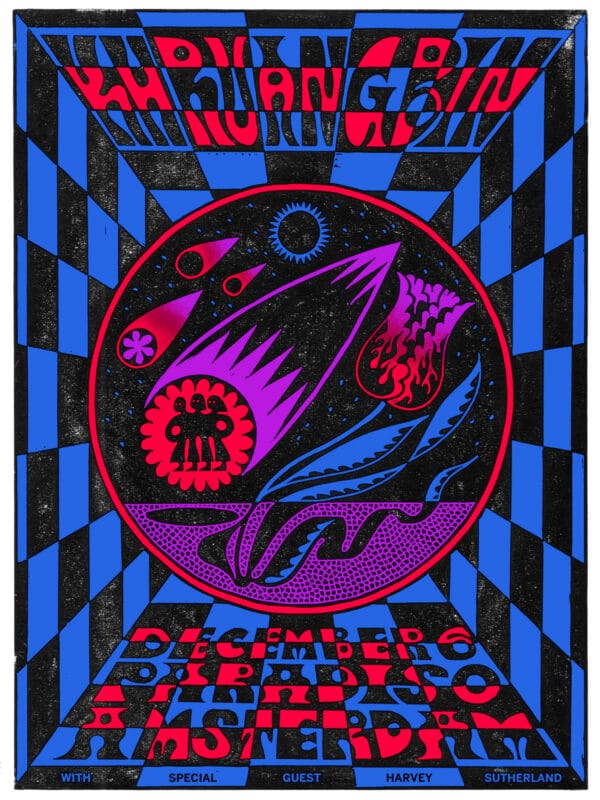 I watched Mid-sommer by Ari Aster and Holy Mountain by Alessandro Jodorowsky. What are your favourite cult movies/documentaries? 
SH: I love both of those! I don't really have favourites, but some of the ones that really stuck with me are the ones I watched when I was at University. Pink Narcissus by James Bidgood (watch it in a bubble bath with candles), Scorpio Rising by Kenneth Anger and early John Waters stuff.
Some days are better than others. Can you tell us how you remedy being in a creative funk? What puts you back on track?  
SH: Sitting in a quiet place and closing my eyes. If that fails, a total re-set might be required so I'll go for a walk with my dog…maybe to the beach. Looking at the sea is a bit like closing your eyes. 
What's been the most rewarding part about being a freelance artist?  
SH: It feels like an incredible privilege that I'm able to solely support myself this way. I love being in charge of my own time and destiny, and I also get a kick out of being able to directly communicate with the people who commission me or buy my work.
What's next? 
SH: Like everyone else, most plans I had went out the window last year! So I'd like to wrangle those back into action. I'd like to work on a meaty personal project – maybe a book. I'm also starting to be more ambitious with the work I'm making that isn't commissioned, so I'd like to further this and experiment more with printmaking itself.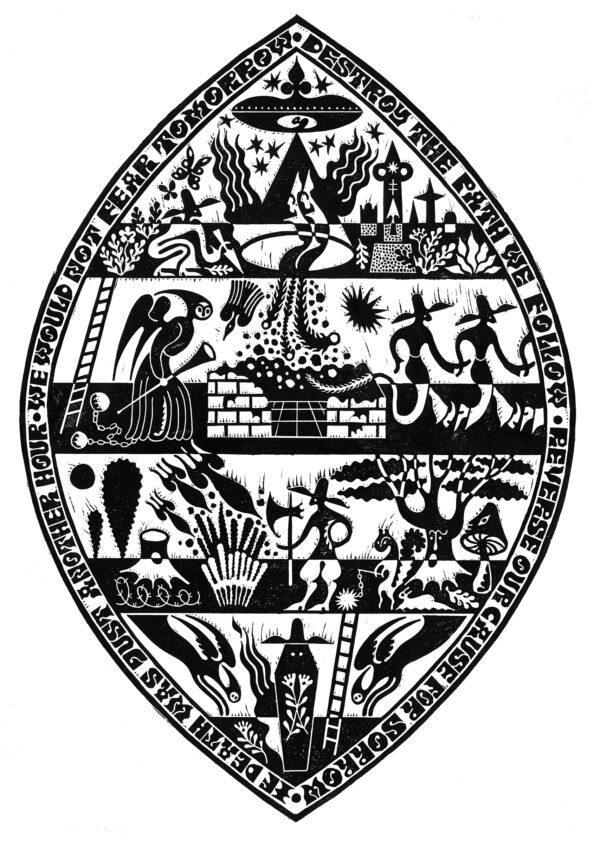 Lastly, Tell us one thing that nobody knows.  (lol, sorry)  
SH: The object The Hermit is holding on to in my tarot deck, The Autonomic Tarot, is actually a giant sperm.