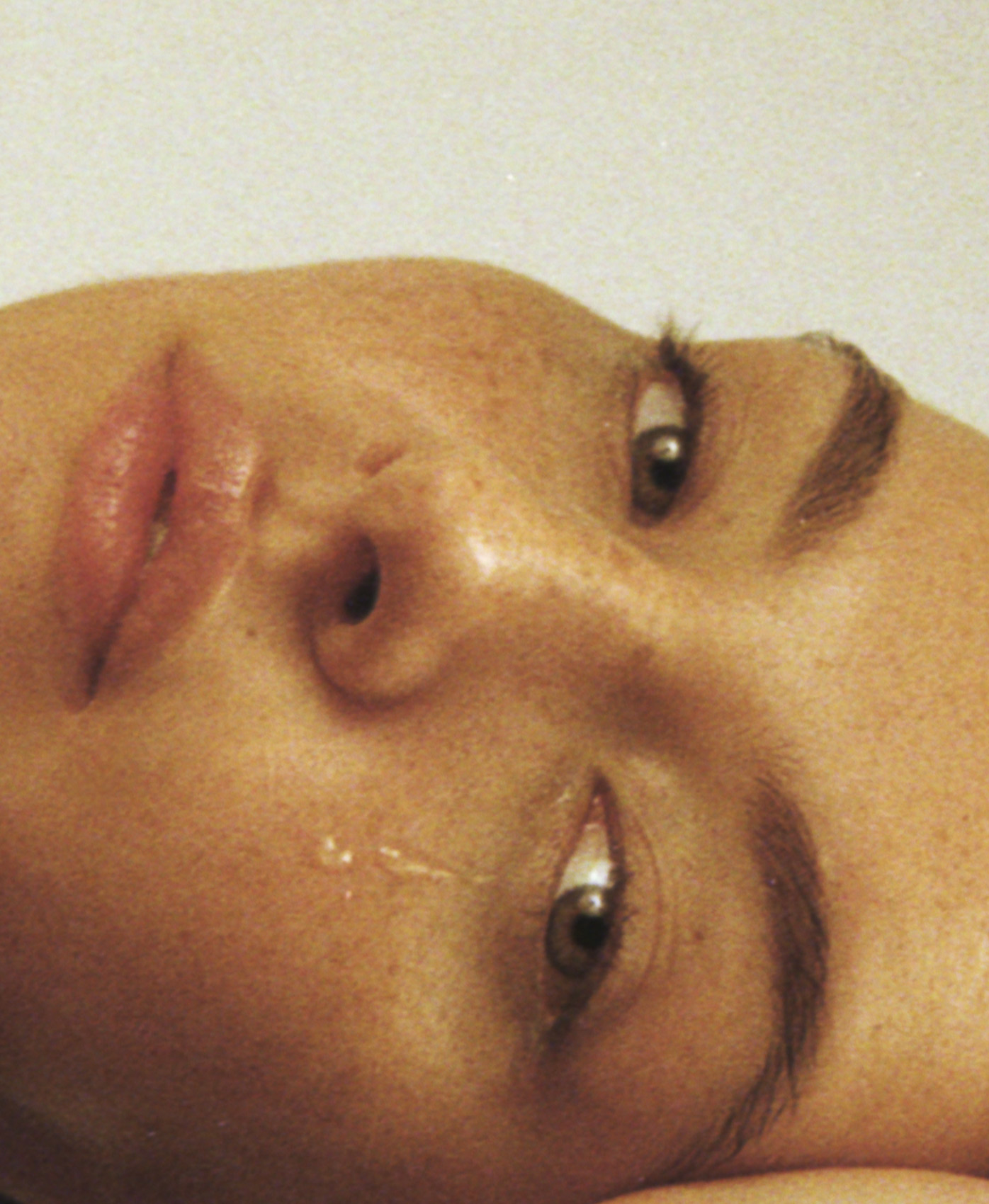 It is winter and the flattering tan you built up in the summer months feels long gone. It's hard not to feel somewhat defeated. With the right products however, you can replicate your dream girl's Cote d'Azur tan in the bathroom. The tanning solutions that Lula loves mark a strong departure from the bygone age of orange, unpleasant-smelling fake-tans.
Tan-Luxe, The Water Hydrating Self-Tan Water, £33
Tan-Luxe's Water is one of the easiest self-tanners to apply with consistently good results. The spray application is quick drying and minimises streaks, whilst also being joyfully odourless. The colours, which come in light, medium, and dark – are natural and cool-toned. They also boast some much desired skin-care benefits including deep skin hydration and vitamins B, C and E, making Tan-Luxe's water a very enticing self-indulgence.
Amanda Harrington, Body Illuminating Bronzing Mousse, £36
Amanda Harrington, the sunless tanning expert to celebrities, developed her product range so that everyone could achieve the kind of tan that makes you look like you've been doing the at-home workouts you ambitiously planned out––and yes, there is just something about a tan that brings out more clearly those burgeoning abs. The mousse delivers quick results and works perfectly for olive skin tones, coming in three shades: Natural Olive, Natural Honey, and Natural Rose. It cleverly mimics skin-undertones and hydrates while doing so.
Dr Dennis Gross, Alpha Beta Glow Pad Gradual Glow Pads, £36
Dr Dennis's Glow Pads create a beautiful, natural tan when applied to your face, neck and décolleté. This is a good product for pale skin tones as the colour is subtle but buildable if used daily. The new-age self-tanner helps you achieve an added glow by promoting exfoliation due to its alpha and beta hydroxyl acids. The Glow Pads have received raving reviews from those with sensitive skin.
Drunk Elephant, D-Bronzi Antipollution Sunshine Drops, £30
Drunk Elephant's Anti Pollution Sunshine Drops protect your skin, promoting its natural barrier function. At the same time, the product reveals a sun-kissed glow. Enriched with botanical seed oils, it has added skincare benefits. The multi-purpose product can be used on all skin tones. You can use it on your face and body as well as adding it to your favourite serum or moisturiser.