As we learned in the first lockdown, green spaces are crucial to our general wellbeing. They are spaces to exercise in, to stroll through, and to socialise in safely. Also, they have the crucial benefits of  decreasing noise and air pollution and strengthening our immune systems. In London, we have a wealth of green spaces; the city is home to over 8.4 million trees, almost one for every person, classifying the capital as a forest according to the UN definition. At Lula we wanted to take a look at the more unsung public gardens and cemeteries, in which you'll find a bit less of the hustle and bustle as in Victoria, Hyde or Regent's Park.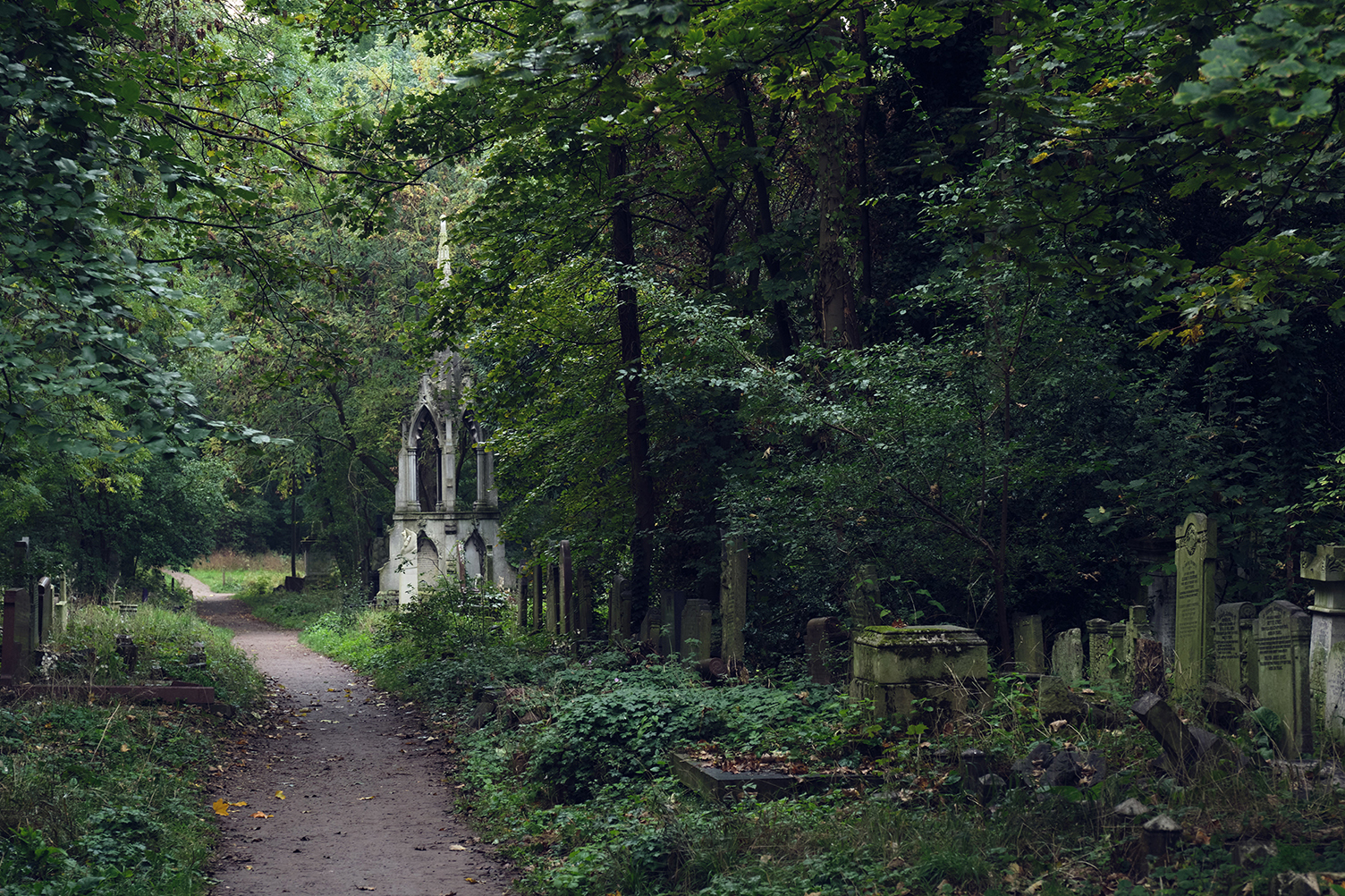 While less known than Highgate Cemetery, Tower Hamlets Cemetery Park is equally beautiful and is also included in the 'Magnificent Seven' great cemeteries of the Victorian era. The cemetery opened in 1841 and closed for burials in 1966, since which other land has been added to the park, including "Scrapyard Meadow". The well-loved park is a peaceful oasis within Mile End, stretching across 27 acres.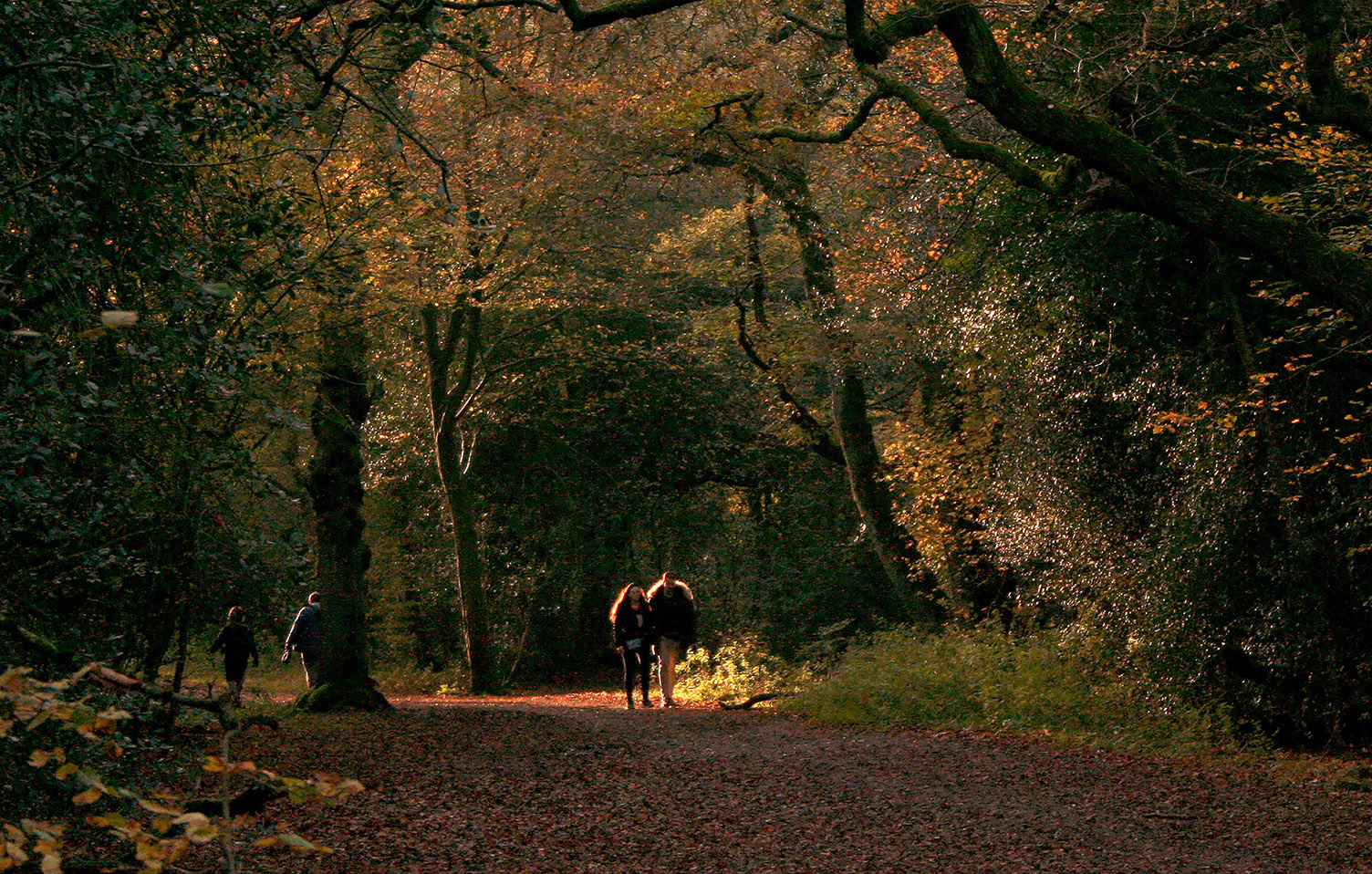 Accessible via the Central Line, the ancient forest sprawls across 5,900 acres. It is a former royal forest that Henry VIII and Elizabeth I likely hunted in. It contains the remains of two Iron Age forts, Tudor buildings, as well as exciting wild- and plant-life. There are areas of woodland, grassland, heath, rivers, bogs and ponds to wander around and enjoy.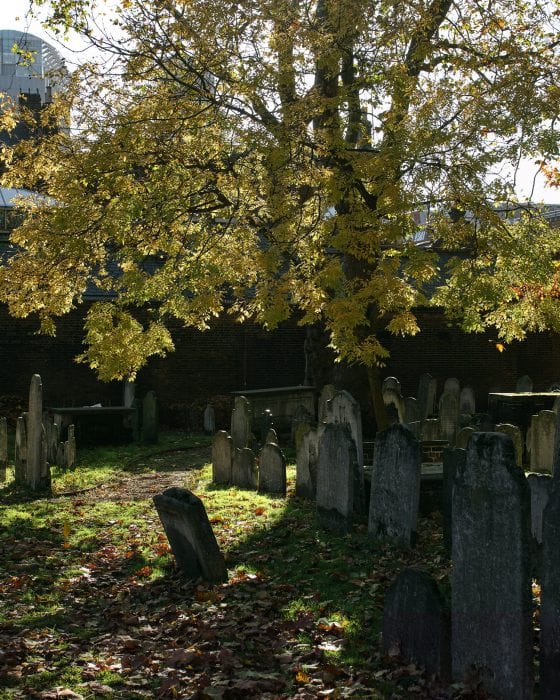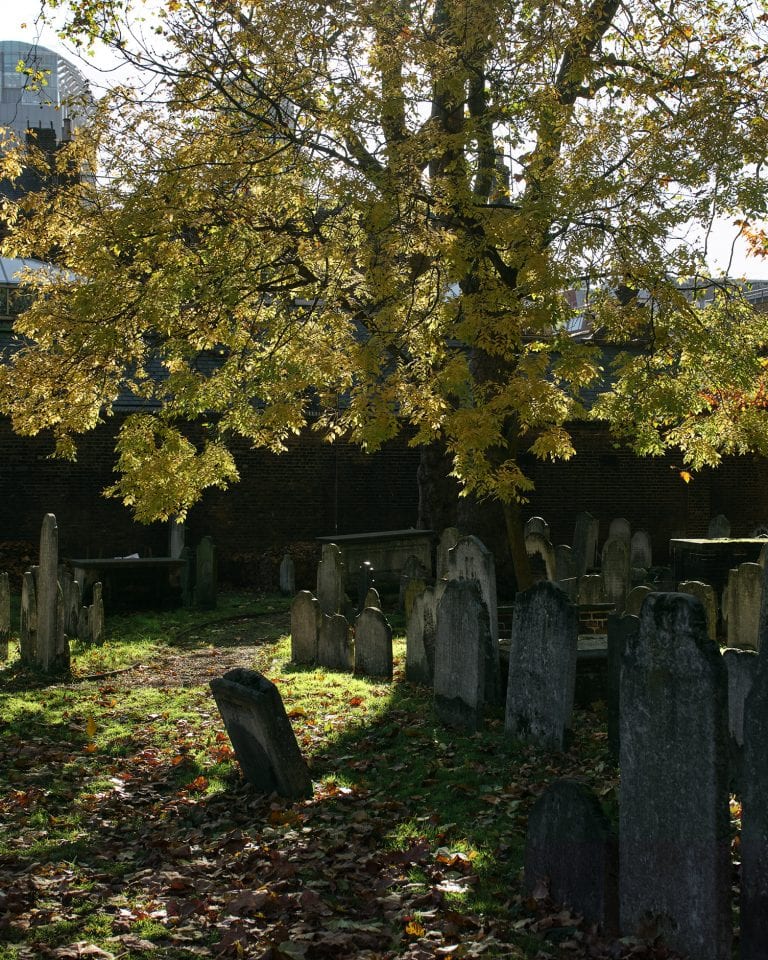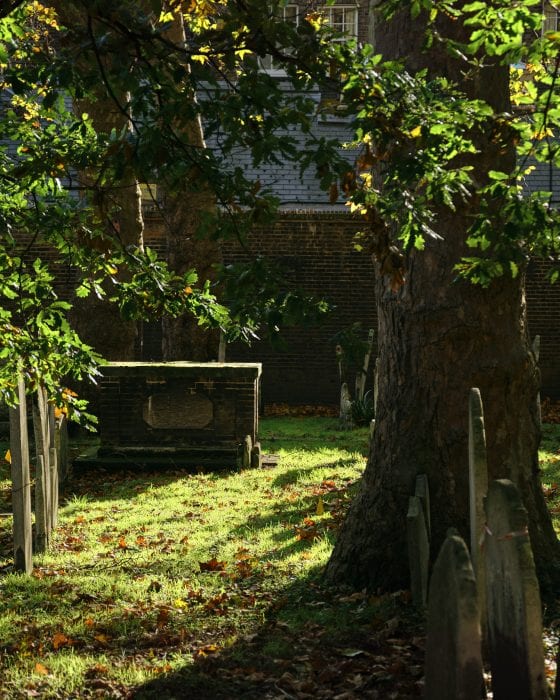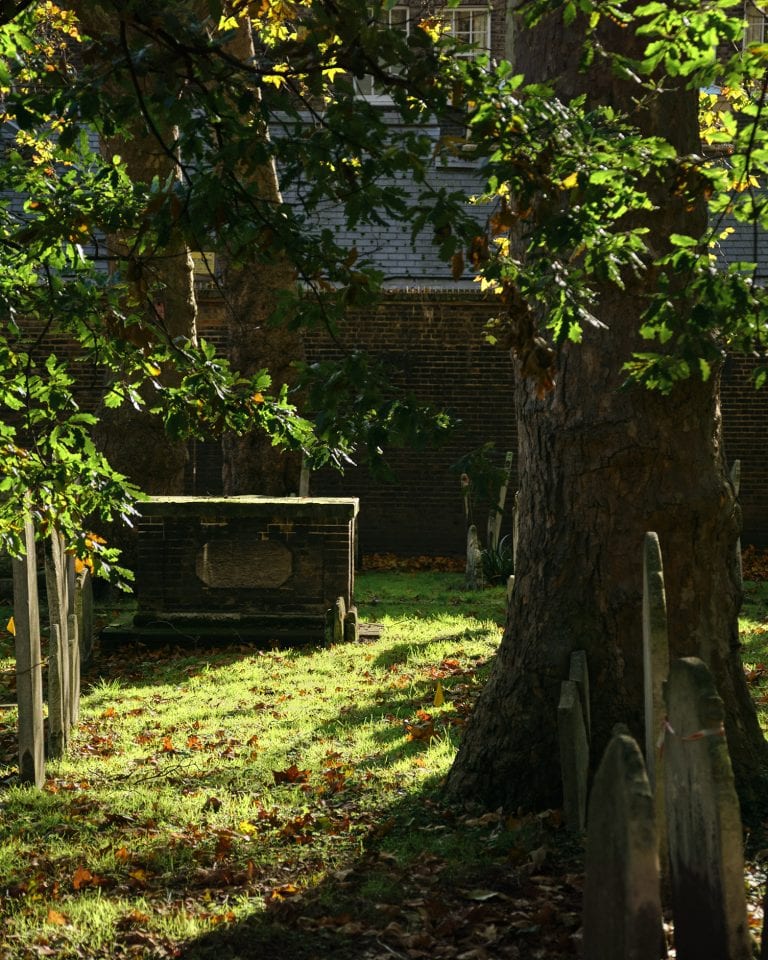 Bunhill Fields, whose name stems from "Bone Hills", has been used as a burial ground for Centuries. In keeping with this tradition, the City of London decided to use the land as a cemetery from 1665 to 1854. Among the graves are those of John Bunyan, author of The Pilgrim's Progress, and Daniel Defoe, author of Robinson Crusoe, and William Blake. The cemetery and the public gardens, making up four acres, are well worth visiting for their beauty and incredibly rich history.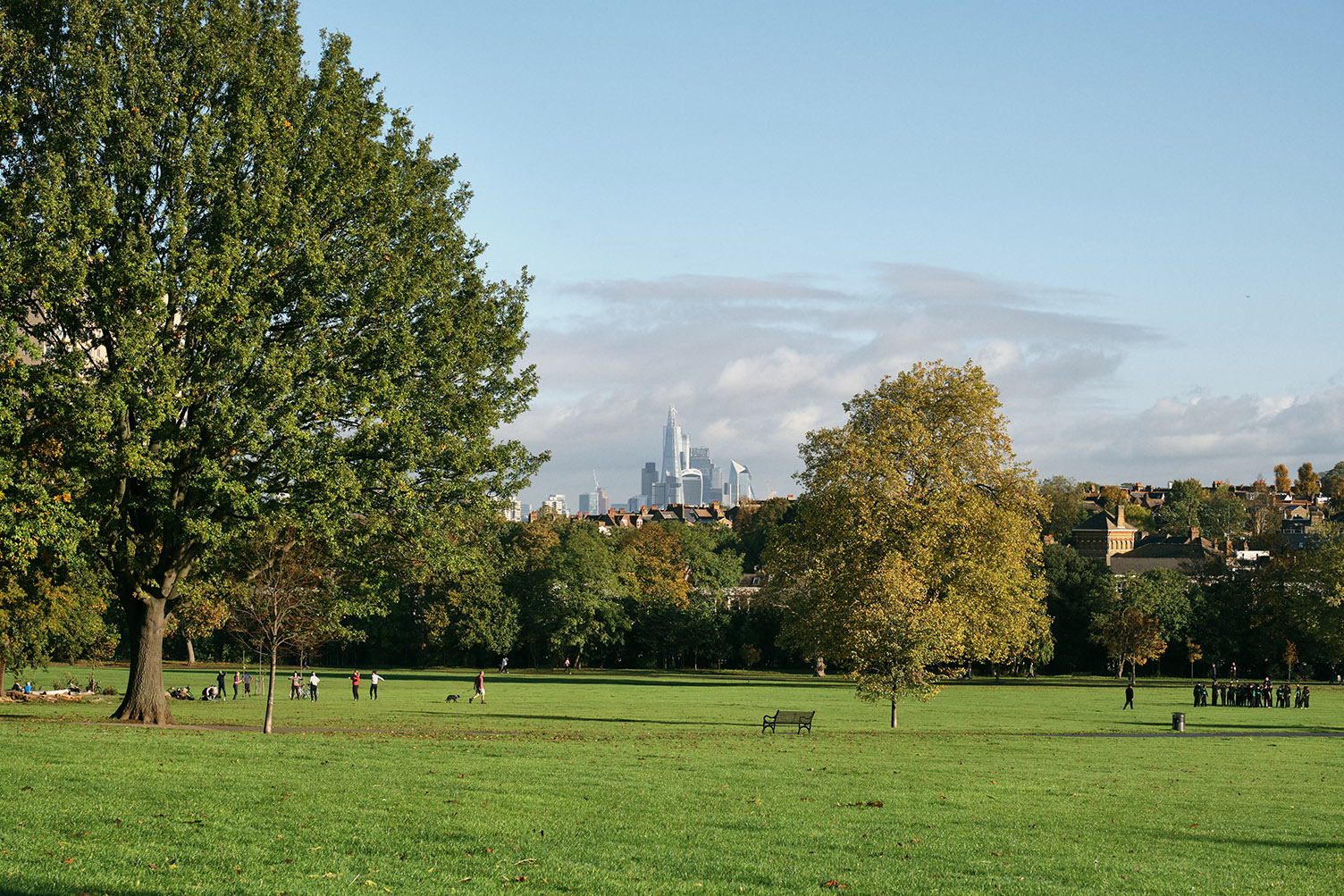 Spanning over 50 acres in South London, Brockwell Park lies past Brixton and Herne Hill. It houses ornamental ponds, formal flower beds, a walled Old English flower garden, and a delightful 19th century clock tower. The historic park also commands beautiful views of London's skyline.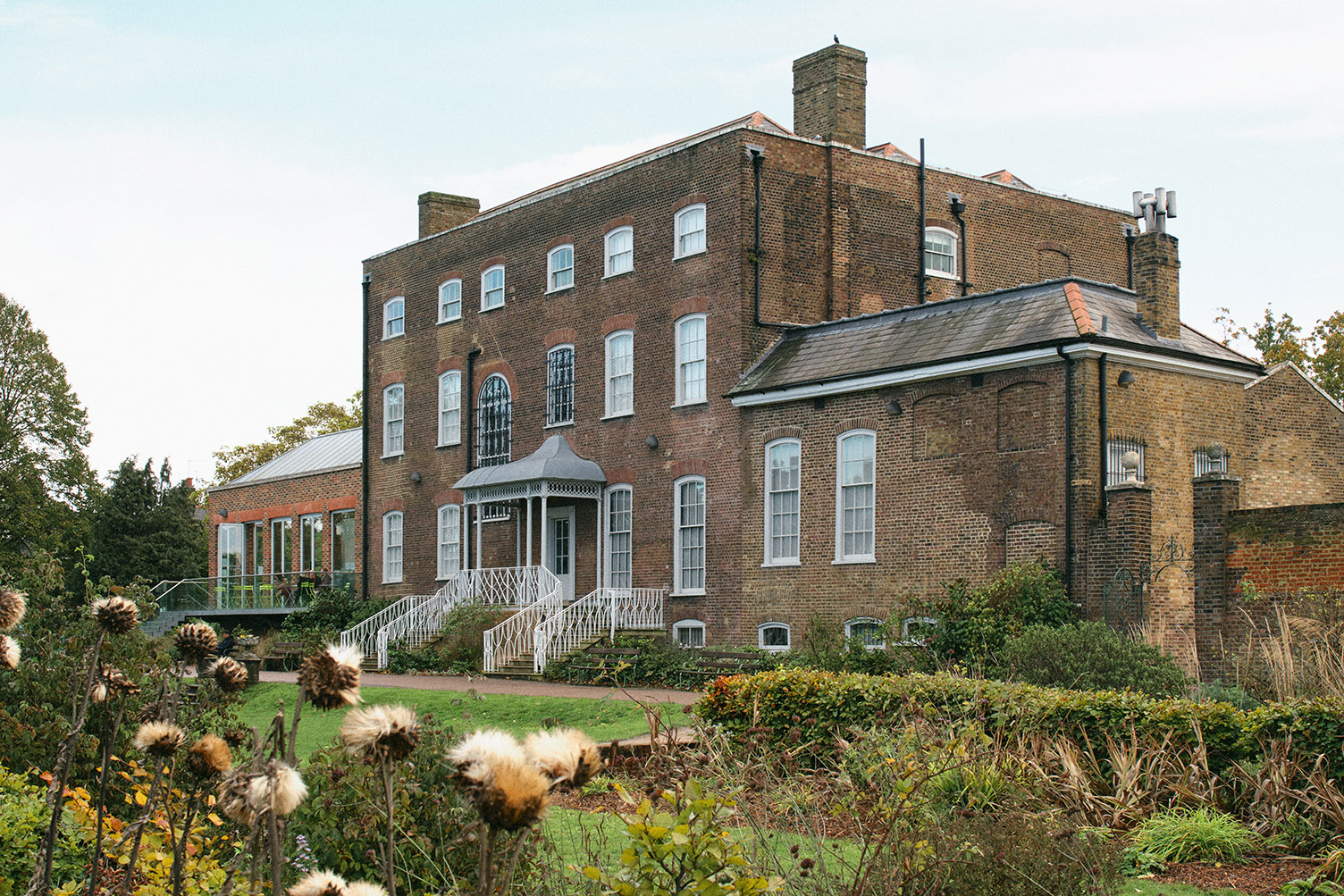 LLoyd Park's history goes back to the Middle Ages when it formed part of the grounds of a moated house, Cricklewoods. Later, it was the childhood home to William Morris, the English Arts and Crafts designer. In 1898, Lloyd Park got its name from its owners, the Lloyd family, who gave their home and ten acres of gardens to Walthamstow and its residents. The building is now the William Morris Gallery which is a must-see for fans of his iconic prints.