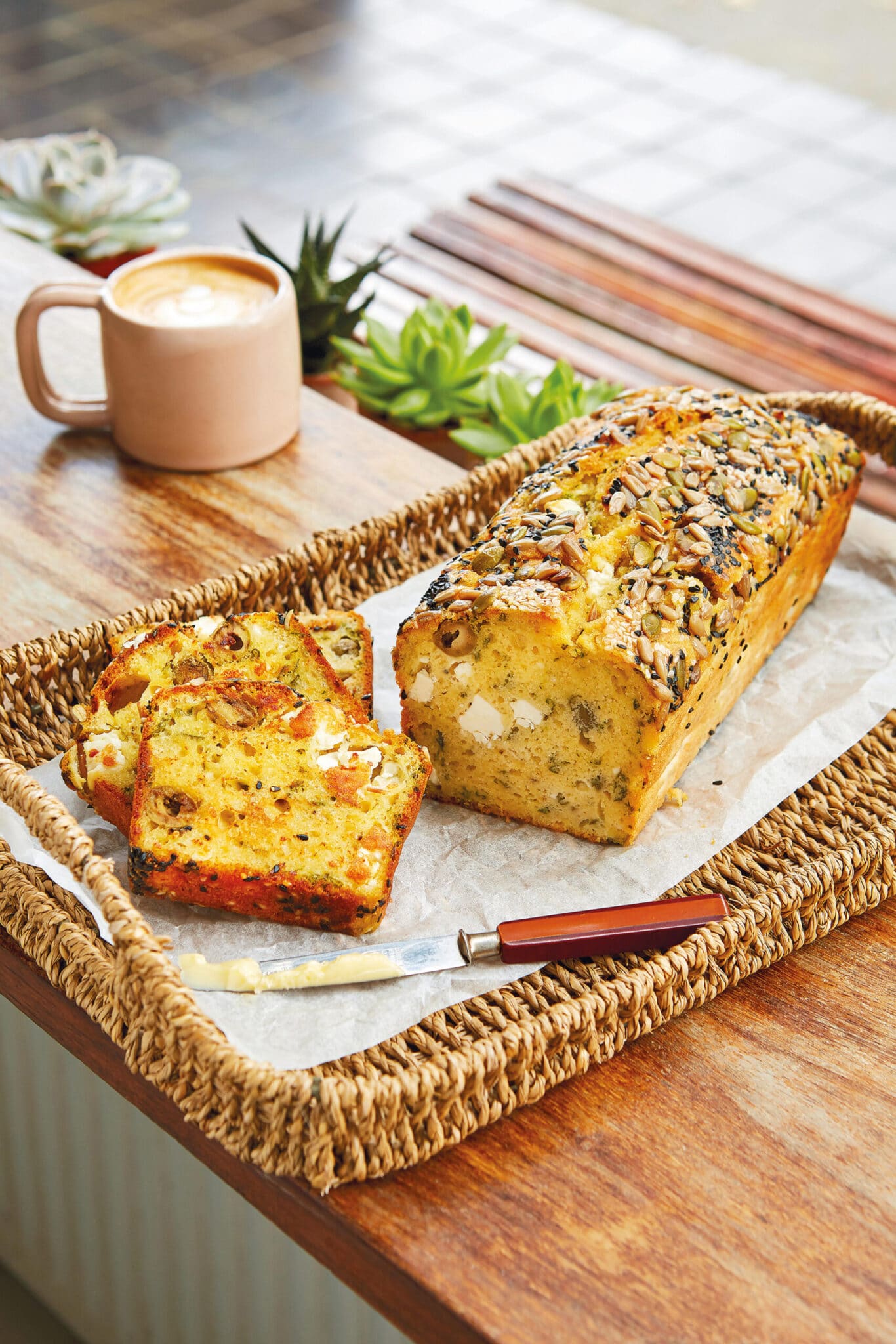 Sunday has been a favourite spot for foodies for years; Time Out called it 'the epitome of brunch,' while Goop lauded it for 'the best breakfast London has to offer'. Now, they have opened up a new cafe in Belsize Park, as well as publishing a cookbook, Brunch the Sunday Way. Sunday has shared their recipe for a Feta and Olive Cake from the book, which Sunday Co-Founder Alan describes with reason as 'amazing'. In lockdown there was a well-documented resurgence of bread-making and this loaf is an exciting one to share with your social media following and lucky household.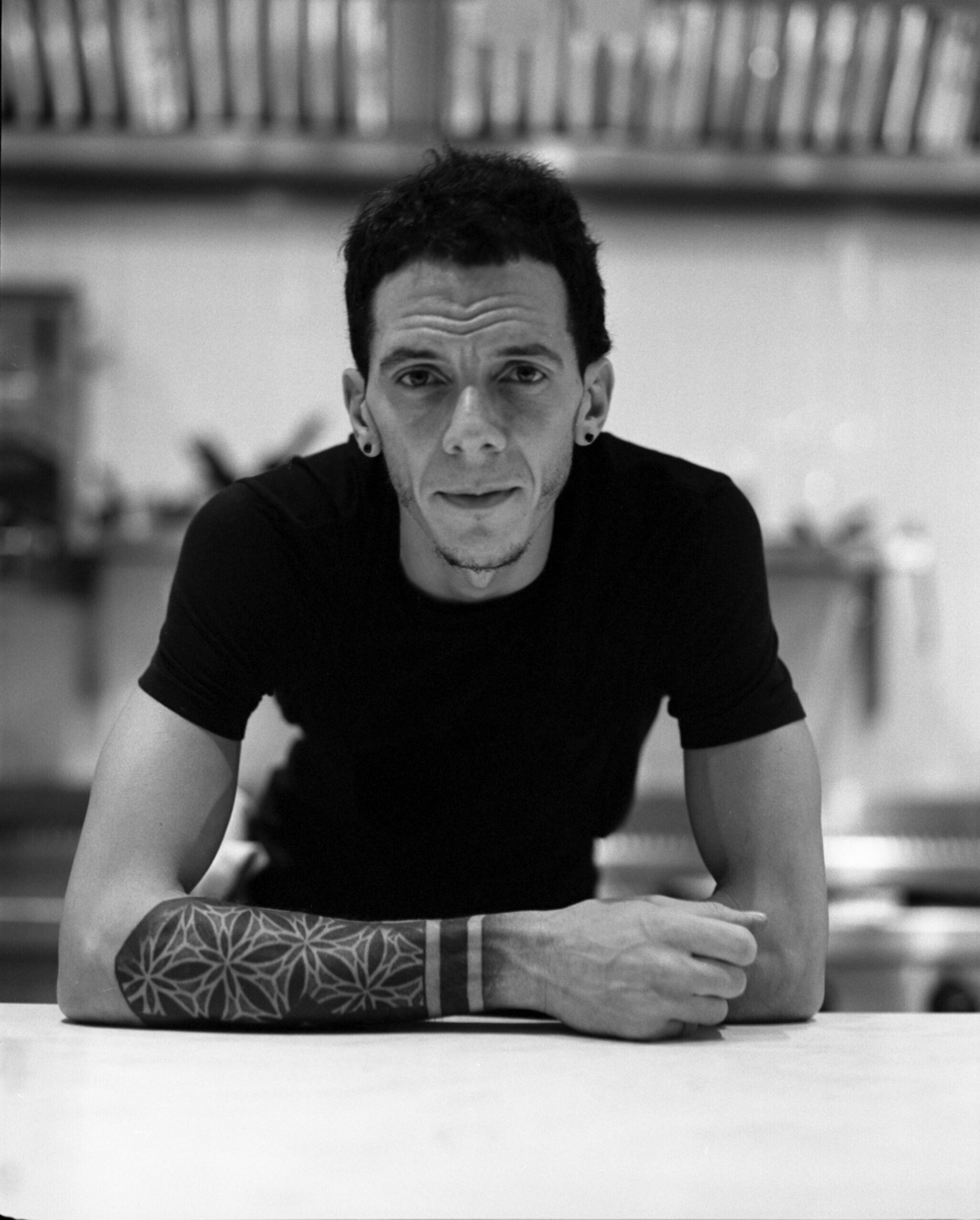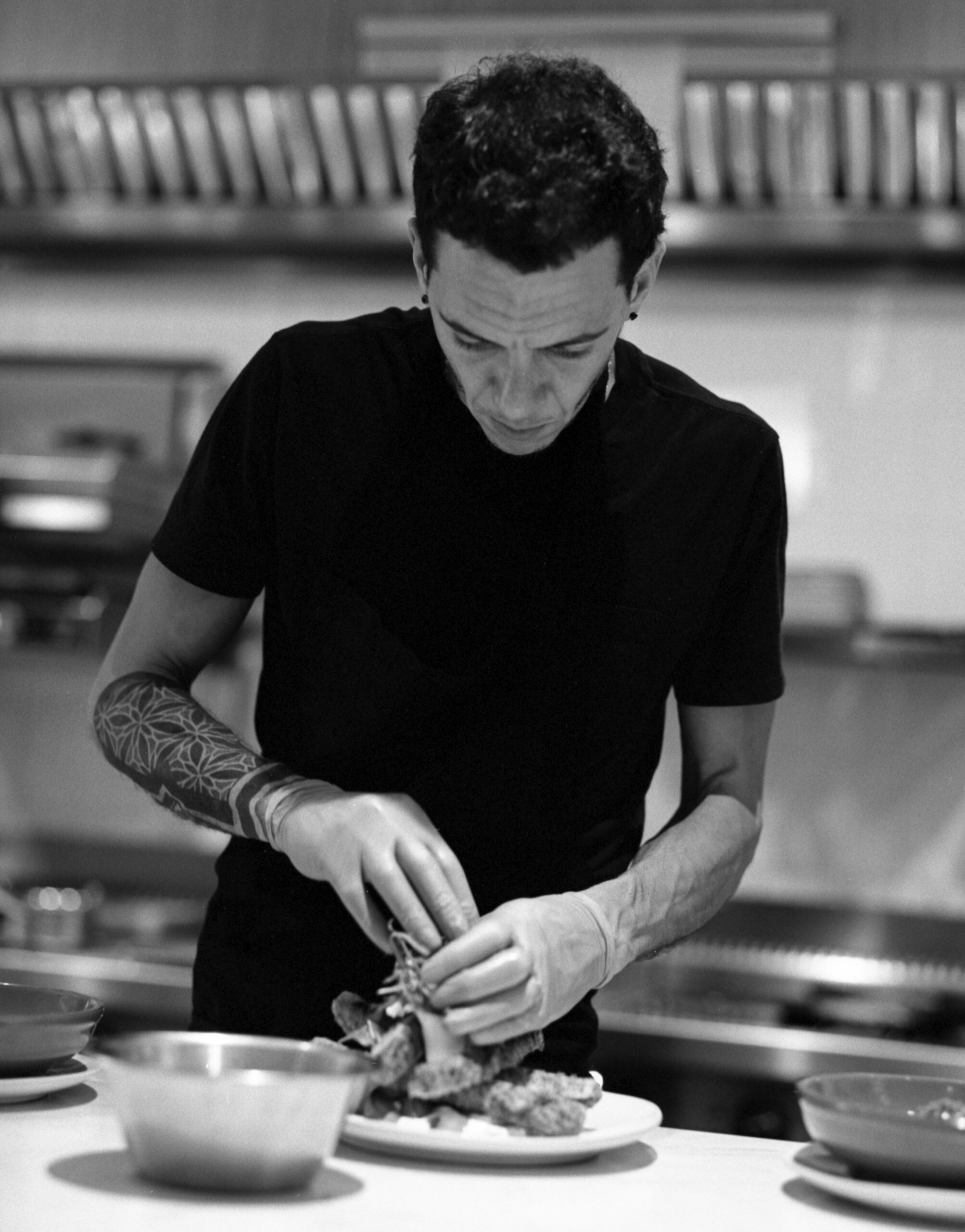 Recipe makes: 1 loaf
Time taken: 1 ½ hours
Ingredients:
225ml (7 ½ fl oz) sunflower oil, plus extra for greasing
3 eggs
250ml (9 fl oz) milk
3 spring onions, finely sliced
100g (3 ½ oz) Kalamata olives, pitted and chopped
200g (2 ½ oz) feta cheese, diced into 2cm cubes
65g (2 ¼ oz) Sunblush tomatoes, finely sliced
4 tbsp chopped coriander
4 tbsp chopped mint
320g (11 ¼ oz) self-raising flour
1 tsp baking powder
1 heaped tsp sunflower seeds
1 heaped tsp black sesame seeds
1 heaped tsp white sesame seeds
Butter, for spreading, to serve
Method:
Preheat the oven to 160C fan/ 180C/ 350F/ gas 4.
Grease a large loaf tin with oil, then line the base with parchment.
Whisk the eggs in a large bowl, then stir in the milk and the oil. Add the spring onions, olives, feta cheese, Sunblush tomatoes, coriander and mint, and stir again. Sift in the flour and baking powder and mix until combined.
Pour the mixture into the prepared loaf tin and sprinkle the sunflower seeds and black and white sesame seeds over the top. Bake for 50-60 minutes or until a skewer inserted into the centre comes out clean. Remove from the oven and allow to cool for 20 minutes before removing from the tin and placing on a cooling rack to cool completely.
Cut the cake into generous slices and serve toasted and buttered.
Photo courtesy of @patricianiven. Recipe courtesy of @sundaybellevue, @sundaybarnsbury and @quartoknows